The internationally renowned Chambers Global 2020 wrote this about Adelaide Benneh "Prempeh is a seasoned corporate lawyer who receives high praise from sources, who enthuse: 'Adelaide has incredible insight into the commercial regulatory framework in Ghana; she is meticulous and understands our business needs. She is always a step ahead, anticipating the potential risk factors."
Adelaide is a brilliant lawyer, wife, mother, Senior Lecturer and Chief Executive Officer. She studied at University of Manchester, for her LL.B (Hons) Law, proceeded to Inns of Court School of Law, B. V. C, where she passed and got called to the UK Bar as a Barrister of the Supreme Court of England and Wales. She came to Ghana and passed her Ghana School of Law, Q.C.L and now is a Barrister & Solicitor of the Supreme Court of Ghana also.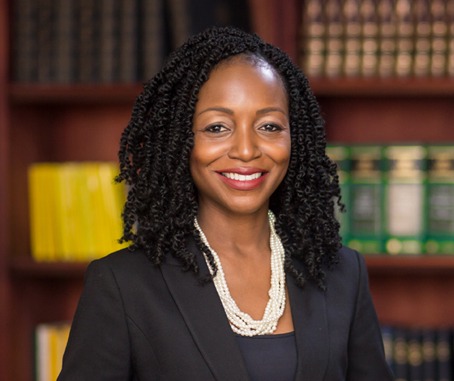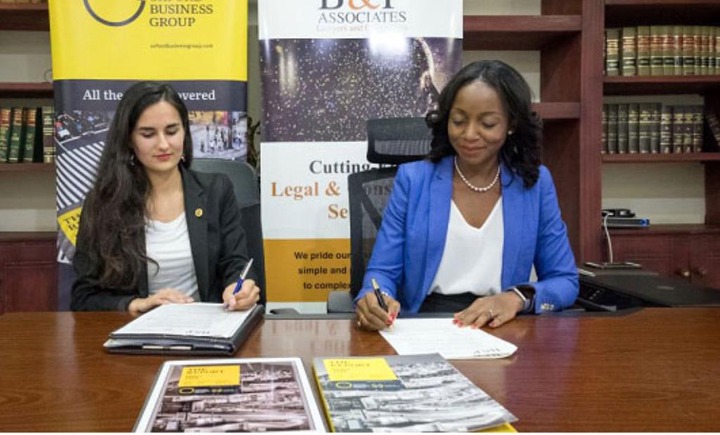 Aside chairing the Board at Ghana Netherlands Business & Culture Council (GNBCC), she is the Founder and Managing Partner of B & P ASSOCIATES, her own law chambers growing rapidly in its reputation among the legal fraternity. Adelaide's expertise spans across sectors. Her focus practice areas include Energy, Mining & Power, Construction and Infrastructure, Project Finance & Development, Commercial transactions, Employment and Labour, Corporate Governance and Compliance, Restructuring & Insolvency, Investment Advisory and International Family Law.
Adelaide was called to the English Bar with an award of Distinction in 2001. She began her legal career with the international law firm Lovells (now Hogan Lovells) in London where she assisted in the drafting of depositions and pleadings for high profile product liability cases, and various contentious matters regarding regulatory requirements. With a background in litigation, she joined Renaissance Chambers in London as a practicing Barrister, where she was regularly instructed to appear at all levels of Court in a variety of cases from 2003 until 2012.
In 2012, Adelaide was called to the Ghana Bar as a Barrister and a Solicitor of the Supreme Court of Ghana. Prior to setting up the Firm, Adelaide worked with Bentsi- Enchill Letsa & Ankomah, a law firm in Accra, as a Dual Qualified Associate, with a wealth of experience from both jurisdictions of Ghana and England & Wales. Her clients included multinational companies within the petroleum, energy and mining sectors, as well as corporates involved in domestic or multi- jurisdictional restructurings.
Adelaide is a Legal Consultant to the World Bank Group on Ghana's Investment regime. She is an appointed Tutor at the Ghana School of Law where she teaches Advocacy and Legal Ethics. She serves on the Editorial Committee of the Ghana School of Law Journal.
She serves as Company Secretary on the Boards of a number of companies operating in Ghana. Her professional memberships include the Bar of England & Wales, the Honourable Society of Lincoln's Inn London, the Ghana Bar Association and International Bar Association. Adelaide is an elected Fellow of the International Academy of Family Lawyers (IAFL). She is a member of INSOL International, the Association of Restructuring, Insolvency and Bankruptcy Professionals.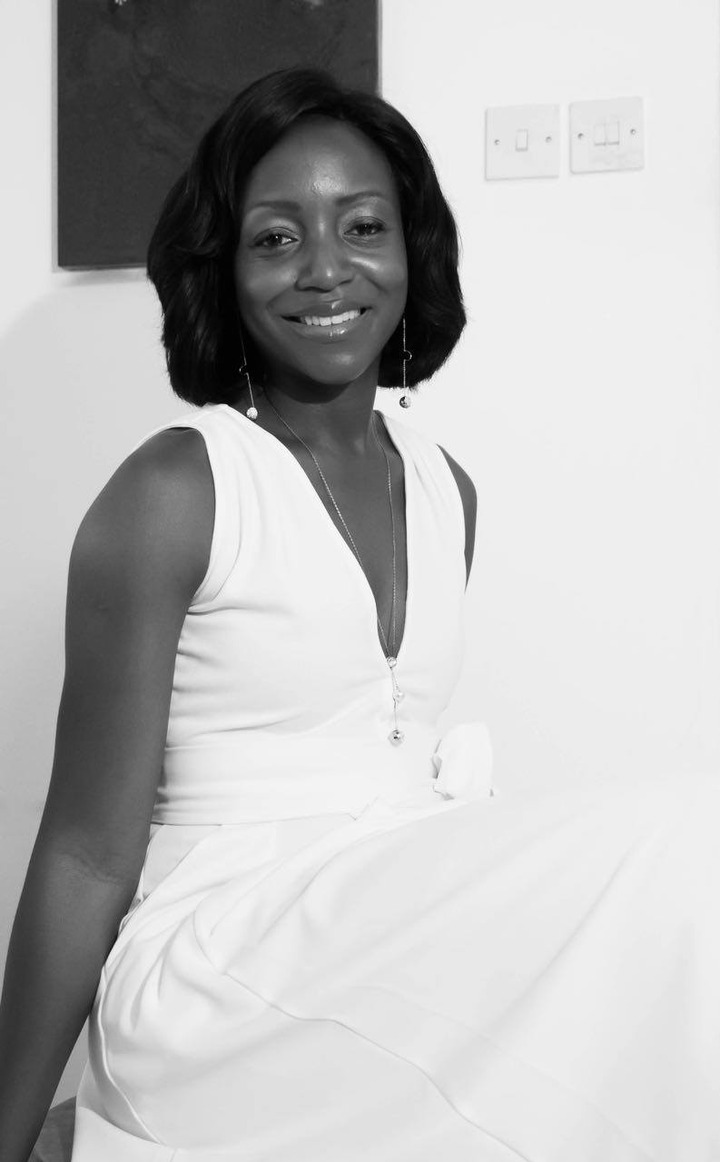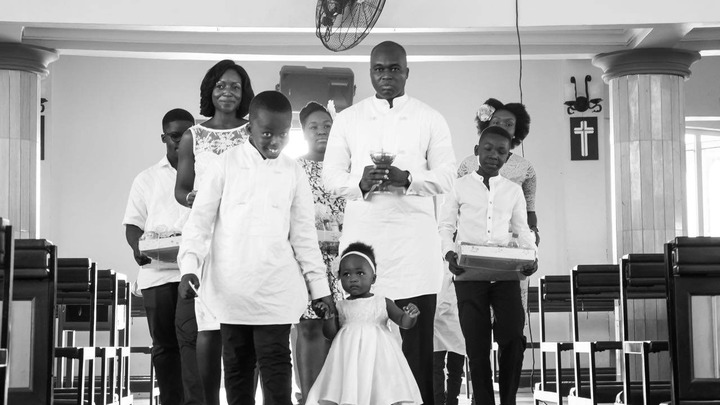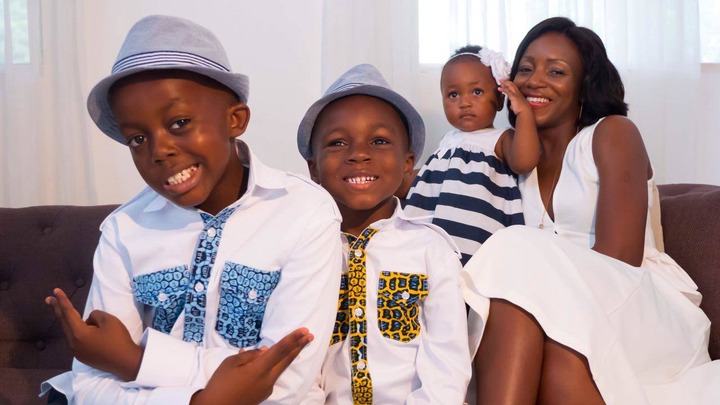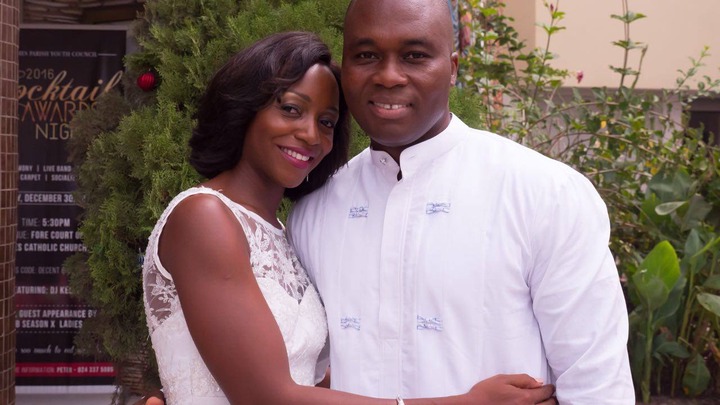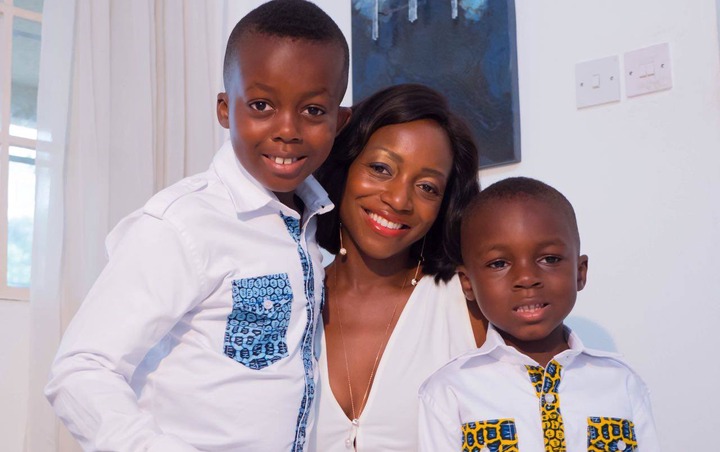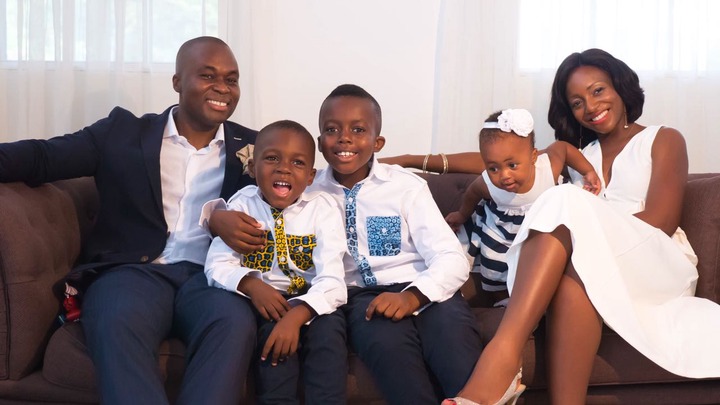 Content created and supplied by: MrsBabie (via Opera News )