Daniel McKorley is a Ghanaian business magnate, founder and chief executive officer of McDan Group of Companies, a globally renowned company that is into logistics, freight and recently into air transport hub management. He is a politician, a party financier and a member of the NPP.
He had built his company from scratch and today the firm employs thousands and his firm has received several awards even before going into politics, which happened some few years ago. He is a well respected businessman in Ghana.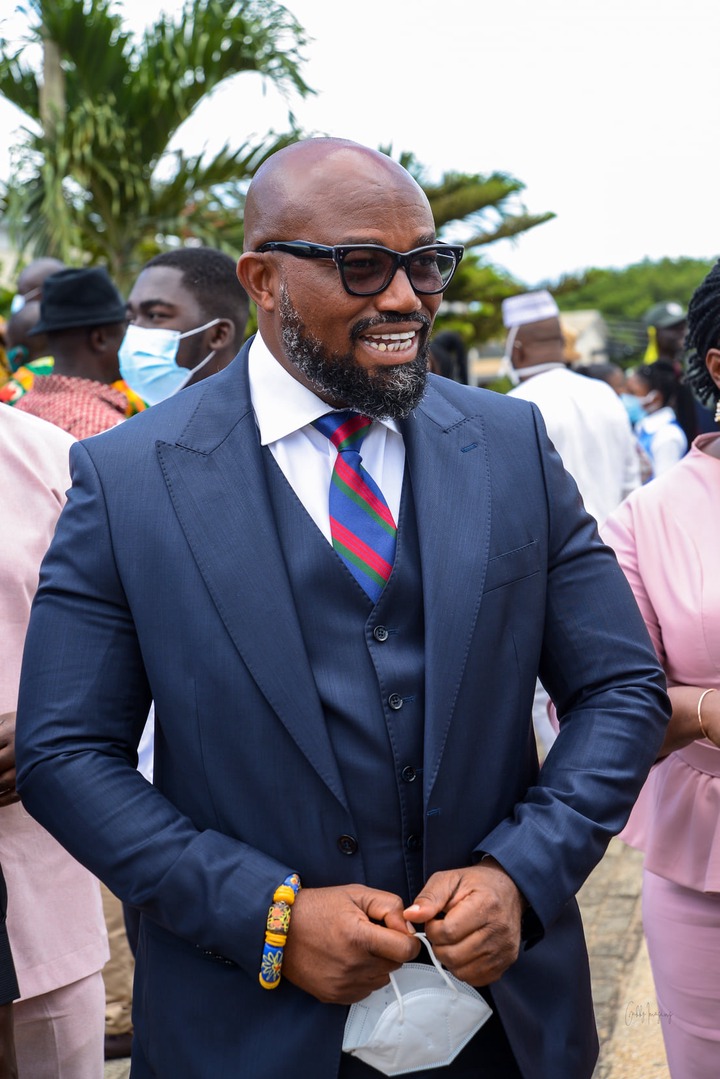 In a Facebook post, he had a very important advice for every Ghanaian youth. He wrote "Every time I meet young people, I hear "Ghana is tough for a young graduate like me, so how do I make it to the top?" Simple: there is no substitute for hard work. To truly reach the top and stay there, the only recipe I know is hard work and perseverance. It's not an option — it's a necessity, and there's no doubt in my mind that hard work pays off."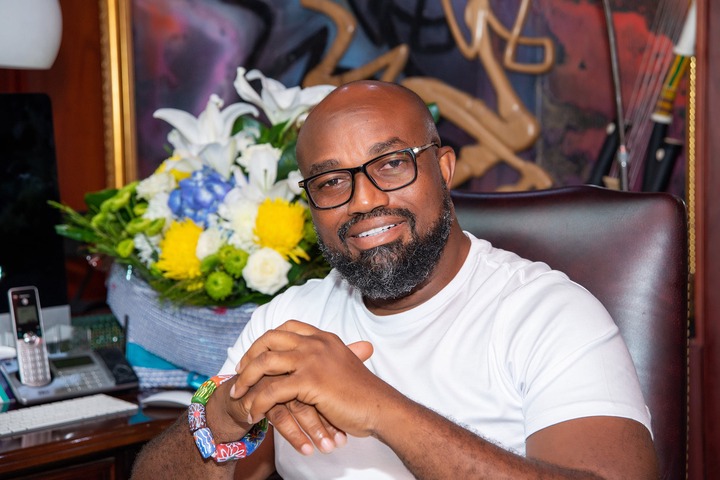 He added, "I have heard people say they would rather work smart than work hard, and my response is you must work smart and hard. Even if your smartness takes you to the top, you'll need to work hard to sustain this. You just must put in the hours. Yes, you're going to face adversity and you will need some luck and good fortune on the way, but when you have a plan and you make a commitment to work hard at it, you will excel" #TheNewMcDan
He is a graduate of Business Management and has been a business entrepreneur for more than ten years. Mckorley was adjudged the Entrepreneur of the year – 2016 at the Ghana Aviation Awards.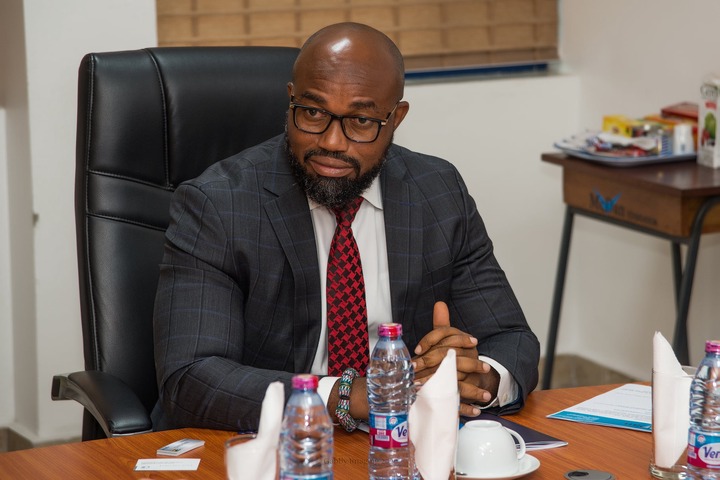 Mckorley was born on June 16, in Labadi, Accra. He attended his primary school in the same community and further his education at the senior high level. After his High school education, he gained admission to study at the University of Ghana but dropped out because he could not pay his school fees.
He holds Executive Masters in Business Administration (EMBA) and a Certificate degree in Entrepreneurship both from the Ghana Institute of Management and Public Administration (GIMPA).
He also holds diplomas in Leadership and Transport & Logistics. Daniel McKorley is the Chief Executive Officer (CEO) of the McDan Group of Companies. He revealed that he dropped out of the University because he could not pay his school fees. Arguably one of the most successful businessmen in Ghana, Daniel McKorley could only attain a degree 15 years, after dropping out of the University of Ghana.
He started the McDan Shipping Company which was established in November 1999, headquartered in Accra and Branches in Tema and Takoradi. The company has a presence in over 2000 major air and seaports worldwide due to a partnership with Universal Freight Organization, Cross Trades and World Cargo Alliance(WCA).
He has gained lots of recognition which includes The achiever's Award by West Africa Regional magazine, Ernst & Young entrepreneur of West Africa Nominee – 2015, The Entrepreneur of the year – 2016 among others.
McKorley is married to Abigail McKorley and the couple has children.
Content created and supplied by: MrsCelestial (via Opera News )