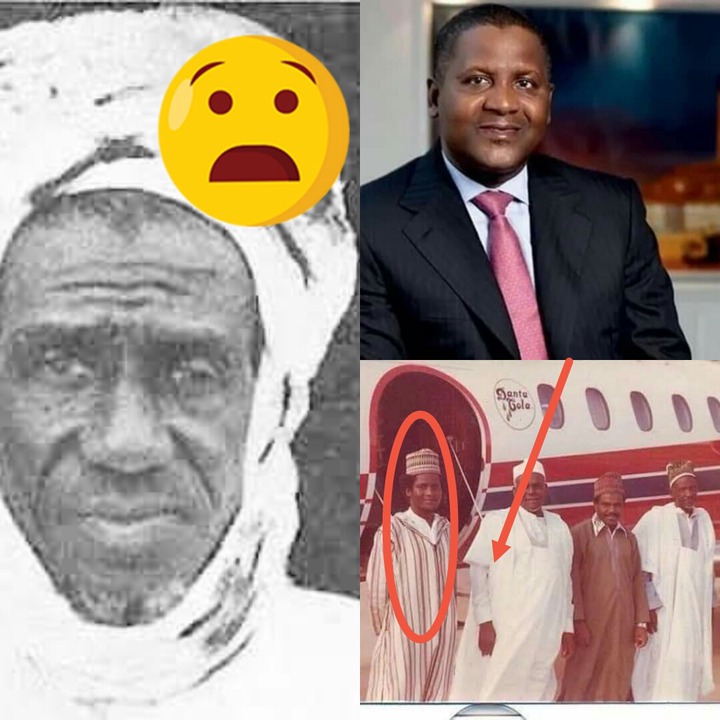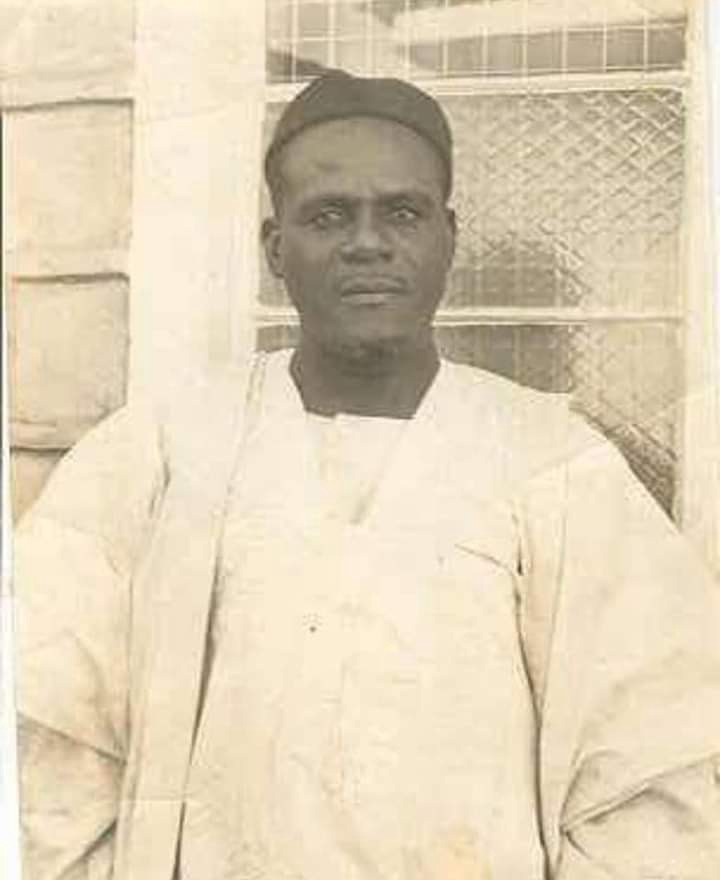 A wise man once said "Don't be afraid of richness, some are born rich, others inherit it and most have to work for it. Meet Alhassan Dantata, Aliko Dankote the richest blackman's grandfather who was also the richest in the whole of west Africa at the time. The richest man on African soil is believed to have inherited from his Grandfather although, he works assiduously himself.
The wealth is to the third generation starting from Dantata who in the 1940s was the most wealthiest West African. Dantata established groundnuts pyramids at Kano and traded in Kolanuts with 15,000 filled bags for each pyramid. The British prime supplier to their company. Dantata was the first to have made a Deposit In Nigeria First Bank when a branch was opened at Kano in 1929.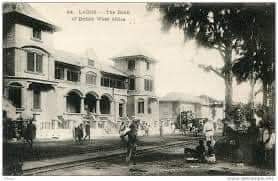 The account deposit was 20 Camel loads of silver coins setting the record as the first businessman to deposit money into a bank in Nigeria. He refused to collect the interests accrued due to religious sentiments.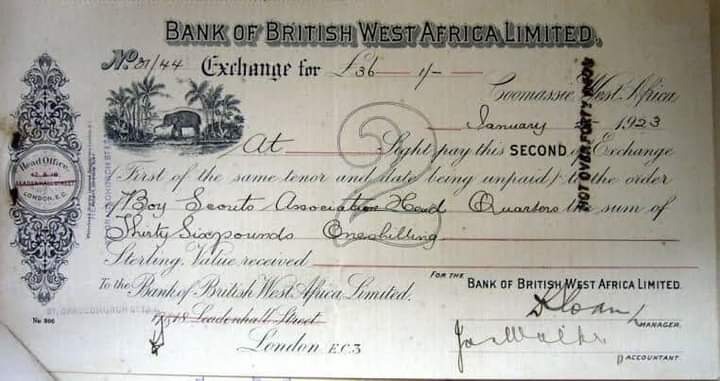 He is believed to have pointed to six groundnut pyramids in Kano and exclaimed " "these are all mine" before passing on to eternity.
Shockingly! Dangote's Great Grand-Father was also the Richest in Africa in 1955.He was so rich that he had a car parked in the garage of his Koki residence in 1931 in Kano. This was the house of Alhaji Alhassan Dantata, a successful business man.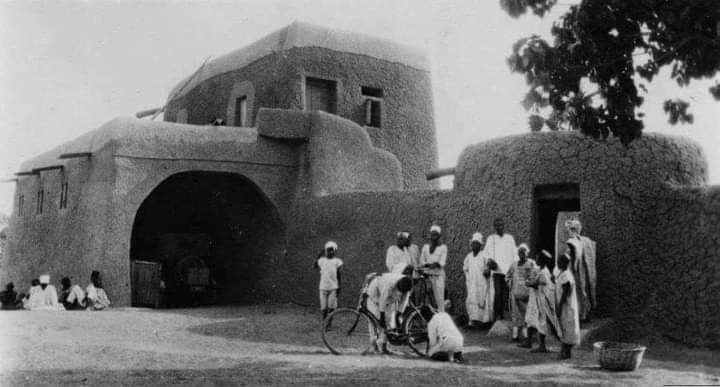 The current rich African, Aliko Dangote was born into a billionaire family, don't let any motivational speaker kill you. Your efforts will be rewarded in due season.
We all want to be successful and the calibre of person you are will show the type of business you must venture into. A business based on passion, will surely compel you to give your all.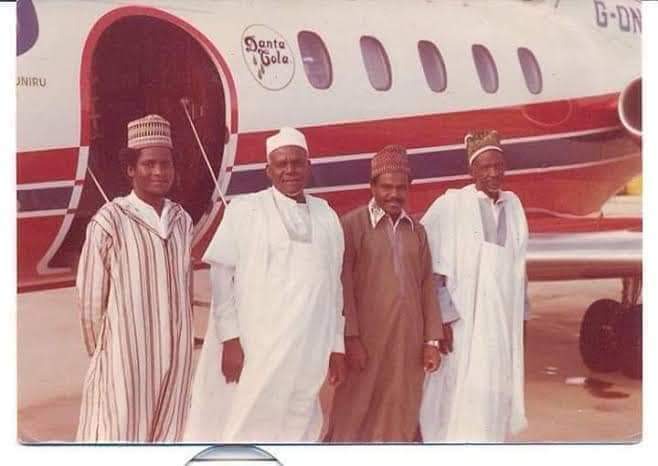 And success shall be your portion. Although being born into a rich family gives you the confidence to start a business, it doesn't guarantee success. Success is based in hard work, persistence and determination. The above picture is Dangote on the far left, next is his grandfather standing close to their private jet.
Content created and supplied by: Zionthefighterexclusives (via Opera News )