These days people build their houses and covers the entire land with concrete or tiles when they could have made something useful with it. Why am I saying this?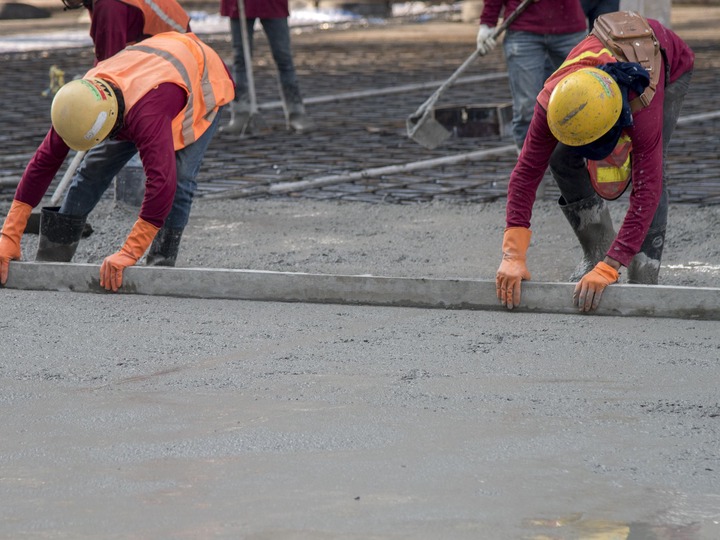 Most of the vegetables we buy on the market are full of fertilizers which is dangerous to human health. Fertilizer speeds up the growing rate of plant. Gone were the days when vegetables like tomatoes, pepper, onions, cabbage, cucumbers took a long time to grow. But these days they seem to be growing at a faster pace because of fertilizer application.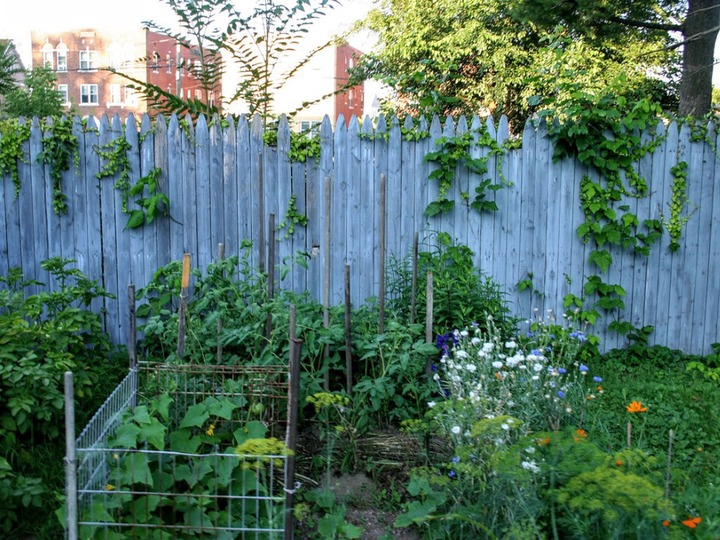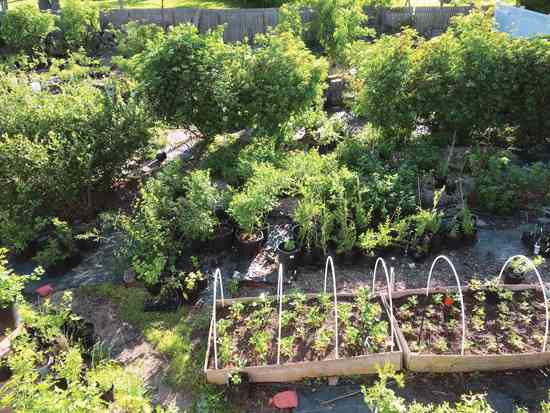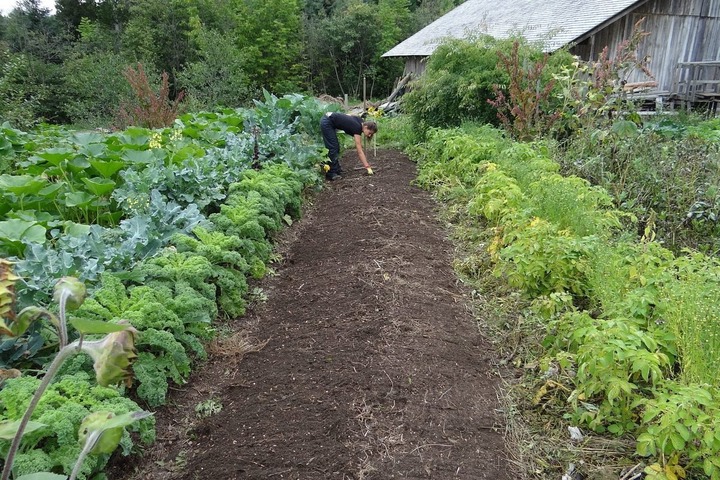 Certain people have even adopted ways and means to make unripe fruits ripe faster by adding carbide to it. The heat generated from the carbide ripe the fruits quicker. How healthy is that?
Now back to the main topic of discussion. To avoid accumulating poisonous contents in your system, it will be very prudent to leave a space on your land for a backyard garden. This will save you from the dangerous items sold on the market. It will also save you money as well.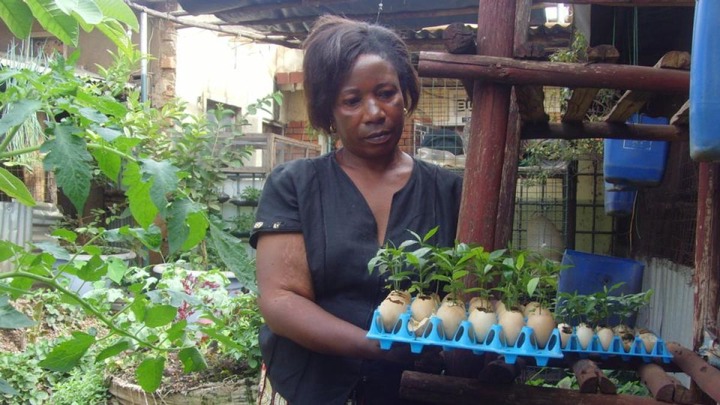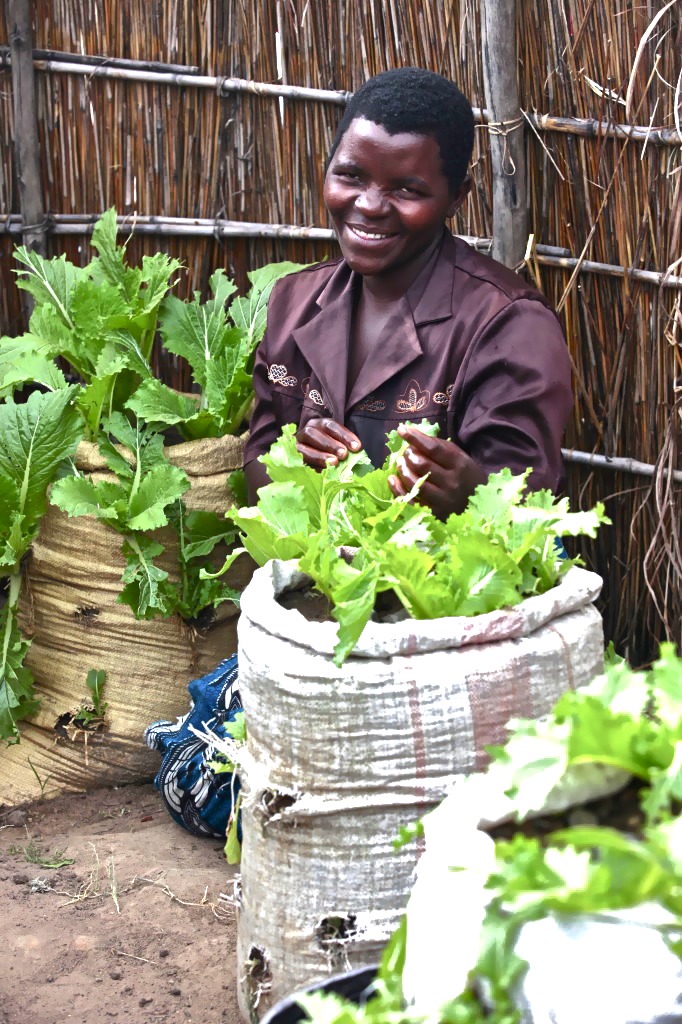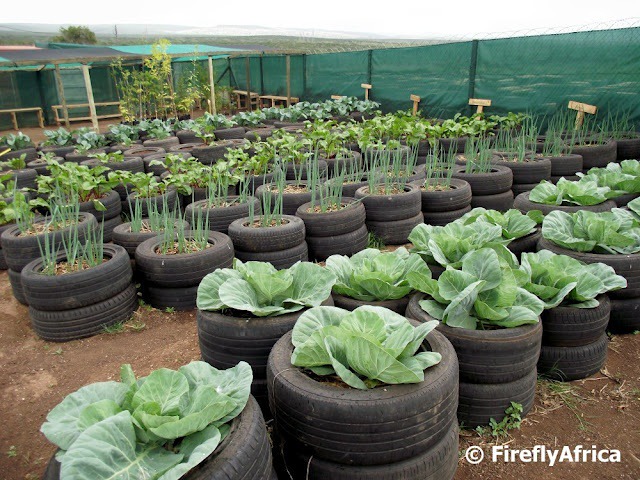 Backyard Garden has the following importance 
Gardening can build self-esteem. ... 
It is good for your heart. ... 
Gardening reduces stress. ... 
It can make you happy. ... 
Gardening can improve your hand strength. ... 
Gardening is good for the whole family. ... 
Gives you a boost of vitamin D
Growing your own food can help you eat healthier.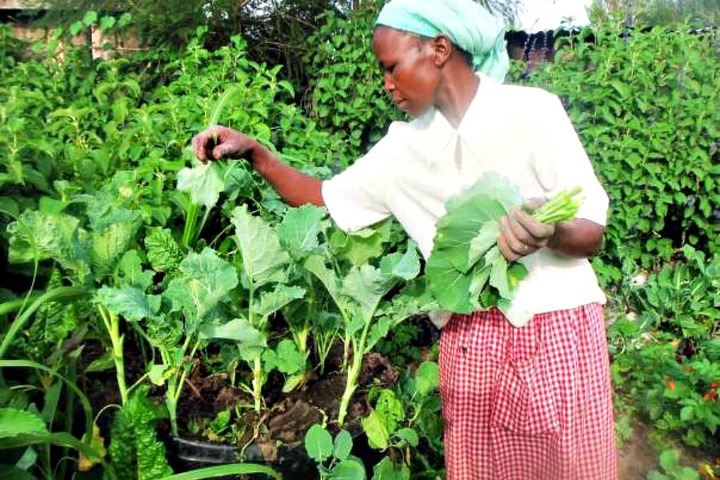 Content created and supplied by: InventorDarko (via Opera News )