A mystery coin by a mysterious founder.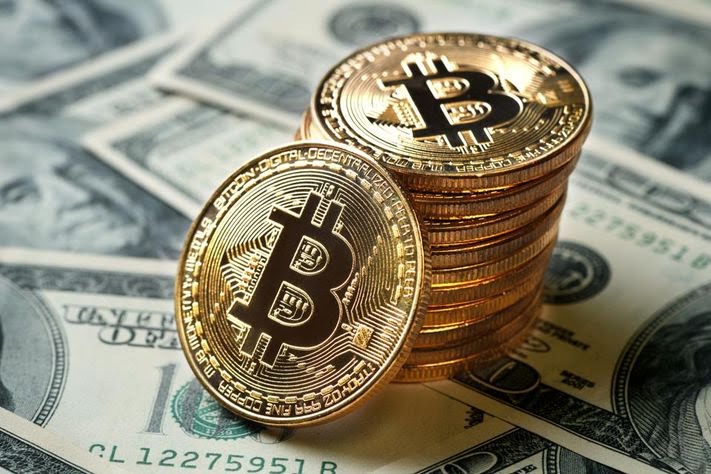 When you ask those who trade in bitcoin about who created bitcoin, some would say that they do not know, others would mention one Satoshi Nakamoto. No one knows who this Nakamoto is, some people are compared him to the famed Nicolas Bourbaki. Like Bourbaki, people believe that Nakamoto is not one person but a group of people. Bitcoin surfaced in 2009 and now there is a whole craze about it. Some have even come to ask, "Is Bitcoin the currency of the future?
Decentralisation of Money
The main of bitcoin is to create a currency outside the whims and caprices of centralised government. Governments in the world control currencies through fiscal and monetary policy. To be honest, what makes bitcoin...bitcoin is the underlining blockchain technology and the mining. Aside this, what gives it value is the faith people have in it. Come to even think of it, money works on faith. The faith people have in it is what makes money...money.
The Currency of the future?
Bitcoin may never be able to replace "real money" because the supply of bitcoin is pegged to 21 million bitcoin and the population of the world would never stop increasing. So bitcoin may one day be like a treasured piece but money can be printed any time and any day if the government feels like. Bitcoin may have competition from within --- like dogecoin etc. The technologies that people would look out for is direct conversion of bitcoin to other cryptocurrencies seamless like how we can convert dollar to euros to cedi etc. But with a fixed supply of amount, bitcoin can never become the currency of the future. It'll be at the pendulum of demand and supply and belief to find its true value.
Content created and supplied by: Jyfrimpong (via Opera News )