Bui Power Authority embarked on an emergency exercise in October 2019 to normalised the pressure within the dam and to prevent it from collapsing. And in doing so,the dam was opened to allow the water to flow out for about 5 to 10 days.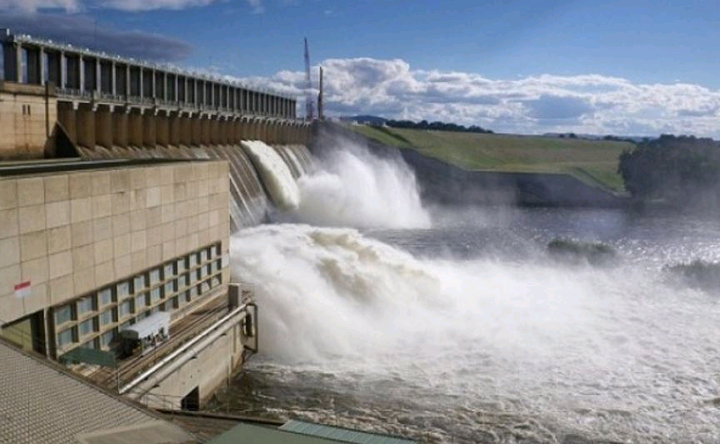 As the water gush out, everything within the water way including the houses, farms, cattle and so on were all washed along.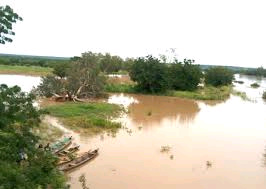 After the huge destruction, Bui Power Authority decided to compensate the affected people. The Bui Power Authority undertook a survey along with the Land Evaluation Division to investigate the lost properties and the amount they can pay to the affected people.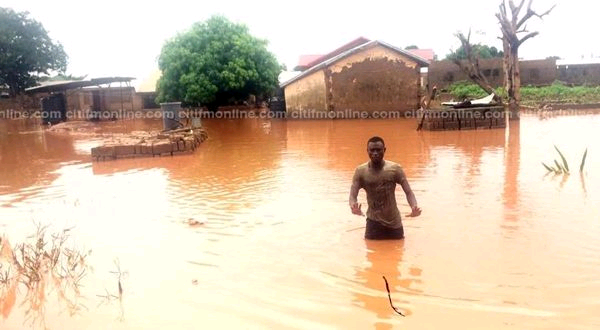 On 4 February 2021, 14 farmers in Bamboi were compensated. According to Mr. Ernest Amankoa in Land Evaluation Division, he confirmed that the affected people been paid a ransom amount of GHS 110,055.55.
He continued by saying that a proper survey was conducted at the Land Evaluation Division office in Sunyani for the money to be shared according with respect to the properties lost.
Content created and supplied by: Boysons (via Opera News )