Kindly follow this page for more educative and informative contents.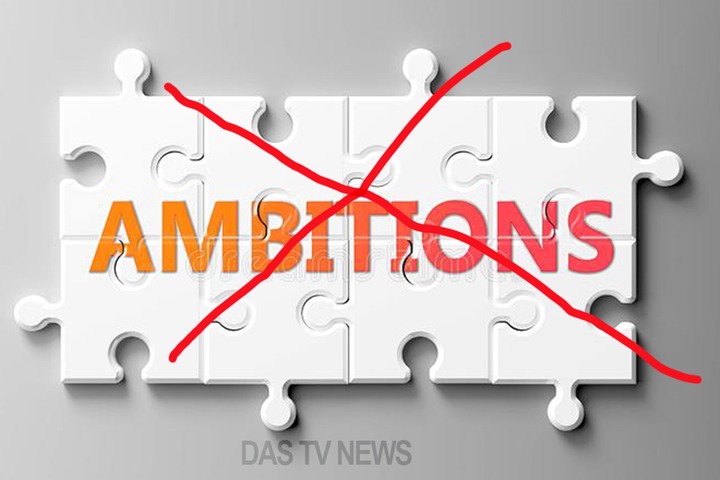 What are your ambitions and aspirations in life? Do you wish to own your business? Are you looking forward to furthering your education? Do you wish to secure for yourself a high-paying job? Whatever your aim is, there is a possibility that it won't come into reality if you don't avoid doing what this article is going to talk about.
We all have one or two dreams we are yearning to fulfil. Dreams are the ambitions, aspirations or aims that are pursued by people in order to make their lives better. They are not yet in existence but actions are required to bring them into reality. While your dream or aim might be to travel abroad to seek greener pastures, others have the aim of furthering their education to the highest level. To some people, they are ambitious about putting up magnificent edifices by a certain age.
Regardless of what you want to do or have, it requires an actionable plan. On the other hand, drawing a concrete plan isn't a guarantee of dream fulfilment because there are other things that serve as blockades. Despite the numerous achievements you desire to have, if you don't identify the obstructions and manoeuver your way, it will be strenuous to have even one of your ambitions come true.
It is worth noting that whatever your mind conceives can be duly achieved. You shouldn't quickly give up just because some giant walls stand in the path to your success. One of the things that have gone unnoticed but it's gradually ruining the dreams and aspirations of many individuals is the comparative attitude.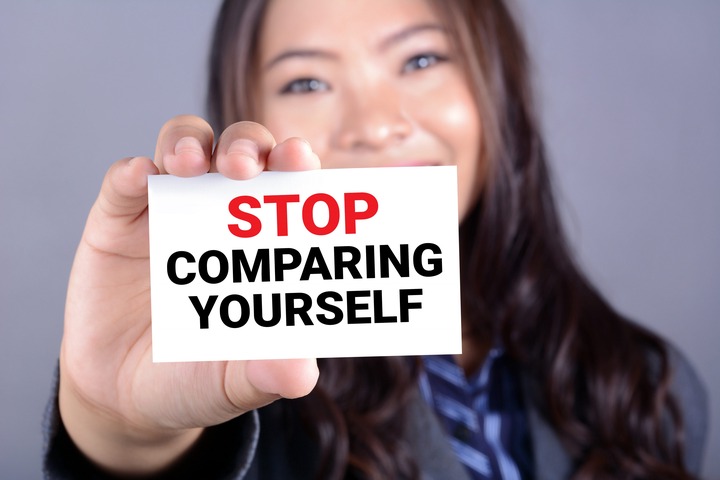 What is this attitude? This is when you compare yourself to other people. They can be friends, strangers, siblings and significant others. People who do this abandon their ambitions and try pursuing that of other people. Just as we have diverse ambitions and aspirations, we will have different ways of getting them. If it happens that a friend is doing better in the same venture than you, don't be quick to compare yourself to him or her.
Don't stop doing what befits your strength, ability, capability and financial power. Comparing yourself to other people may coerce you to shift from your lane to theirs. The least you know, they may have strength, abilities and monetary power that are beyond yours. This means that you can't match what they do and along the line, you'll give up.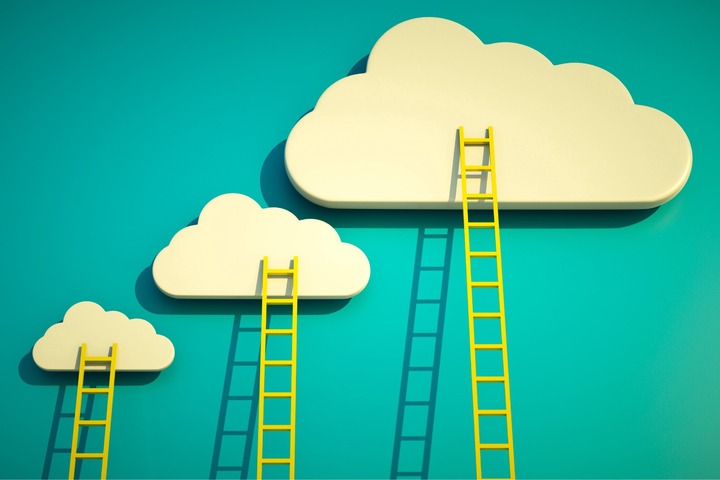 Your ambitions are yours, therefore, you need to inculcate measures that aren't beyond your control. You don't have to copy someone else's lifestyle to make your dreams come true. Don't do the same things your competitors are doing without prior knowledge about the rationale. Leave within your means, power and ability.
What is your thought on this? Share it in the comment box below.
Thank you for reading this article. Kindly follow this page and share this content with as many people as you can.
Content created and supplied by: DAS_TV (via Opera News )