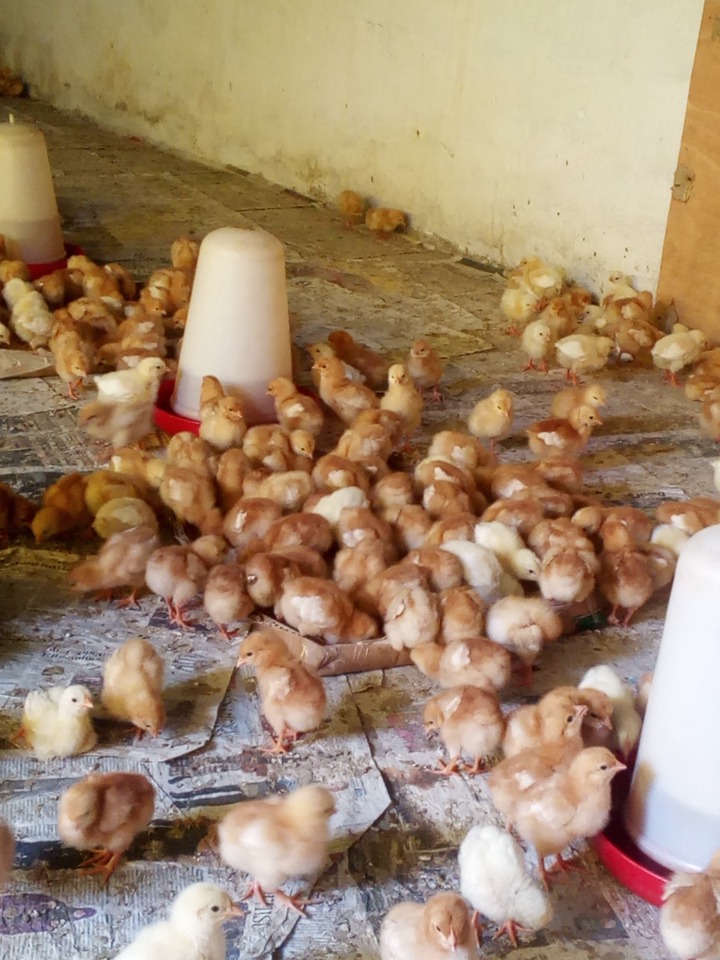 Poultry farming is very lucrative especially when it comes to layer birds production. And this is what the public or potential investors know.
But what they fail to understand too is the fact that layer birds production is capital intensive venture. Layer birds production require huge capital investment in a short possible time.
What I have experienced over the years is that, some investors fail along the way because of their inability to know the overall cost required to finance poultry production.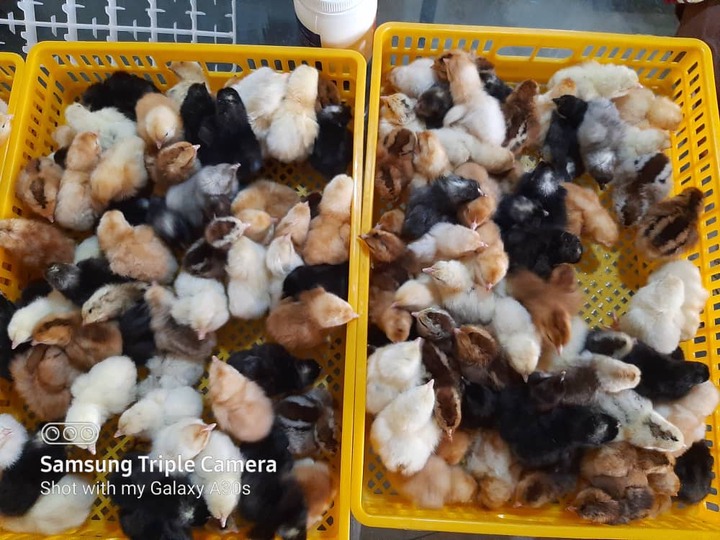 In this article, I will concentrate on layer birds, the popular poultry production in Ghana. The calculation covers from start to finish. However, it excludes the cost of land.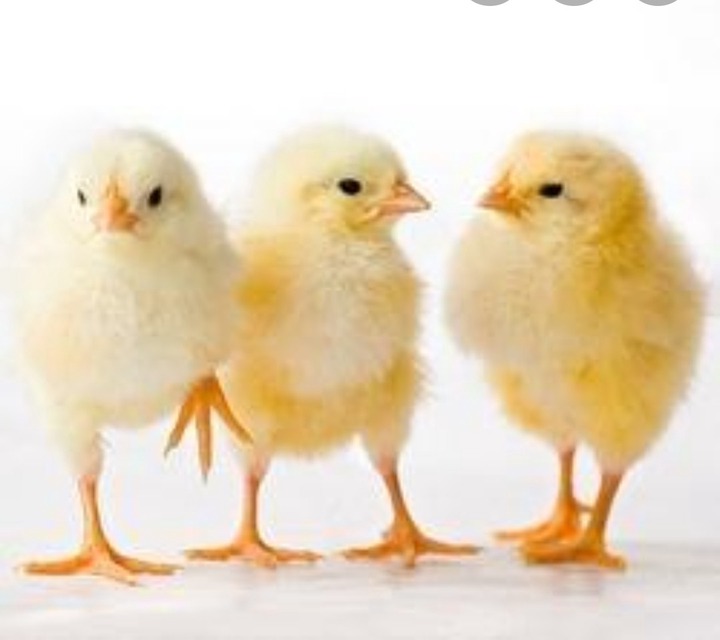 This is how the calculation begins.
1. The cost of day old chicks
Over the years I have relied on imported day old chicks. I rely on day old chicks because beside their quality they help me in calculation. This calculation has to do with cost of feed and other management cost.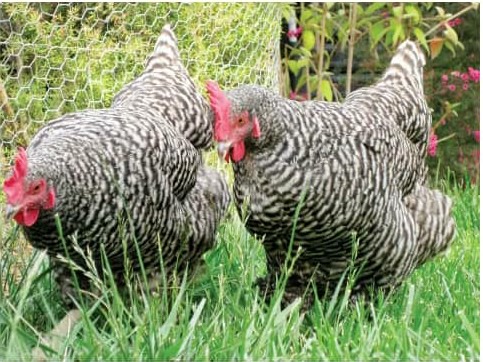 Thus, the cost of day old chicks forms the bases of all calculations.
Currently, the cost of a day old chicks is ¢9.10
This means the cost of 100 birds will be equal to 100 multiply by 9.10
Thus, 100 x 9.10= ¢910.
The cost of operation
In my case, the total cost of birds determines the overall cost of production. Normally, the purchasing price of birds covers more than three times of the overall cost.
Therefore, 910 x 3.5 = ¢3185
This calculation is applicable when the farmer has a poultry structure in place.
In the absence of a structure
In the absence of a structure, this is how the calculation will look like
Purchasing price of day old chicks X 4.5 = Total cost of investment
Thus, 910 x 4.5= ¢4, 095
In short, it will cost an investor ¢4, 095 to successfully manage and operate 100 layer birds from day one to the sixth month when they have already started laying eggs.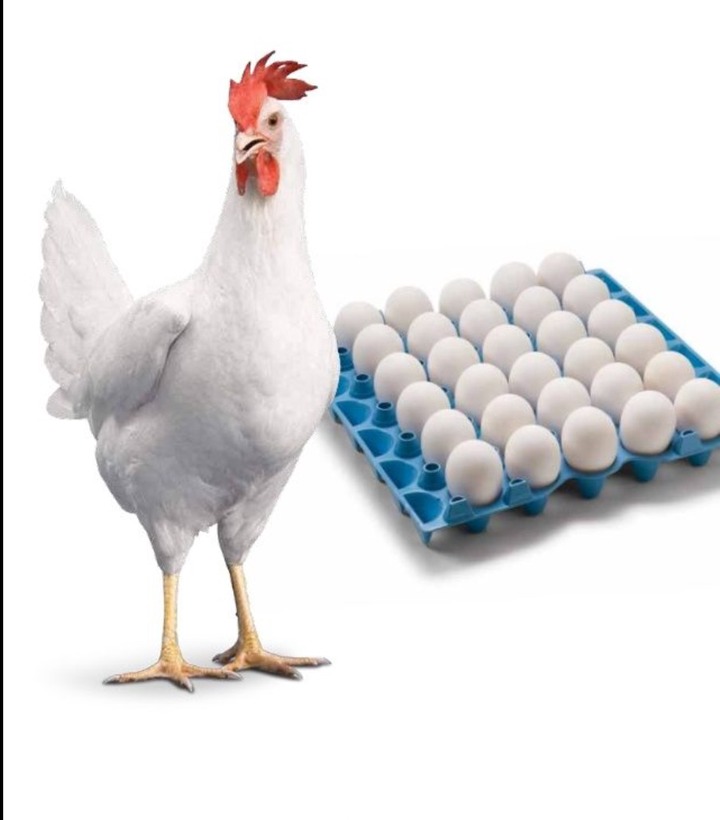 Content created and supplied by: ebensaah (via Opera News )