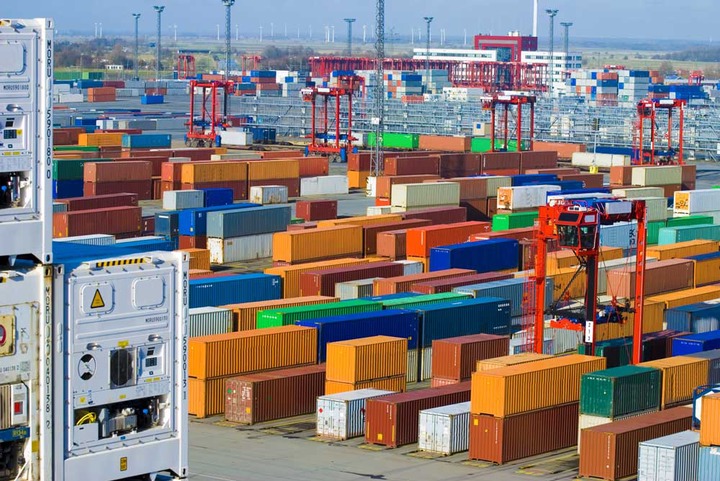 Raising money for working capital requirements to do business is one of the biggest challenges for every business owner or aspiring business owner in Africa. It can be incredibly difficult if you do not have trusted associates or friends who are financially stable enough to support you in one way or the other.
But you can get a head start if you have some basic intangible infrastructure in place for the company. The key is that in the more developed countries; the currency for business working capital needs is not always money. It's trust and credibility. So you can find ways to use this currency to raise the working capital needs you have for your company or start-up if you have the basic intangible infrastructures that support your credibility and trustworthiness as a company. But before you venture into trying this method, you need to have the basics like plan, goals, vision, etc. for your company. You must understand and know clearly where you are going from the beginning to the end so that you do not shoot blank and end up with frustration
The first thing you need to do is to get the basics like registering the company, getting a relationship with the bank, taking care of the tax issues relating to the company, and getting a good credit rating done for your company.
You will then put the company out there to get noticed by the relevant organizations that might be of interest to your business in case a third party wants to do a KYC on your company
After doing all the above, you will source for direct manufacturers or suppliers for your product of interest and negotiate to buy on cash on a delivery basis.
This means that you will pay for the product after delivery. This will save you the need to send large payments in advance from non-existence working capital. Sourcing for a product from developed countries can be very tedious sometimes but it works at the end of the day if you know what you are doing
The most important thing is getting the basics of the company right, without that it will not work. Suppliers and manufacturers in the developed countries will always do their KYC before sending goods to customers on credit.
Content created and supplied by: listener11 (via Opera News )