A firm that started with very little but had loads of purpose, discipline, diligence and has maintained its focus, it is not a surprise that, in the last seven (7) years of its existence, it has become an industry leader, well respected and renowned nationally and internationally amongst the entire billion dollar housing industry.
Quao Realty is an industry leader and a household name, amongst the real estate industry watchers and analysts, as within a short period of their entrance, they have carved a niche for themselves as one, that delivers the housing needs of its clients with excellence and professionalism.
This is in line with Quao Realty's vision is to become the premier Real Estate developer in Ghana and the rest of the world. They are a Luxury Real Estate Development and Management Company started and operating in Ghana at the moment and and headed by a young ambitious Chief Executive and owner, Mr. Charles Tetteh Quao.
The young inspiring leadership of Mr. Charles Tetteh Quao's firm, is therefore on a mission to deliver Luxury and Quality Real Estate Projects in the best locations globally. He has subsequently received many awards in recognition for his contribution to the development of the sector and his sterling leadership capabilities.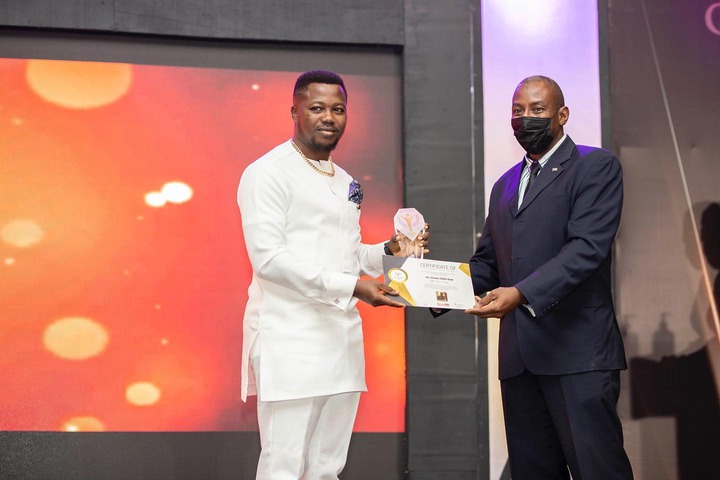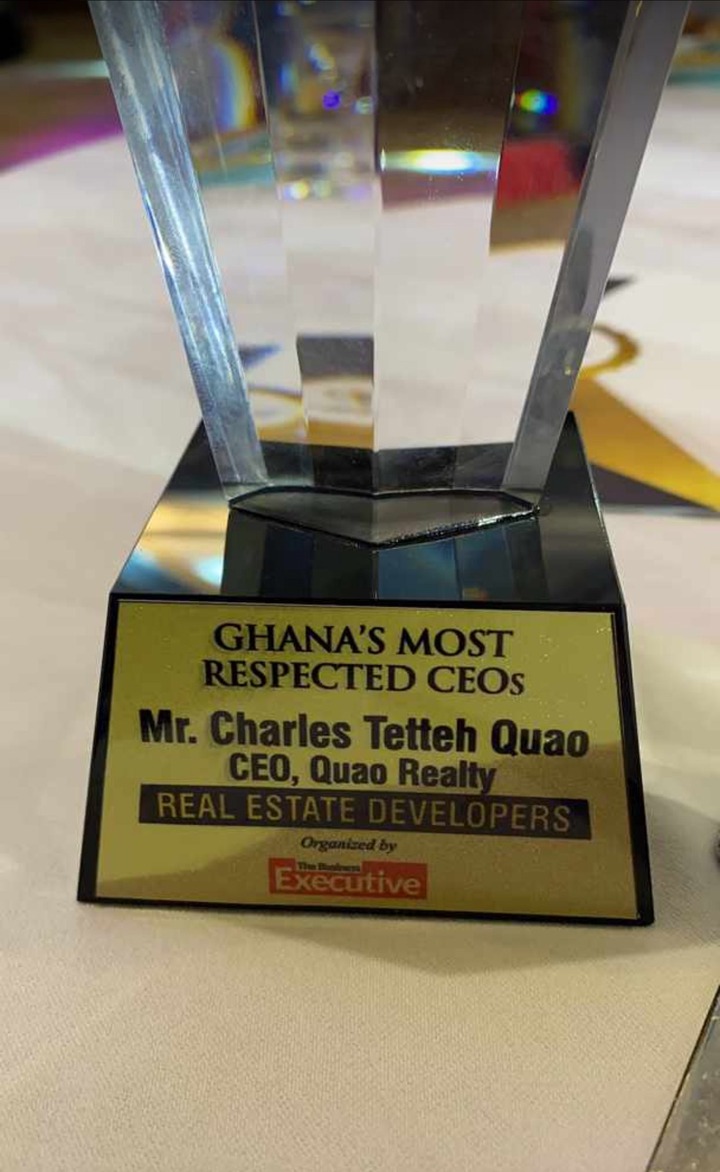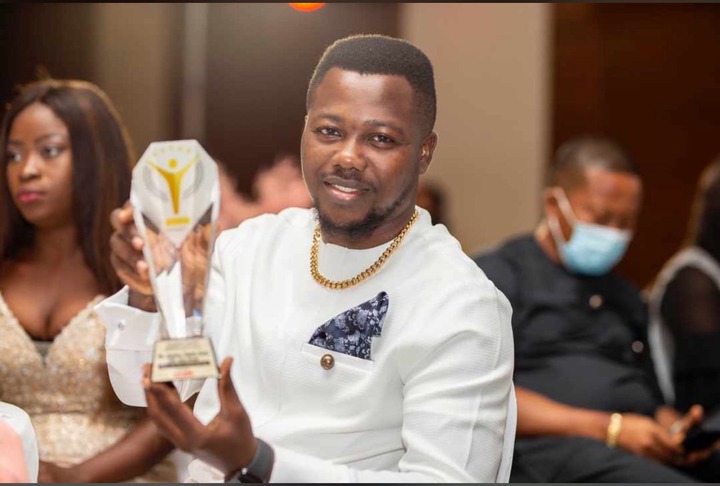 With our mission of providing Luxury and Quality, Quao Realty prides itself with a driven, talented and passionate team. Each team member is well versed in his field of expertise, coming together to create the perfect workforce to meet the desires of our clients.
Quao Realty Ltd is a real estate investment organization, which focuses on acquisition, development, construction, management, sales, and leasing, thereby providing and being a rare strategic full service house in the real estate space in the country.
At Quao Realty, they understand the value of acquiring prime lands and developing it into quality and luxurious residential and commercial projects. Luxury and quality are their intentionally chosen hallmark, thereby creating the desired and suitable environment for living and commerce.
Ghana's real estate sector has seen significant growth in the past few years. This has been spurred by growth in demand for both residential and industrial property. However, there still exist unmet demand, leading to growth opportunities in the areas of construction and real estate development and management.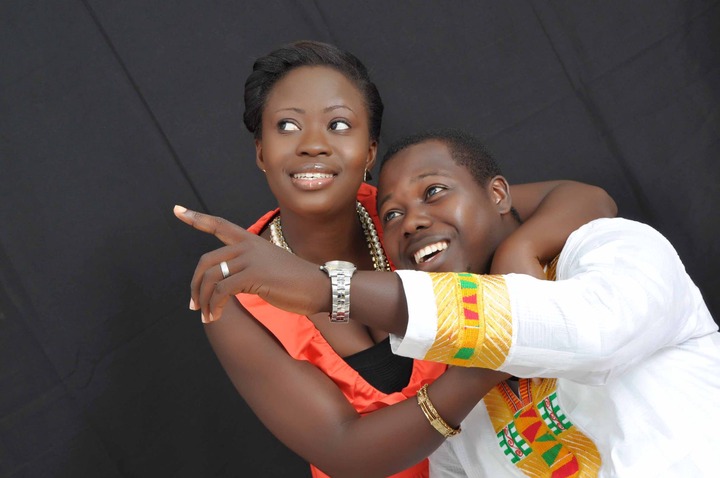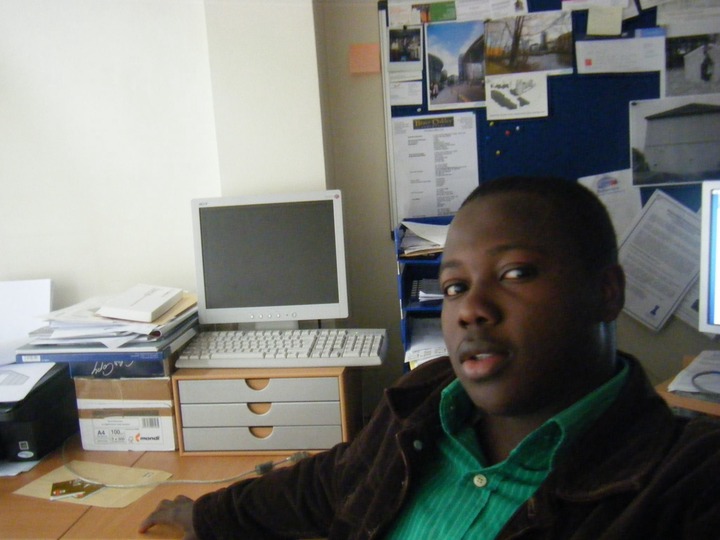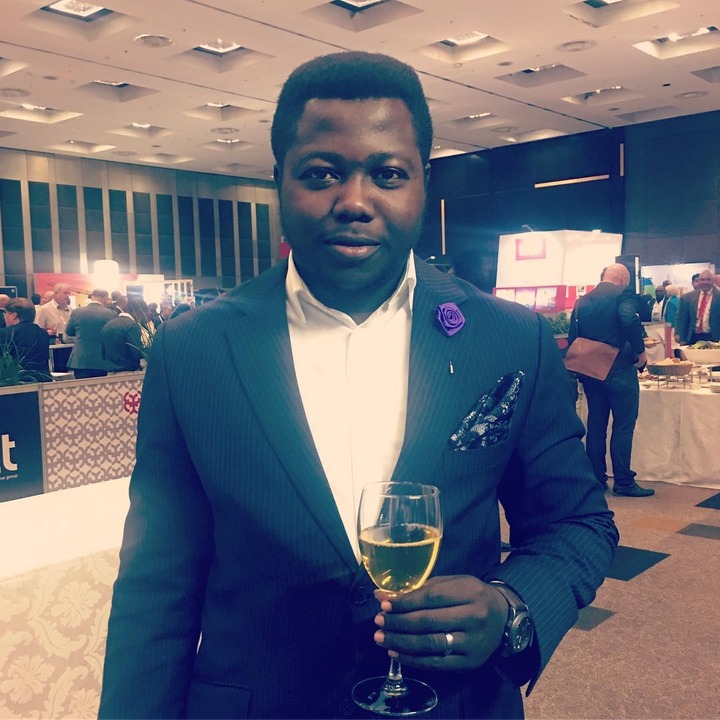 Ghana's property market is dominated by residential and commercial developments. The residential market is the most active, registering an estimated 85,000 transactions per annum over the past decade. Commercial property is the second-largest segment in the market and includes office accommodation and retail space.
The industrial segment is significantly smaller in size than the commercial market, while recreational and civic or cultural property development is virtually non-existent. The housing deficit in Ghana is estimated to be in excess of one million homes. To address this deficit, there is a need to deliver approximately 150 000 housing units per annum for the next 20 years.
And from the progress of Quao Realty, analysts are certain that, their impact in this direction will play pivotal roles in helping Ghana as a nation to benefit from.
See pictures of a few of their projects either completed or ongoing now, accessed from their Facebook page: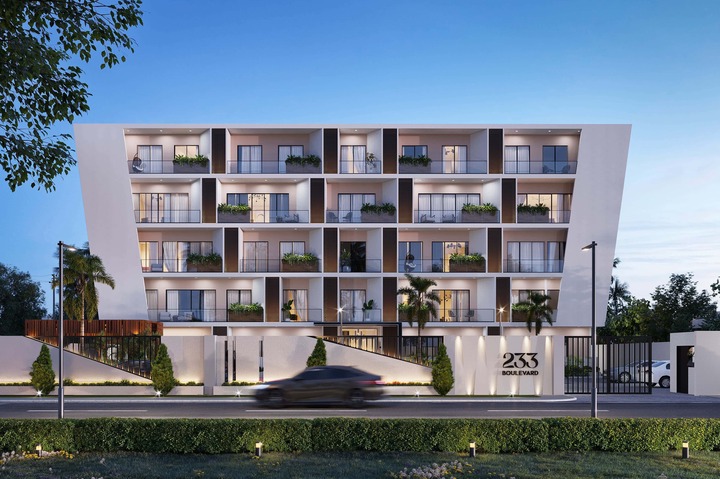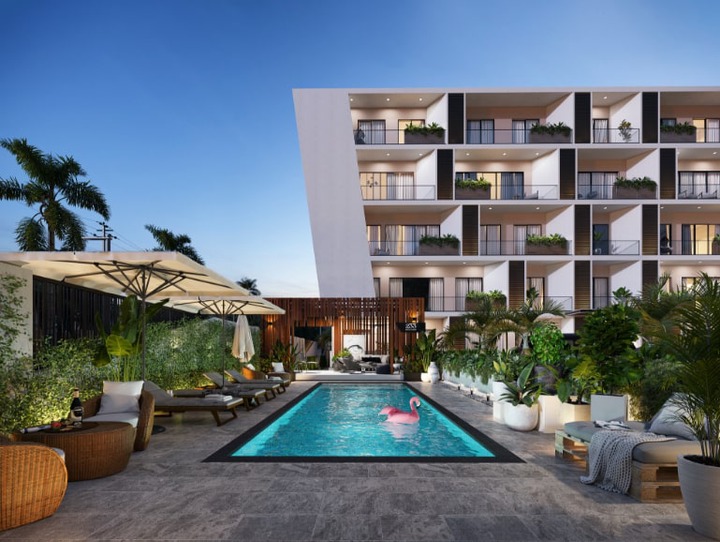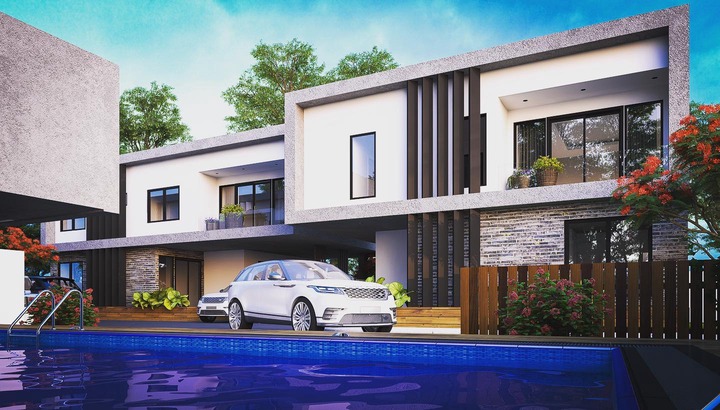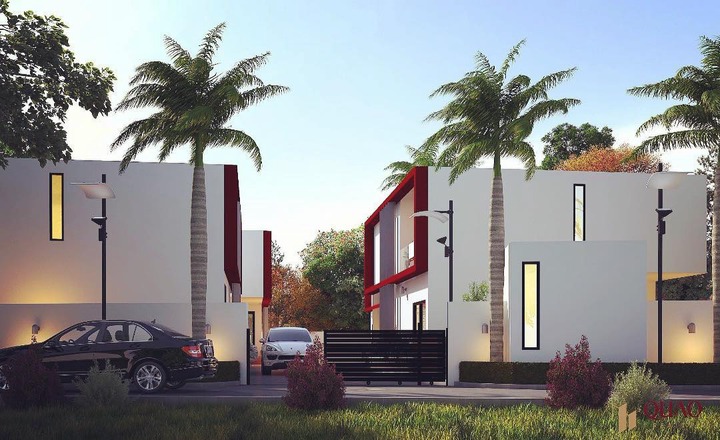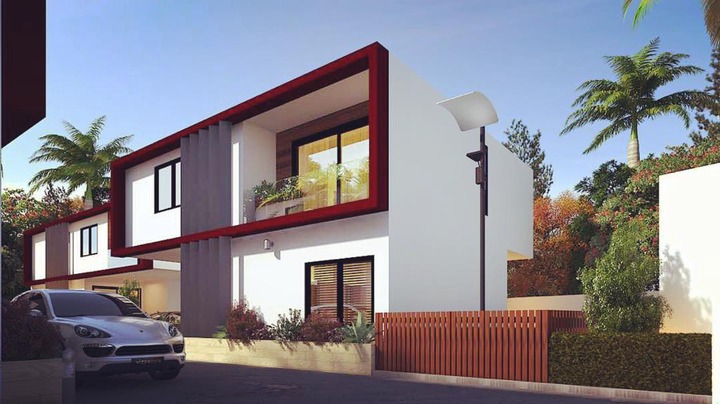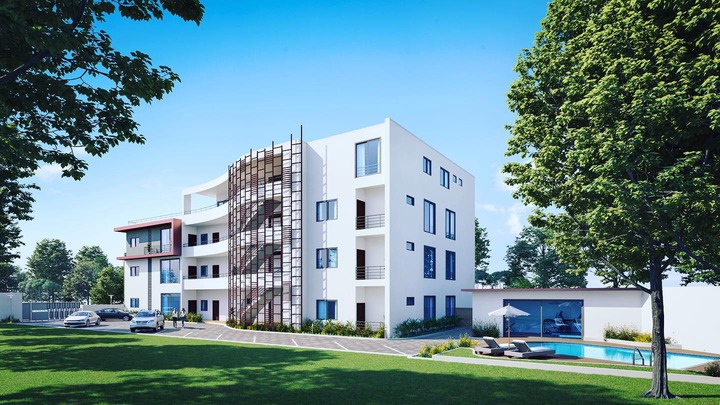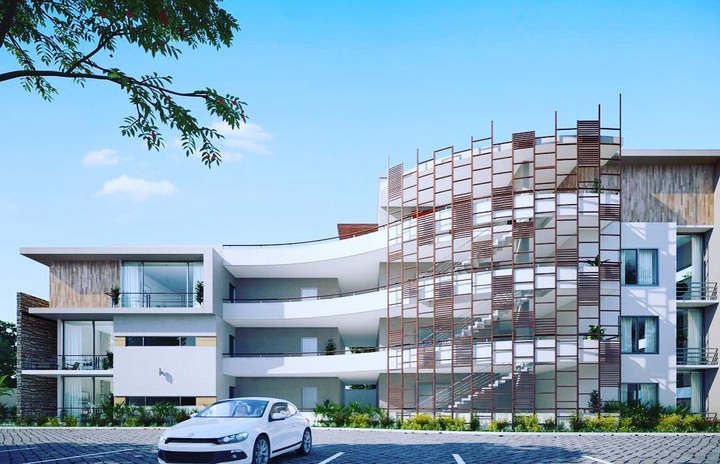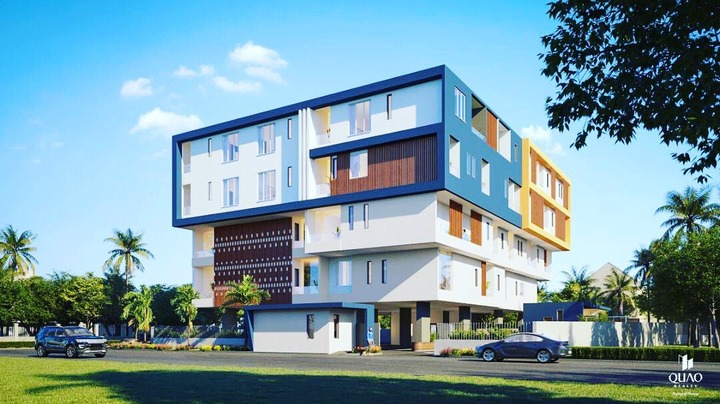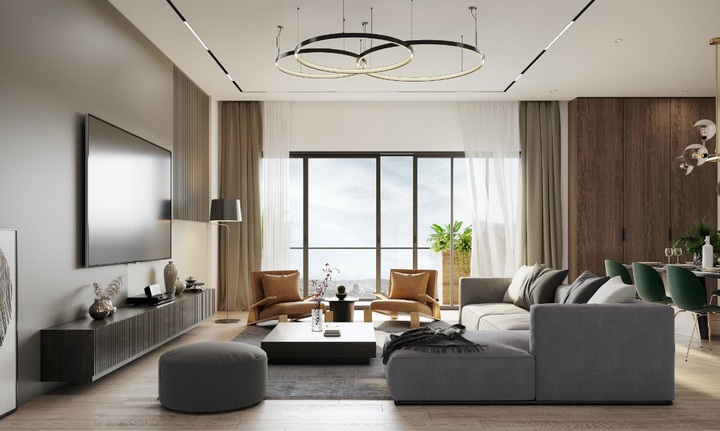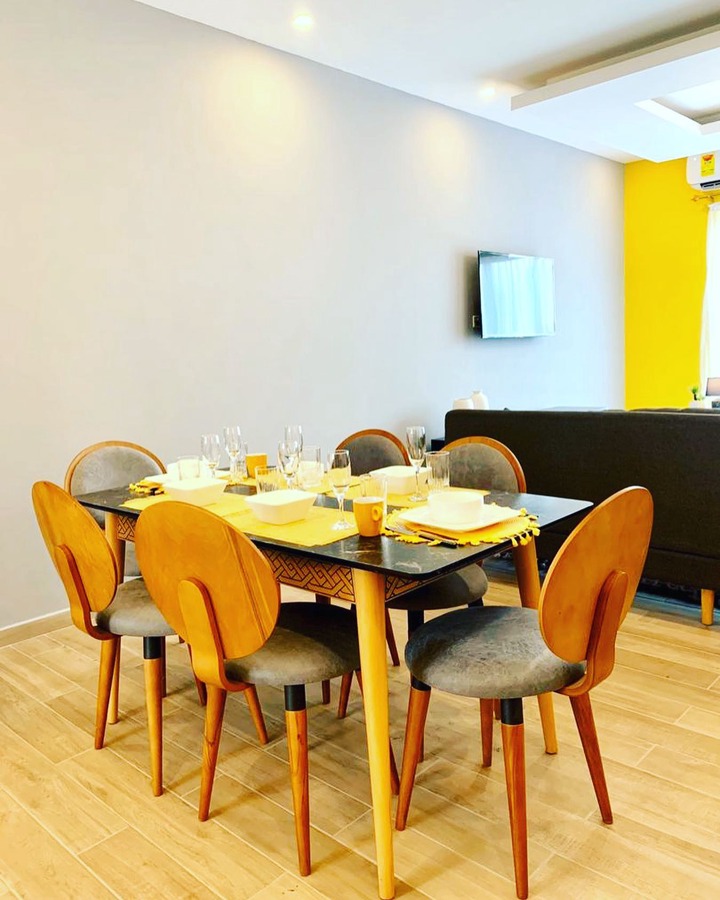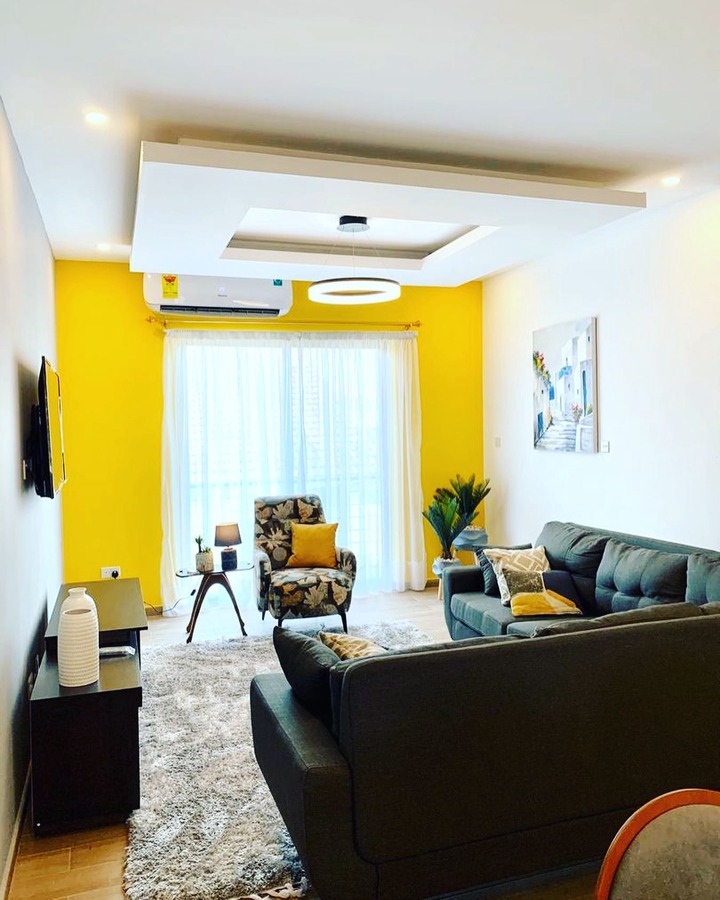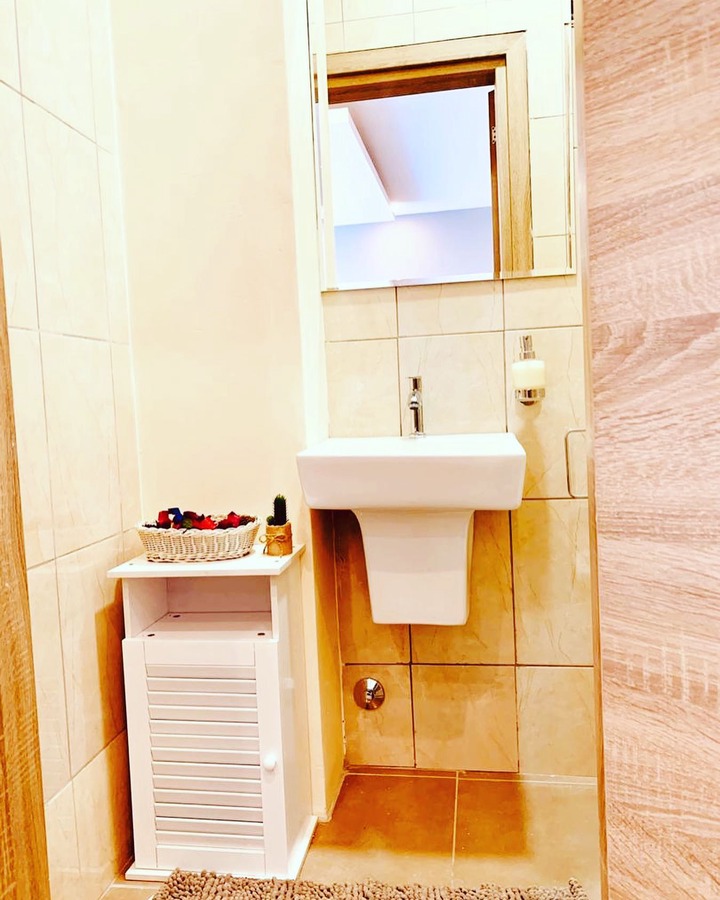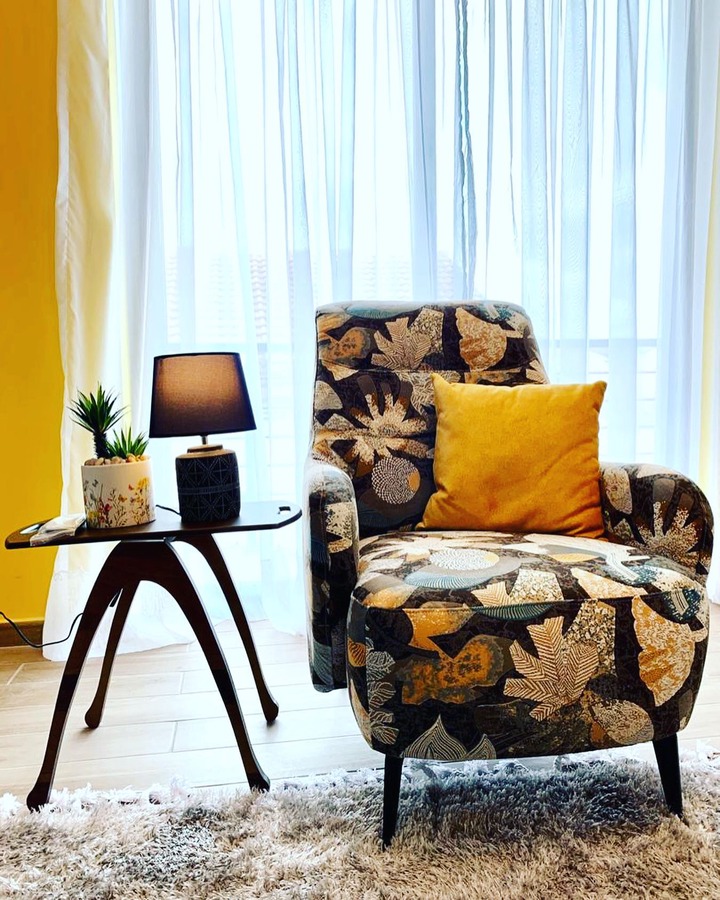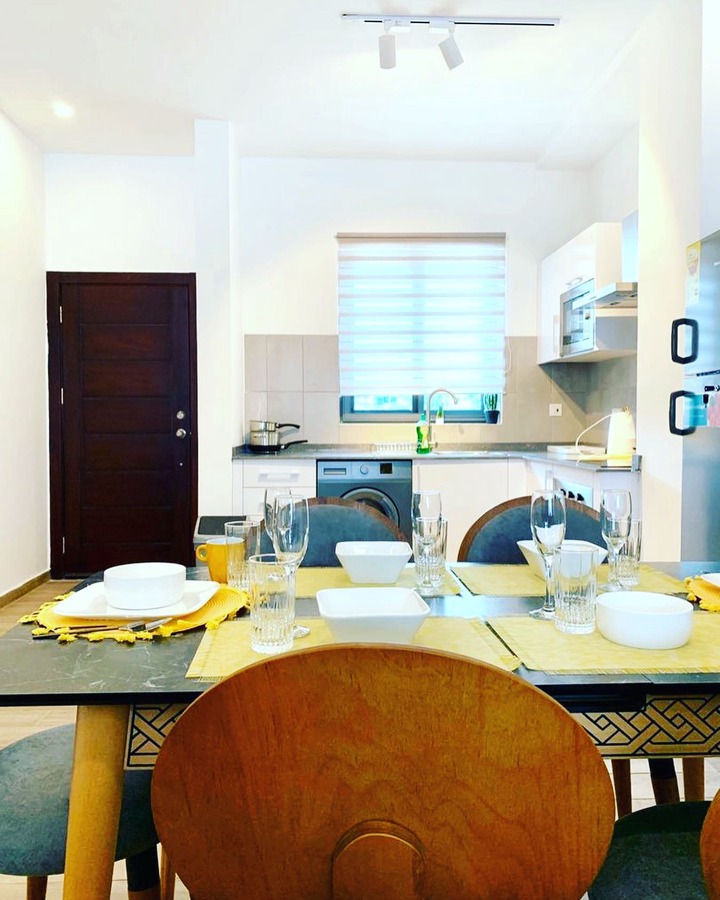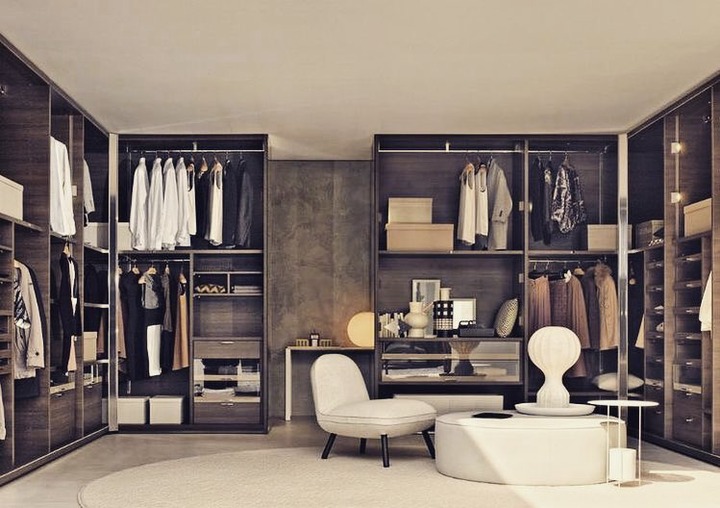 Content created and supplied by: TommyO'Dell (via Opera News )