1 Because Billionaire in 31-years old
He bought a share from Microsoft in 1986, first time Microsoft issued share in public at $21USD/ share, and Bill Gates became a billionaire, in 6 years (1992) from the share he bought from Microsoft.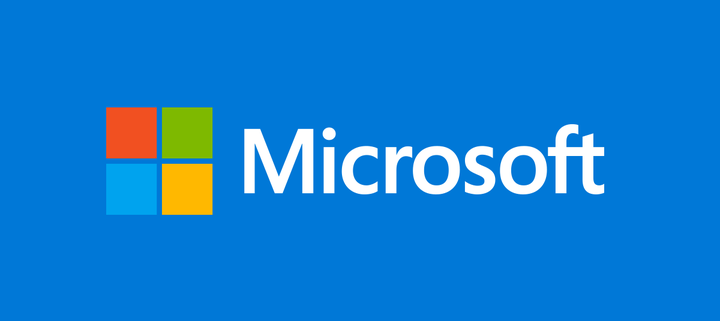 It was published by Forbes magazine saying Gates was the richest person in the US with total assets as 6.2 billion dollar.
And late on became the world richest man in 3 years, 1995. And he holds this title for 14 years (1995 - 2003).
2 He doesn't use Facebook frequently
Although he has a close relationship with Mark Zuckerberg – Facebook founder, he admitted he was so lazy to log in Facebook and usually active on Twitter instead.
He stated that there are so many friend requests on this social channel that he could not deny. Therefore, he thought that did not use social media frequently was the best way.
3 Pay highest tax in the world
Bill Gates has a house which is 6000 meter squares, between a hill and Lake Washington, near Seattle city, and worth 120 million dollar. Annually, billionaire Bill Gates has to pay 1,036,409 USD for this house's tax.
4 Do not leave all assets for his children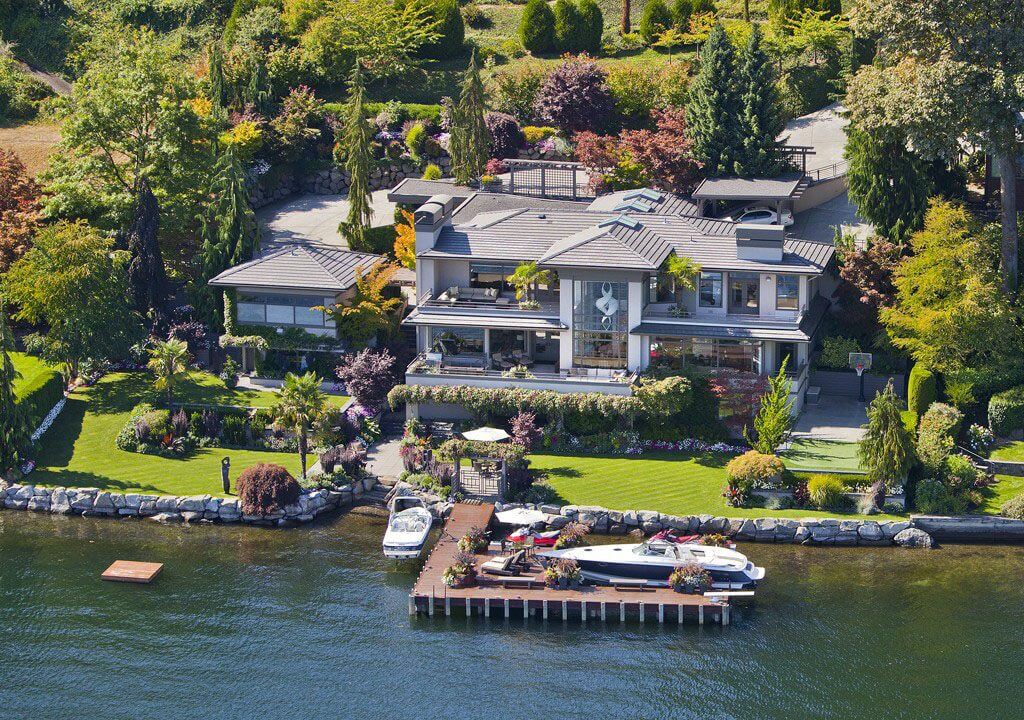 He said he didn't want to leave too much his assets for his children. He wanted his children to create their way themselves, and choose the job that they will follow.
He also thought that leaving a deal of money for them can harm them rather than make any benefits. 
Content created and supplied by: Special-on-board (via Opera News )