Kindly follow for more interesting articles
One of the occupations pushing the world or sustaining every country on this planet is farming. And you can't argue with its influence or it roleplay in this life.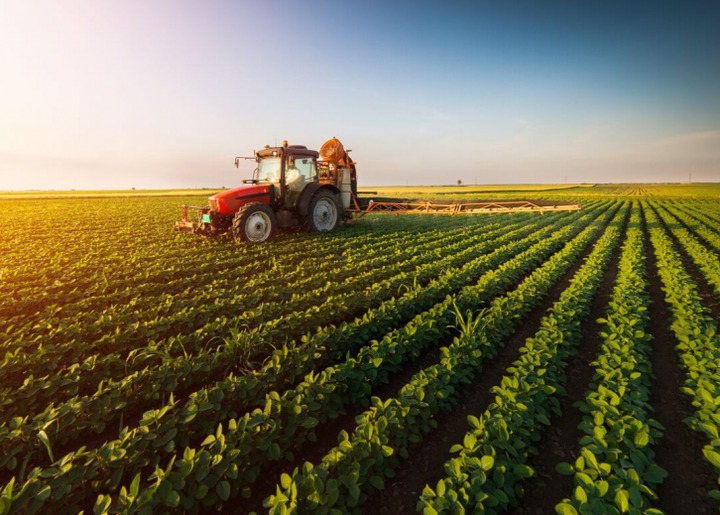 But for some reasons, Ghanaian kids see it as one of the least important occupations in the country and it's hard to see kids who wish to become farmers when they grow up. And these are the reasons.
1.) Most schools especially secondary schools use weeding as punishment to students. This makes our kids see weeding as some kind of punishment and therefore they grow up with the mentality that since weeding is most a times associated with farming it's kind of punishment to them.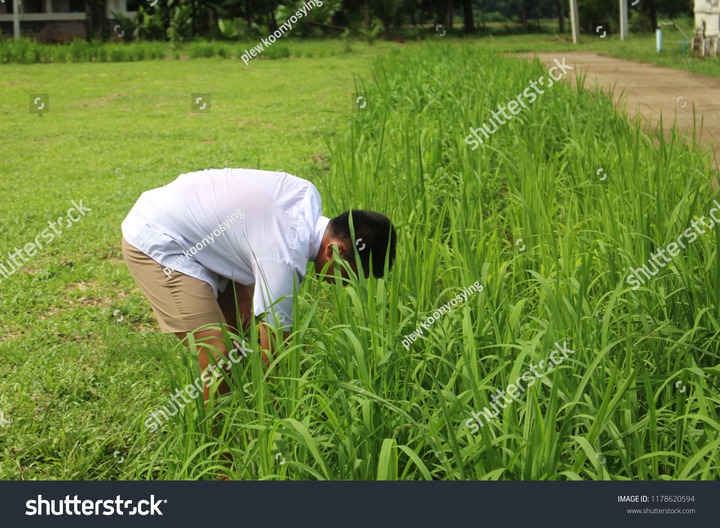 2.) Our farmers and how they dress. Our famers do not make the occupation so nice for our kids to wish to be part at all. Their outfits are always dirty all because their dealing with bush and soil.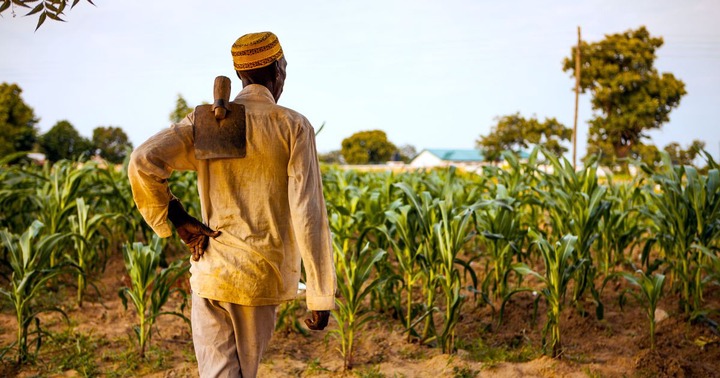 3.) Elders associating farming with dirtiness. Most a times when elders are insulting kids, they say, "why are you dressed like coming from the farm".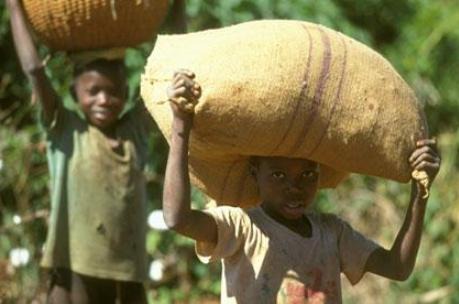 These and other reasons why our kids lose interest in becoming farmers before they grow up.
Content created and supplied by: AnoneNyame (via Opera News )