Some will disagree but money is everything. It is money that stops nonsense and it is money that makes a younger person the most intelligent person in the family. When the family gathers, they always wait for the young one with money to come before they make a decision. But most of the youths are always broke and never having a stable amount of money on them.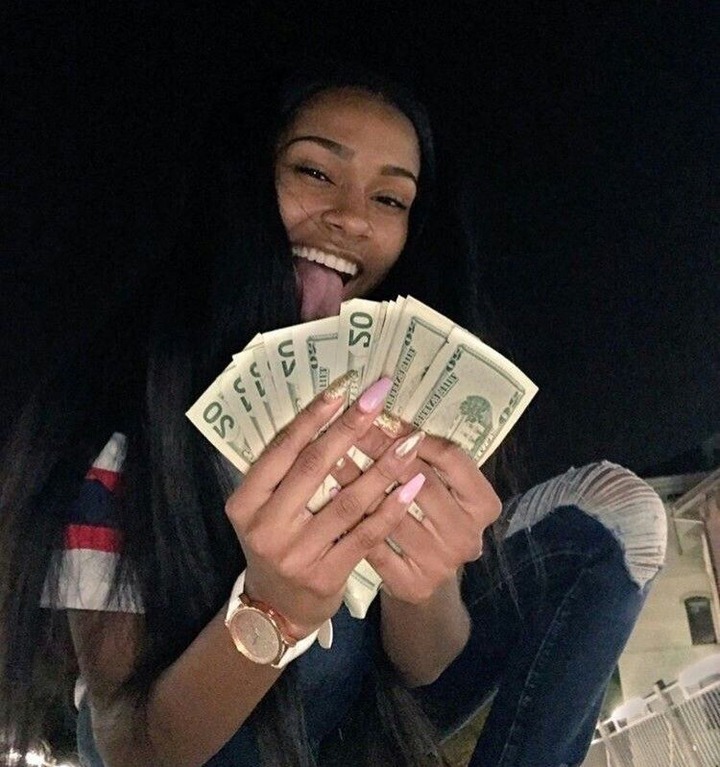 Forget the lack of job, the main reason why you are always broke is because of unnecessary spending. We buy things we do not need urgently just to impress others. Ladies buy shoes they won't wear and use it to decorate their rooms just to get their friends jealous. The men buy television, fridges and things to make their rooms nice so that a girl will be impressed when she visits. The same girl that will leave you when she realize you can't give her Ghc120 a month to fix her hair.
Another reason why you are always broke is because you do not make investments. The money you used to buy that television and fridge can be invested and it will be generating income for you every month. If your salary is finished in the middle of the month, then you fall on your investment profit. Life becomes easier.
Lastly, the youth prefer to look rich than to hustle. Doing anything that will make you money. Selling of peanut, fried yam, blogging, barbering, make up or any other business that will give you something. Today's world, you can't live by one job, you need to add other things.
Having multiple partners will only make you broke. Find a girl that will support your hustle and vibe with her not a girl that's all about bills and night clubs. The ladies look for a hardworking man and not well dressed man. In all things think of the future and ask yourself how you to be in 10 years time and see if you are on the right track with the kind of life you are leaving. La hustle oo
Follow me for more exciting updates and attractive stories.
Content created and supplied by: Ibrahim2000 (via Opera News )