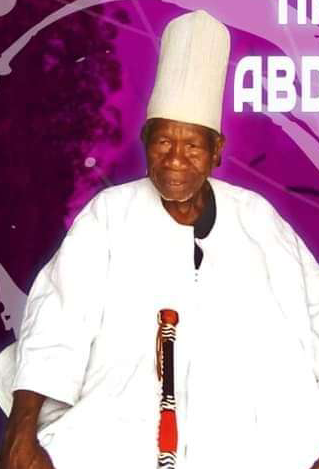 Naa Yakubu Abdulai Daujia
A new sub chief by name Naa Yakubu Abdulai Daujia has been enskinned in Chansa, a community within Wa in the Upper West Region of Ghana.
The Coronation took place today 4th April 2021 at Chansa which is about 15km away from Wa.
The ceremony of Naa Yakubu Abdulai Daujia started at 10:00 am and ended 1 pm.
Several people have been in attendance including youth and elders of nearby communities including, Sombo, Kpongu, Nakore, Kpaguri.
Chansa is surrounded by communities including Nakore, Tampieni, Diesi, Varimpere, Kpongu.
About Chansa
Chansa is a farming community within the Wa Municipality, the community has a population of over 400 residents. The youth are mostly into life stock rearing and maize cropping.
Several people have reacted to the development in Wa.
Reactions
Toppie Saatopie
"Wa - Chansa is the place to be right now.
Coronation of Chansa Naa underway"
Banfuobu LA
"from Logu to Chansa, that's great".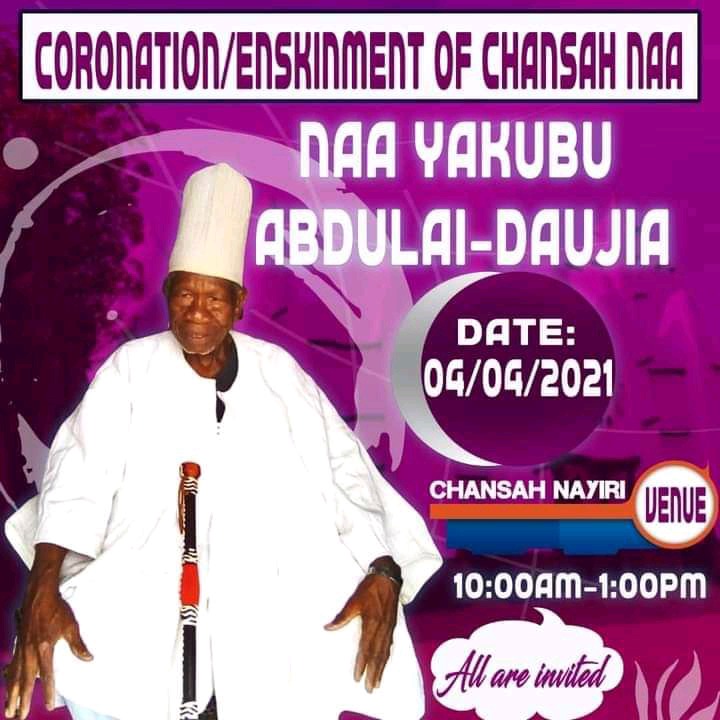 Content created and supplied by: Upperwestmedia.net (via Opera News )