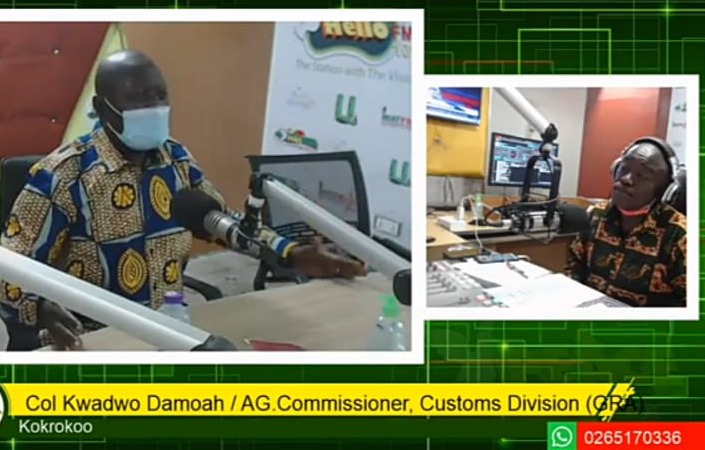 Following the interview granted by Col Kwadwo Damoah / Commissioner Customs Division (GRA) on peace FM said, the government of Ghana is laying down measures to eliminate tariffs and non-tariffs on importers and exporters with in Africa.
This initiative is known as The African Continental Free Trade and it's expected to be active in the next decade. But importers and exporters from Europe, Asia, America and other part of the world will pay the tariffs with the exceptions of those in Africa.
Currently importers and exporters pay some tariffs on their goods when conveying them in and out of the country. As a results of these the prices of the item tends to increase when they get to their destination. When all these tariffs are removed, the prices of the items will reduce and traders can sell their goods at a faster rate. This will make them make profit which will improve the standard of living of the people.
The custom service has upgraded their system of working by introducing the Integrated Customer Management System to provide good service to importers and exporters and Ghana as a whole.
Initial the Ghana custom service worked in hand with West Blue Ghana Limited and Ghana Community Network. West Blue Ghana Limited catered for the documentations and prices of the goods and Ghana Community Network was in charge of investigating on the amount the goods were purchased.
Now the custom service works in collaboration with GhanaLink and a Korean company Unipass to form the Integrated Customer Management System
Content created and supplied by: newsocean (via Opera News )