Lawyer Diane Marlene Amedewonu is the Client Service Associate at B & P ASSOCIATES, a Corporate and Commercial legal practice and consultancy, with an excellent reputation, based in the heart of Accra. The Team is highly regarded for its cross-border legal expertise, responsiveness, and commitment. We provide business-oriented legal advice across a range of sectors, to both local and international clients.
She holds a B.A (Hons) Sociology & English from the University of Ghana, and an LL.B. (Hons) from the University of Witwatersrand (Johannesburg, South Africa). Diane is a focused and resourceful member of our team, with background expertise in marketing, legal research and writing. She has legal work experience in jurisdictions of Ghana and South Africa.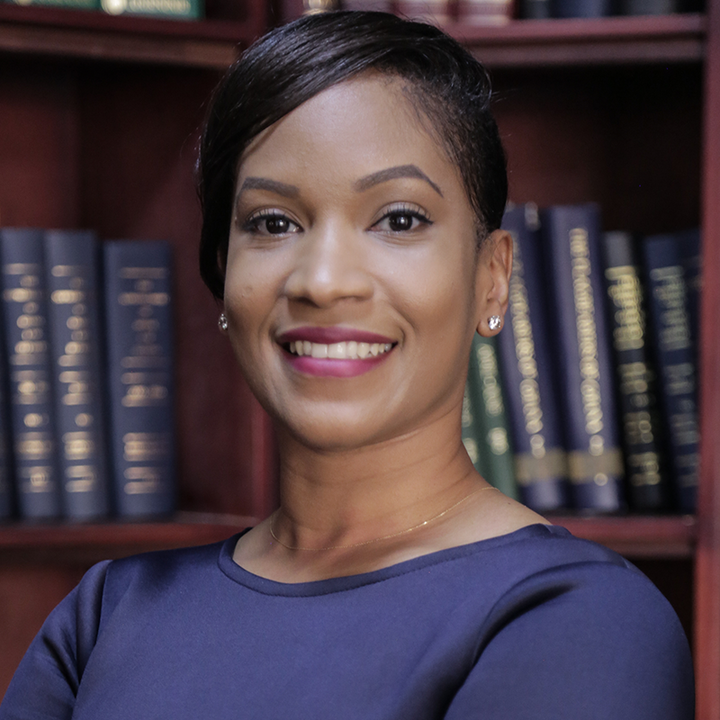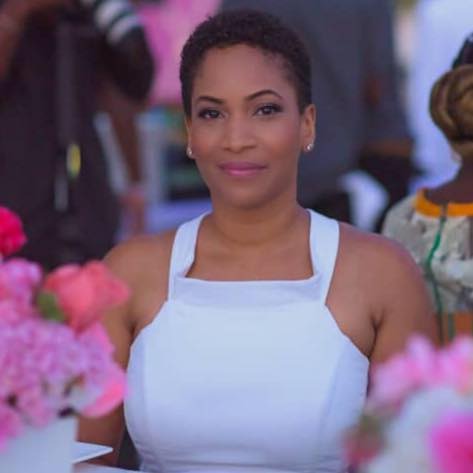 Prior to joining the firm, Diane worked with the Judicial Service Commission of Ghana as a legal research assistant at the Court of Appeal and the Supreme Court of Ghana. She has also worked with the Wits Law Clinic in Johannesburg in the Property and Evictions unit. She consulted with clients and provided effective legal assistance to clients on eviction, property and land related matters including sale of homes on auction or in execution, landlord and tenant disputes, disputes over ownership and rights to former council owned properties, double sales of property and unenforceable agreements of sale of land.
She established brand building and business development capabilities in her previous role with Roche Diagnostics Deutschland GmbH (Diabetes Care Agency Business). By virtue of her legal training, Diane took the initiative at Roche Diagnostics to negotiate their first distribution contract with a leading pharmaceutical company in Ghana.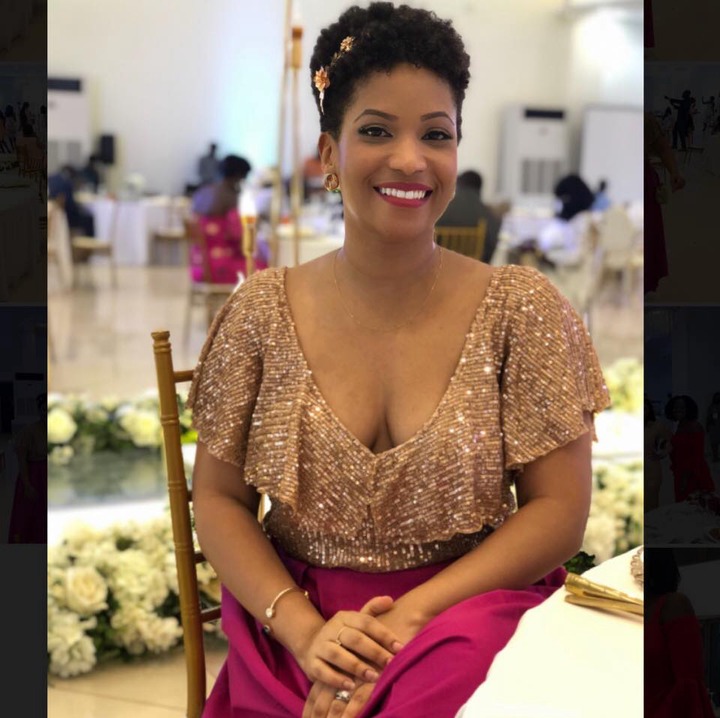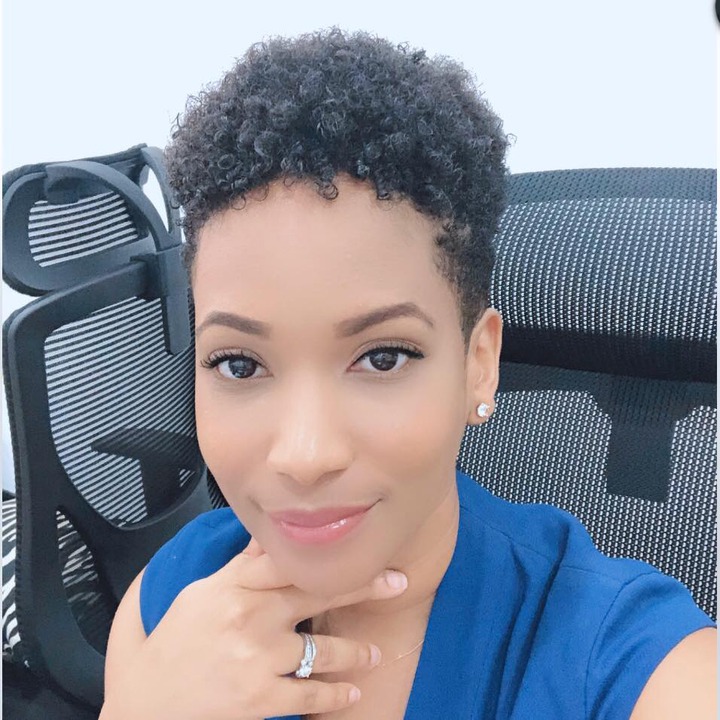 Diane performs key tasks in supporting the firm's company secretarial portfolio, ensuring that corporate clients operate effectively and in compliance with corporate governance and the regulatory framework. Her work schedule includes a crucial liaison function with external regulators such as the Registrar General's Department, Ghana Investment Promotion Centre, Petroleum Commission and the Ghana Immigration Service.
She is a student member of the Institute of Chartered Secretaries and Administration (ICSA) UK. Diane is fluent in German, accredited by the Goethe Institute in Accra, Ghana.
Content created and supplied by: MrPresidentFrank (via Opera News )