Ghana has made significant progress on poverty reduction over time, with deprivations of Ghanaians from the perspectives of health, education, and living standards reducing by nine percent from 55 percent in 2011 to about 46 percent in 2017. This implies that with the current population of 31 million, 14 million Ghanaians are estimated to be multidimensionally poor.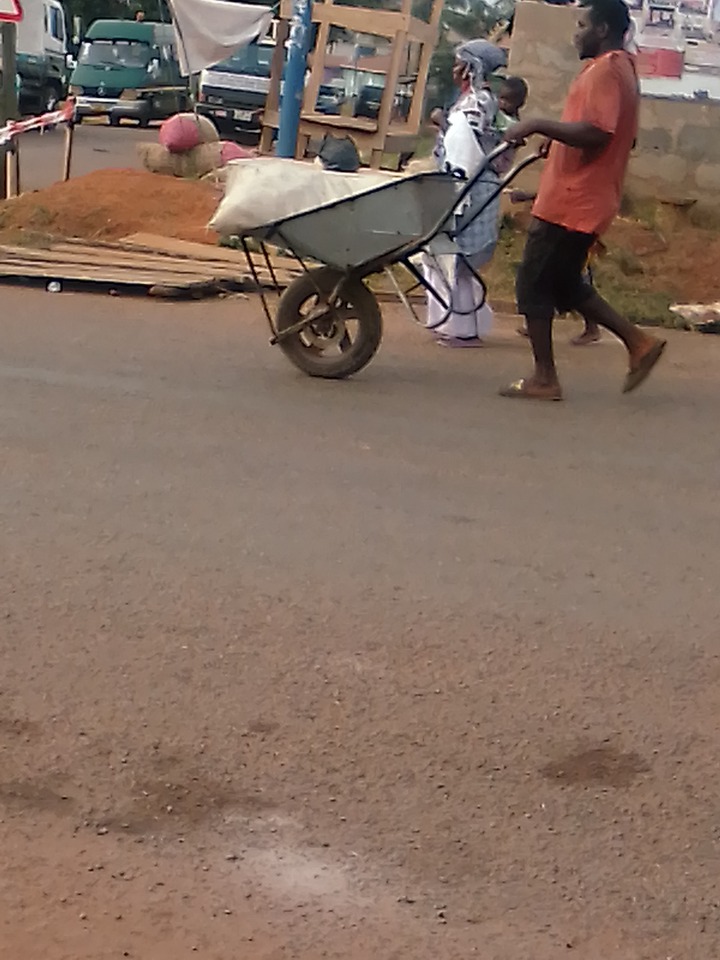 In Ghana, poverty is increasingly concentrated in rural regions where most low-income families rely on cocoa farming for their livelihoods. Cocoa is the largest export crop in Ghana, and given its growing global demand, it holds significant potential for lifting many families out of extreme poverty. Ghana has made important strides over the last few decades in its economic development, serving as an example of progress in Western Africa. Yet many families still live at (or just above) poverty lines, where one small setback like an unexpected health care costs or poor weather during the growing season can drive them back into poverty. As a result of this, the people had to do something to support and take care of themselves by doing some unusual jobs, like carrying people's lodge and heavy things to make money and take care of themselves.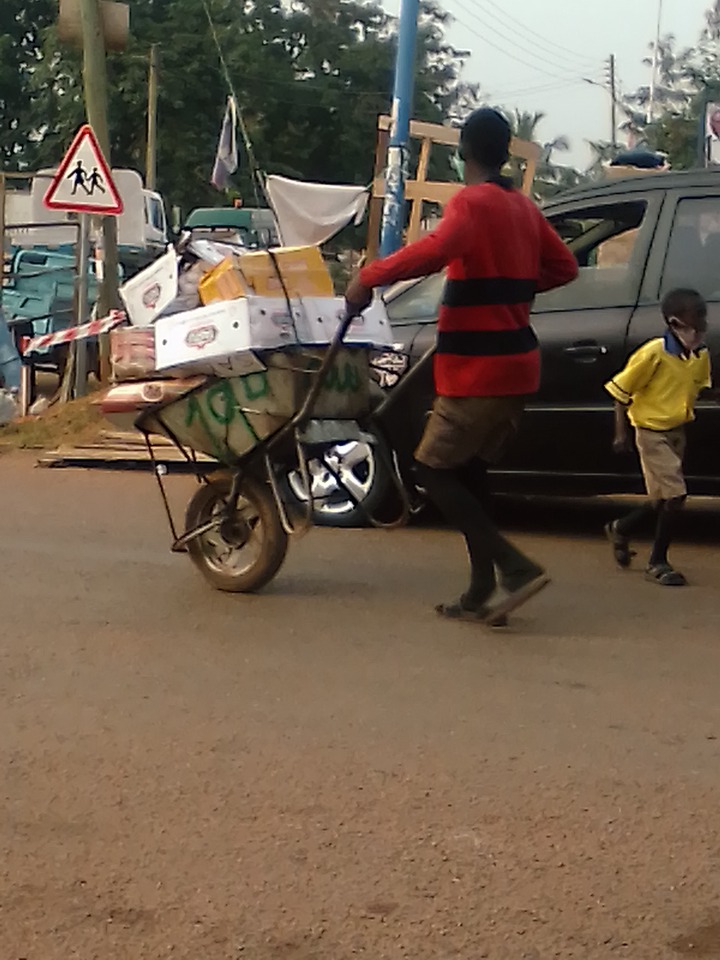 In Ghana, poverty is increasingly concentrated in rural regions.Strengthening the agriculture sector, and ensuring their children have a good local school to attend, are essential for building upon the country's progress.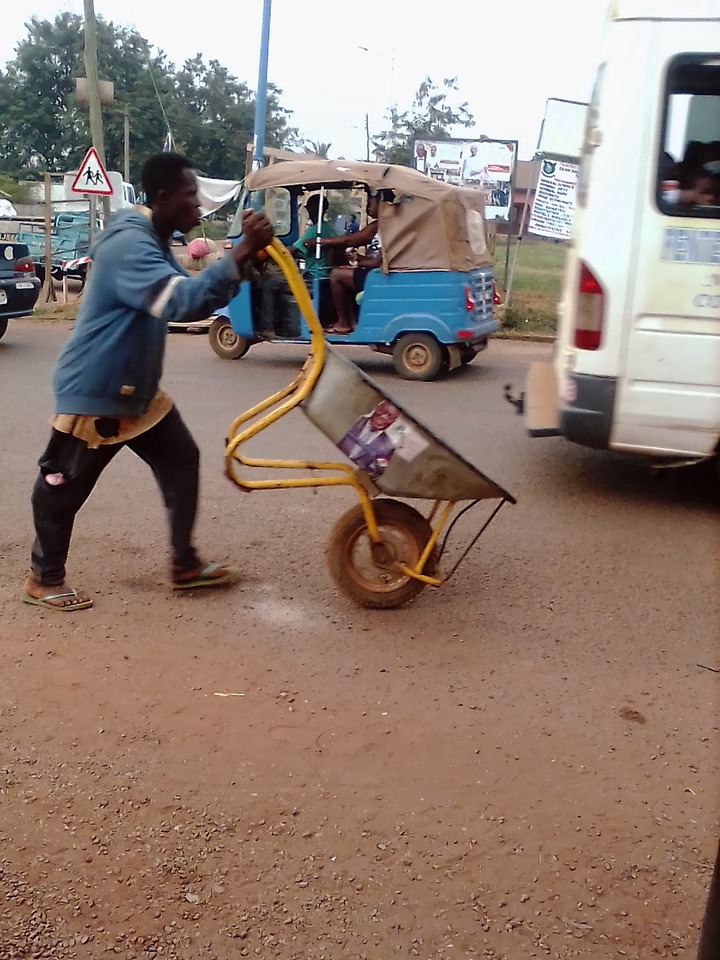 Whenever you ask them why they are doing such a job, they always say they will get money from nowhere to feed and take care of themselves if they stop, so they have to continue doing to make some money to support their families.
Content created and supplied by: ShallomAdjeiNewsMan (via Opera News )