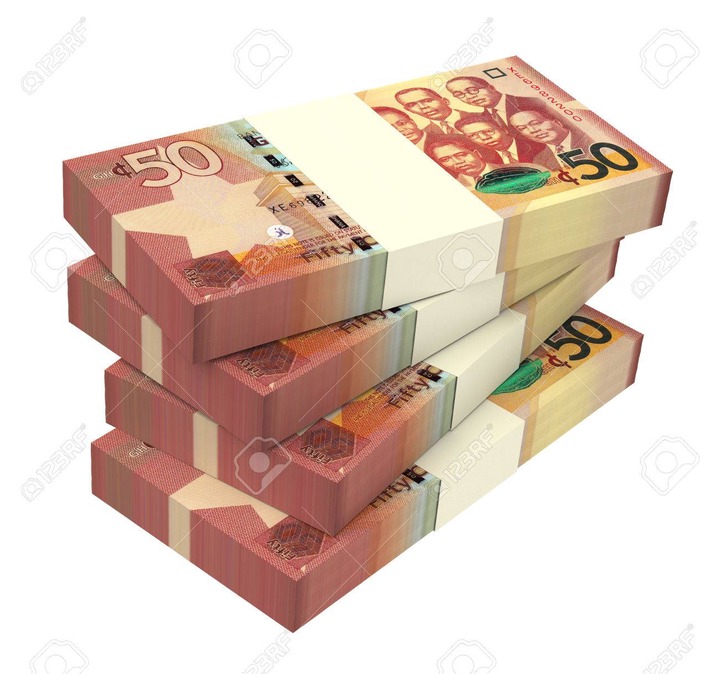 Banking is one of the important sectors in Ghana's economy. Whenever there are any problems the banking sector, it affects Ghanaians the most as well as the economy at large.
However, COVID-19 has influenced the banking sector both negatively and positively.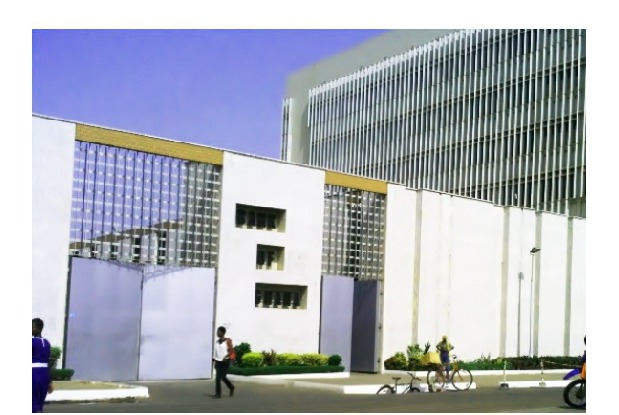 Positively, COVID-19 has restrained movement and crowdedness in the banks. In fact, it has helped Ghanaians to rely more on the electronic way of banking. Again, it has reduced robbery of money, and it has made transactions easy and convenient.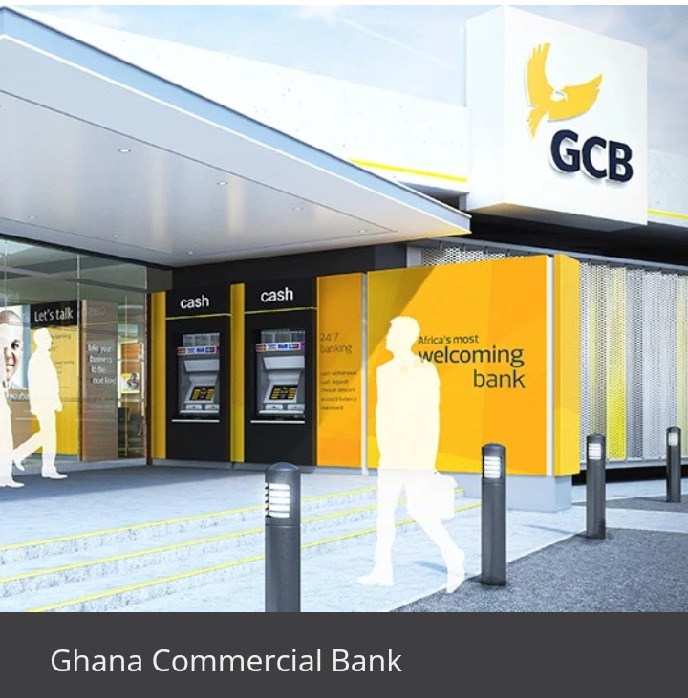 Negatively, the charges on the electronic transactions and others are outrageous.
Hence, it has been brought to notice that, banking charges are to go up starting from 1st march, 2021.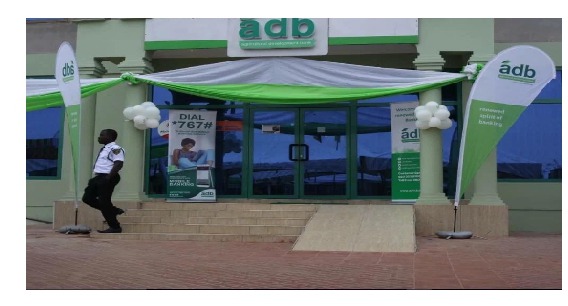 Banking charges especially electronic transactions charges such as: international cash wire transfers, Automatic Teller Machine (ATM), direct deposits payroll system, etc., are to be increased effective 1st March, 2021.
As a result, Ghanaians are being urged to take notice of this new arrangement in the banking sector.
Content created and supplied by: Abrante3gyimah (via Opera News )