1. Know That Your Only Competition Is Who You Were Yesterday.



Every morning you have two choices, continue to sleep with your dreams or wake up and Chase them .The only person you should try to be better than is the person you were yesterday ,to improve yourself and enrich your life . Run your own race . Compete with no one but yourself. This is your journey.
2. Earn ,Save and Invest Before Spending.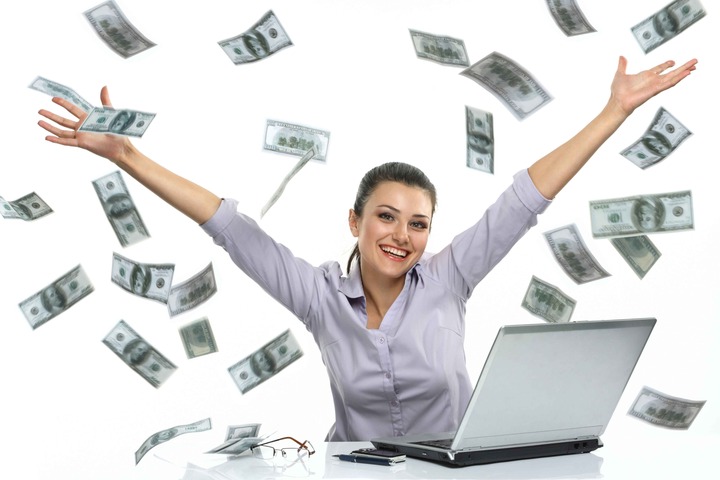 The more you learn ,the more you earn. The rich invest their money and spend what's left , whiles the poor spends all their earns capital. Try to save as little as possible and invest now , before it's too late.
3. Avoid Negative People, Life Is Too Short.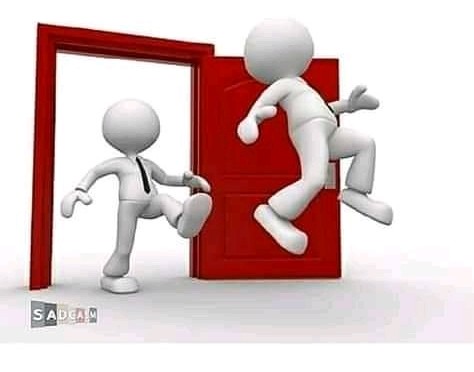 Life become easier when you delete negative people from your life. Surround yourself with people who reflect the person you want to be. Life Is too short to spend with people who sucks the happiest out of you. You free yourself from negative people to be YOU..and being you is the only way to truly live.
4. If You Don't Go After What You Want, You Will Never Get It.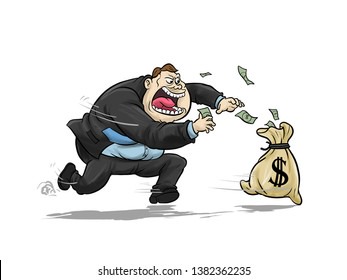 The final piece for chasing your dream is the stem belief in yourself that you can achieve it. Don't settle on the smaller things; cultivate the energy on daily basis to go after what you want in life because dreams don't need to remain dreams forever !
5. See Failure As A Beginning And Not An End.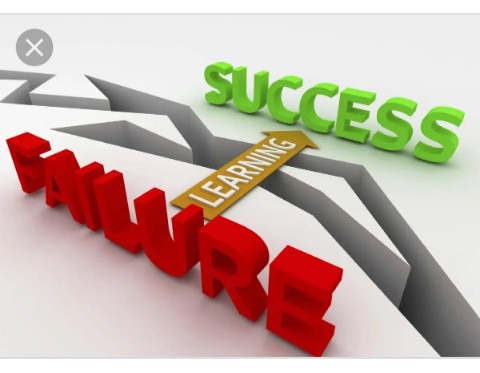 Failure is not a step backward ; it's an excellent stepping stone to success .We never learn to move out of our comfort zone if we don't overcome our fear of failure.
Thanks for reading, please like , share and follow for more updates..
Content created and supplied by: agyeilegend (via Opera News )