The Competition Has Become Tough, Checkout The Top Five Richest People In The World For 2021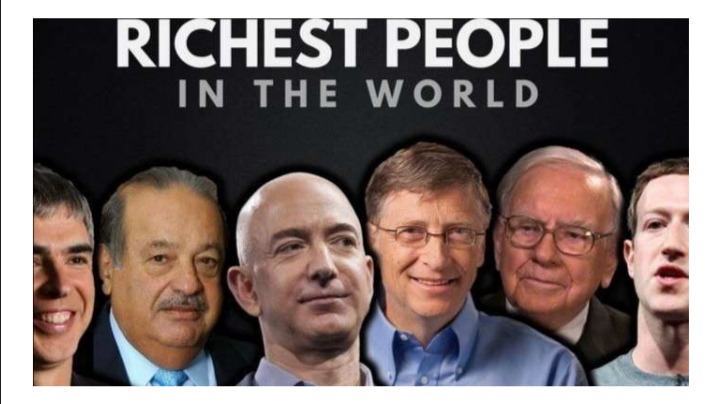 Just a few months ago, a lot has changed for the richest people in the world. 2021 has brought a big change in the list of the top five richest people in the world. A person like Elon Musk was only at the number five spot. However he has managed to get to the top. Let us take a look at the top five richest people in the world.
05. Mark Zuckerberg: Mark Zuckerberg is the CEO and chairman of Facebook. He has a current net worth of 102billion dollars. In addition to the his ownership of facebook where he owns a 15% stake in the company, He owns Instagram and Whatsapp as well.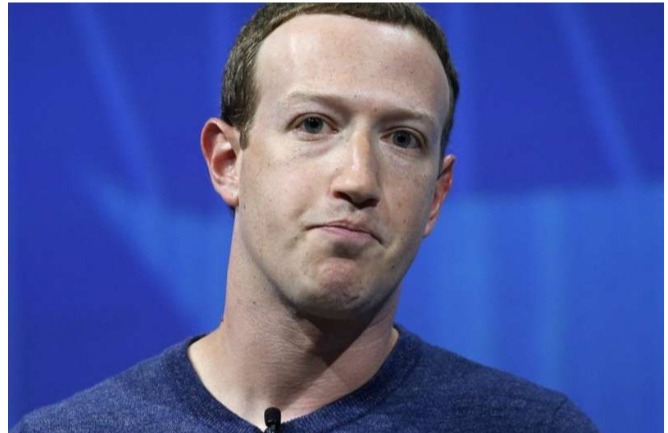 It is very interesting to know how Zuckerberg grew the small facebook company into becoming one of the ten biggest companies in the world.
04. Bernard Arnault: Bernard Arnault is an unknown rich man who is the CEO of LVMH which stands for LouisVuiton Moet Hennessy. His net worth is 113billion dollars at the moment. With such net worth, he is known to be the richest European and the richest non- American on the planet.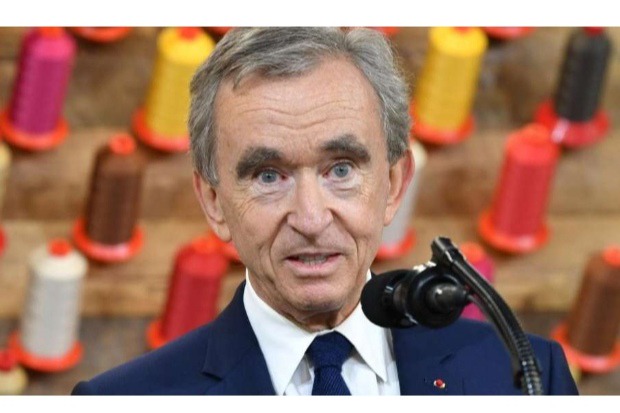 His company is made up of different brands such as Hennessy, Givenchy, Vodka, LouisVuiton among others which generates more income for him.
03. Bill Gates: The notable and illustrious Bill Gates has a present net worth of 135billion dollars. Although he has experienced a decline in his networth with about 15billion dollars last year, he still maintained his position as the 3rd richest man in the world.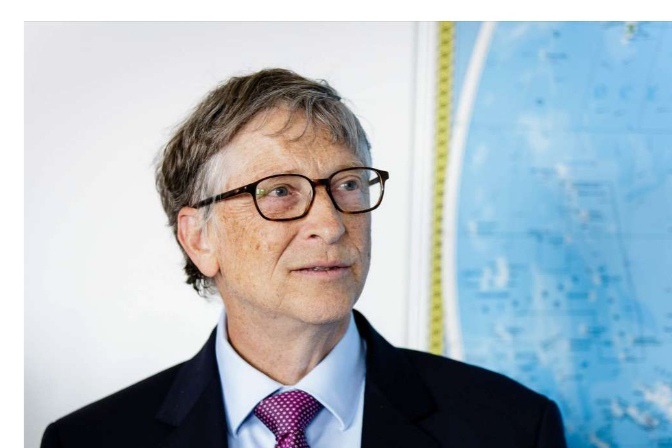 Everybody knows him as the main founder of Microsoft, but he has sold all of his shares in the company leaving out 1%. The purpose is to invest in stocks and other assets, and primarily to engage in philanthropic works.
02. Jeff Bezos: Jeff Bezos is the second richest man on earth, formerly the richest. His net worth is 195billion dollars which is almost two times more than that of Bill gates. He is famously known as the CEO of amazon.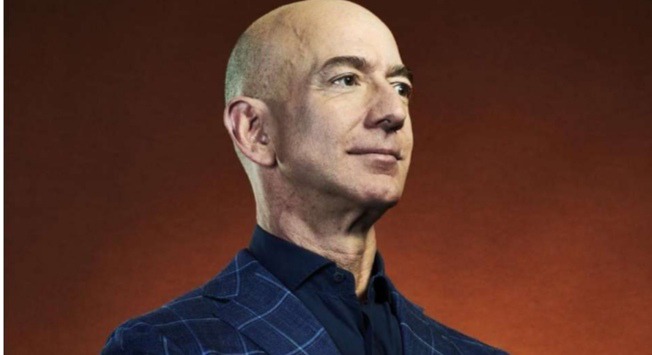 Aside amazon, he had earlier invested in google and many other companies.
01. Elon Musk: The legendary Elon Musk has finally and currently maneuvered his way to the top as the richest man on earth with a net worth of 203billion dollars.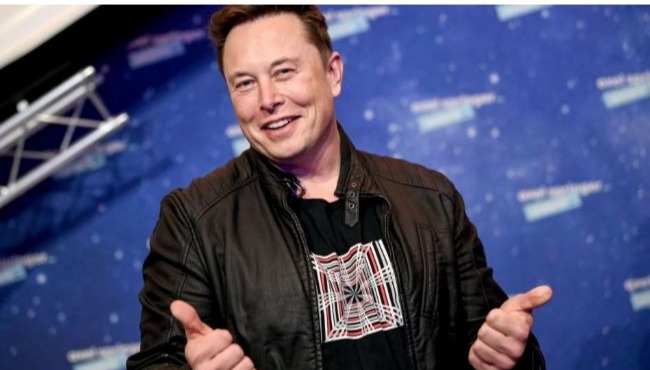 He is known as the the CEO of Tesla with 38. 7million shares and 21percent ownership. The Tesla and SpaceX company has given Musk the opportunity to become the world' s richest.
Content created and supplied by: Crediblesource (via Opera News )