Emmanuel Dei-Tumi is one of two pioneers of the motivational speaking industry in Ghana and has developed into one of the nation's foremost authorities in unearthing and tapping into human potential. He is a motivational speaker, a youth development practitioner, an author, a training consultant, an entrepreneur, a philanthropist and a radio and television personality.
With his in depth knowledge about the changing landscape of the 21st century world of business, he equips young corporate executives with the skills that can enable them rise to the very top of the corporate ladder.
He has also served as training consultant to various corporate bodies assisting them to develop a new strategic architecture to serve as a link between the present and the future, thereby focusing on empowering the staff for higher levels of professional performance.He focuses on Strategic and Transformative Leadership, Attitudinal Change, People Skills Development, Organizational Restructuring and Customer Service. His clients include both small and large companies in the financial services, educational, manufacturing, telecommunications, pharmaceuticals and health sectors as well as High Commissions. Some of these client's are Ghana Club 100 companies.
With these plethora of experiences, raising men and women to be change agents, one would have thought that, his own businesses will take inspiration from his trainings and excel into big corporations. But his Future Leaders Investment Microfinance Limited was closed down by the Bank of Ghana.in May 31, 2019 when BOG has revoked the operating licenses of over 300 microfinance institutions. He has moved on though and now is a director and founder of Pent Asset and Wealth Management, which is into Pension/Provident Fund, Regular Investment Save (RISave), Asset Management Plus, Pent Premium Plus and Corporate Finance.
We chanced on these pictures when it started and hopes were skyrocketing.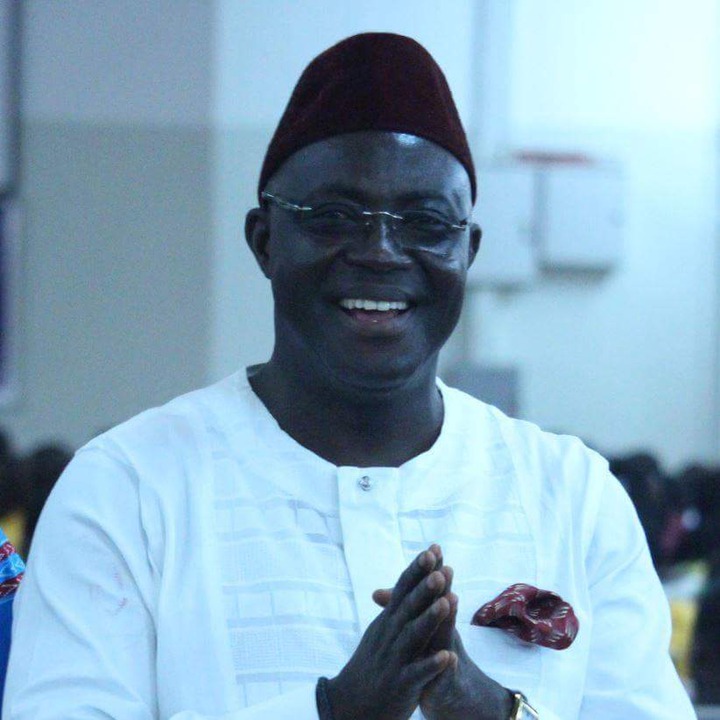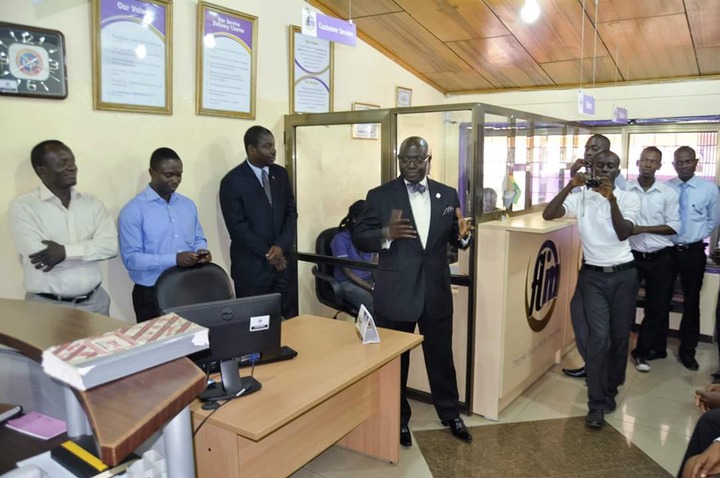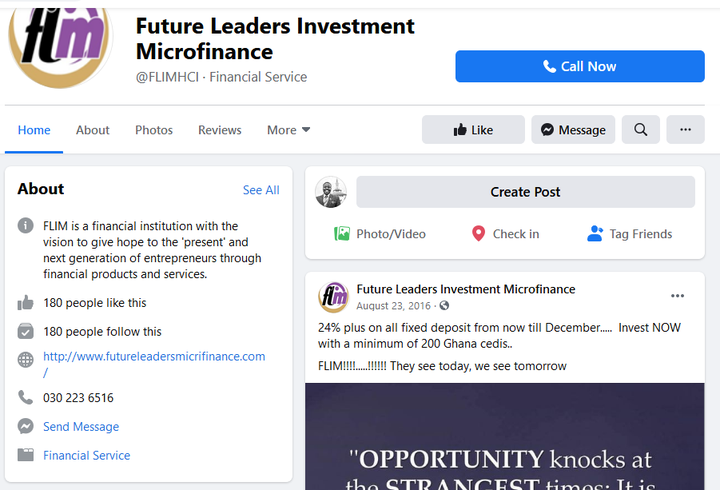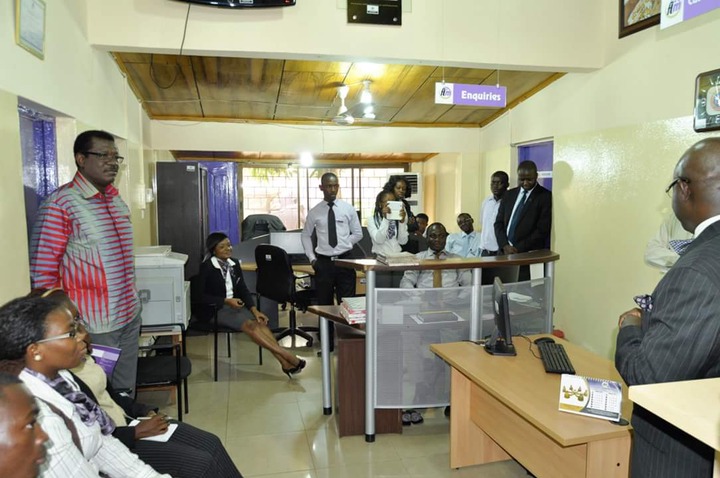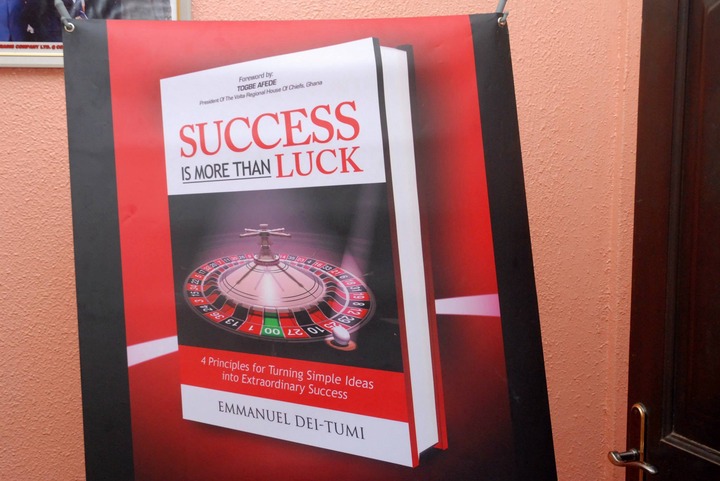 Do you believe their messages that, you can do everything! That, you can start small and become a worldwide sensation is mere talk?
If you think they are just talkers, PLEASE SHARE!
If they have helped you build a world renowned firm, PLEASE COMMENT!
Content created and supplied by: MrsCelestial (via Opera News )