The Internet has revolutionized the way we shop. Because of the numerous advantages and benefits, more and more people these days prefer buying things online over the conventional method of going into stores. What are some reasons that many people love online shopping and why is it so popular? Below are my top ten reasons for shopping online.
Convenience. Convenience is the biggest perk. Where else can you comfortably shop at midnight while in your pajamas? There are no lines to wait in or cashiers to track down to help you with your purchases, and you can do your shopping in minutes.
More variety. The choices online are amazing. You can find almost any brand or item you're looking for. You can get in on the latest international trends without spending money on airfare. You can shop from retailers in other parts of the region, country, or even world instead of being limited to your own geography.
Easy price comparisons. Comparing and researching products and their prices is so much easier online. If you're shopping for appliances, for example, you can find consumer reviews and product comparisons for all the options on the market, with links to the best prices.
No pressure. Oftentimes when we're out shopping, we end up buying things that we don't really need, all because shopkeepers pressure us or use their selling skills to compel us to make these purchases. However, there are things that are needed to be considered when shopping online.Most people tend to shop the wrong thing due to their sizes and body shapes. nevertheless, some just have bad luck when shopping online. In this article, I'm going to show you what some people ordered for and what they have actually gotten.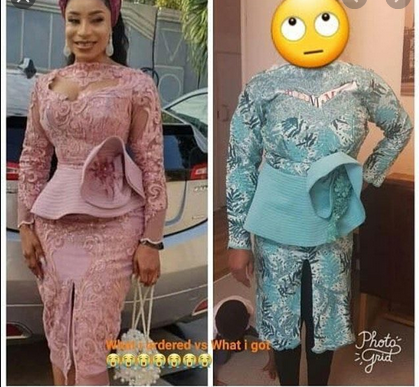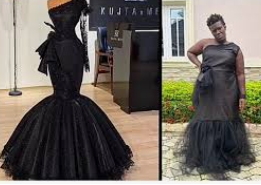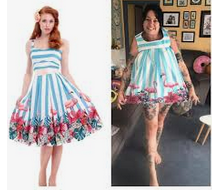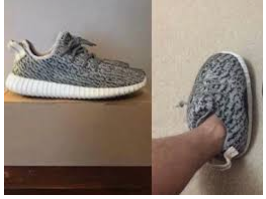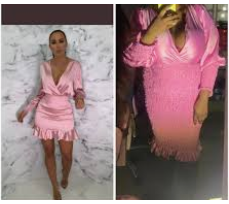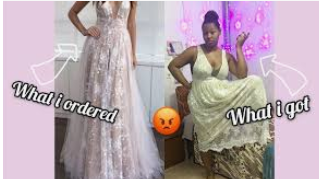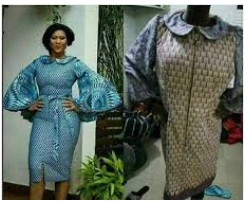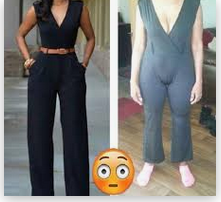 Thank you for reading. kindly like, share and comment let me know your thoughts.
Content created and supplied by: Bigils.com (via Opera News )