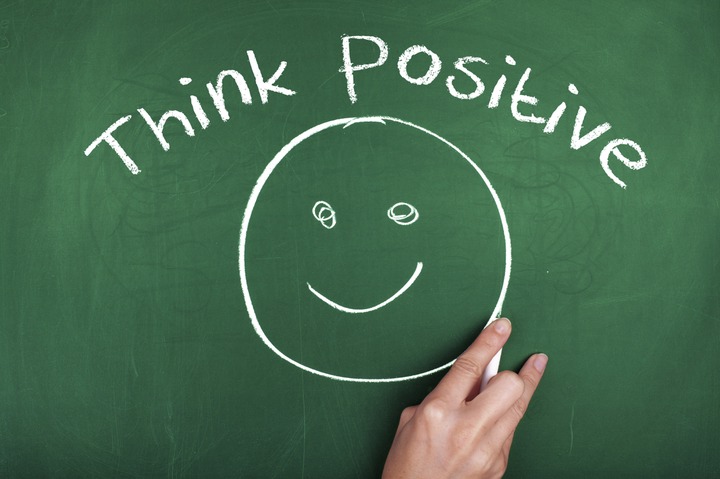 #5 PROMOTION IS SIMPLE AND THE WORLD IS YOUR MARKET
While I won't go into all the various methods of promoting your network marketing business (you can find a lot of that information on my Facebook wall or other blog posts),
I also will say that promoting your direct / network marketing business is actually quite simple. 
I have found an excellent MLM promotion strategy using simple offline and online methods  
Stay tuned for more on the TeamRISEAfrika portal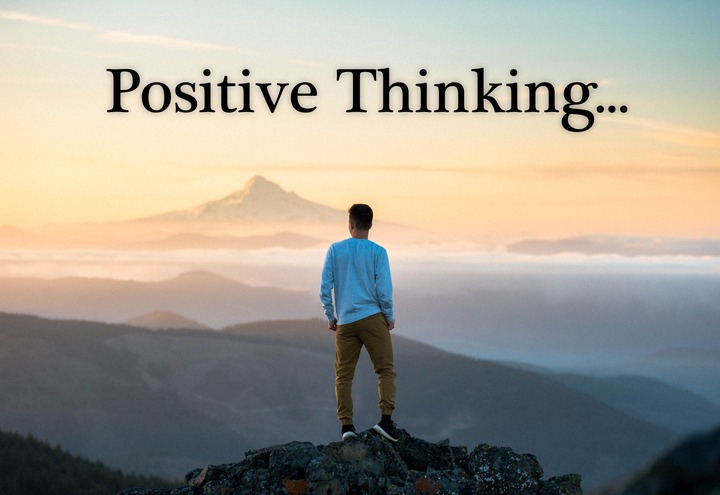 Another reason I say that network marketing is the perfect business model is the fact that you have the whole world to market too.  
Well, maybe not the whole world, but a lot more people than a traditional business usually. 
It does depend on the network marketing company you are affiliated with and where they allow distributors to market too.  
But you have a wider range than does the majority of traditional businesses.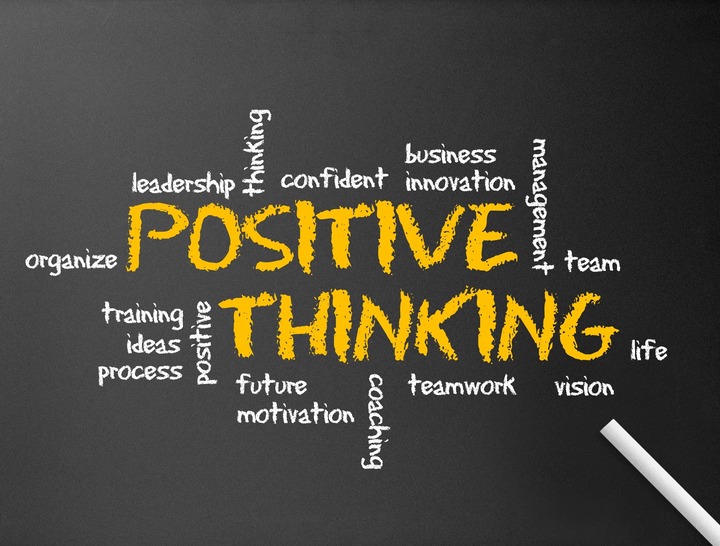 Content created and supplied by: Doodo2057 (via Opera News )