Waste
"Just because people throw it out and don't have any use for it doesn't mean it's garbage." Andy Warhol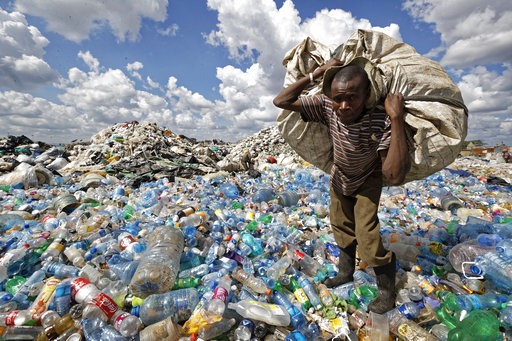 According to a World Bank report, sub-Saharan Africa generates more than 70 million tons of waste every year. On average, Africans generate up to half a kilogram of waste every day on an individual basis, while businesses can produce up to two kilograms of waste every day! Moreover, the amount of
waste generated on the continent is estimated to increase rapidly over the coming years. The reasons for this expected increase in waste production includes Africa's huge and fast-growing population, rising consumption levels (due to a growing middle class with higher disposable incomes) and rapid urbanization.
Interestingly, what is waste to ordinary people is of immense value to others. As you may already know, waste is a multi-billion dollar industry in the developed world, especially in North America and Europe. In Africa, the waste industry is still in its infancy and has yet to take off. Nevertheless, there are a few smart entrepreneurs who are already building successful businesses from the huge volumes of waste produced every day in Africa.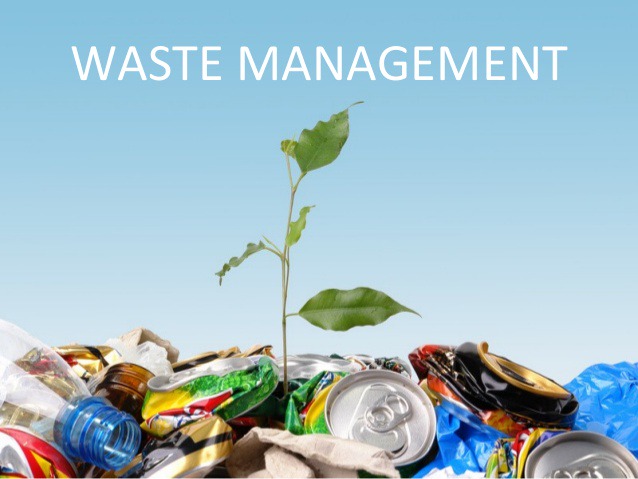 Provide waste disposal and collection solutions!
Waste is a serious inconvenience to individuals, households, businesses and
industries, especially in the urban areas. For this reason, people frequently need a cheap and convenient way to dispose of their waste in order to safeguard their health and the environment.
Take human waste, for example. In many African towns and cities there are inadequate public toilet facilities, and most townships, towns, and villages face the same problem. With millions of people on the move every day across the continent, affordable and convenient human waste disposal remains a problem for many people. In Lagos, for example, one of Africa's most populated urban areas, this need is more apparent as people relieve themselves indiscriminately in open spaces. But you will find that happening across Africa and yes, you guessed it, this is where the brave ones among you can do business.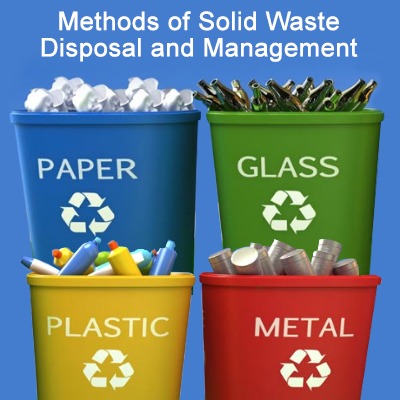 Establish your waste management today and you will soon become a good business tycoon.
Content created and supplied by: Bash1 (via Opera News )