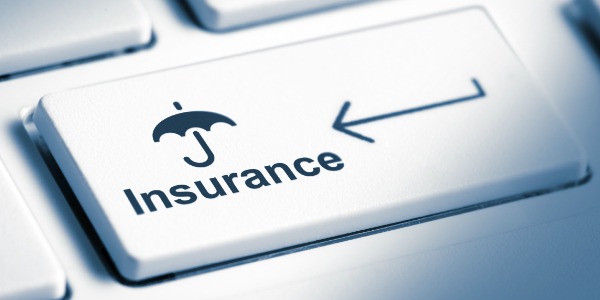 Insurance, the business of protecting people, businesses and other entities from significant losses and financial hardship, is a huge multi-billion dollar business globally. The insurance industry is arguably one of the oldest businesses in the world and has become quite sophisticated in developed countries. Several types of insurance products exist but the popular ones are: Life, Business, Auto, Health, Property and Liability insurance. Despite the huge size of this global business, the insurance market in Africa is under-developed.
Apart from a few countries like South Africa, Namibia, and Mauritius, most others still have very low penetration ratios. At the moment, less than five percent of African individuals and businesses have any form of insurance. While this may be a very low and even shocking statistic, it clearly shows the huge gap and lucrative prospects for the insurance business in Africa.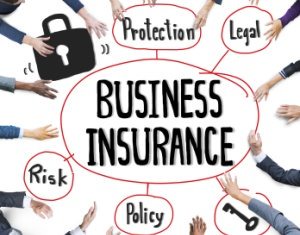 In recent years, the growth prospects of Africa's insurance market have become brighter due to rising incomes, increased participation by foreign companies, and more innovative insurance products. Seeing the lucrative potentials, a number of international insurance giants are making inroads into the continent. Some of the interesting entrants in the last few years are: Germany's Allianz Group, UK's Prudential Plc and America's AIG.
Business Concept
If you have considerable starting capital at hand or you are able to raise the money there is a wide range of insurance cover systems you will be able to develop. But if you are starting small it may be the best strategy to focus on one tiny niche (see below)
Ideas
1.Bus travel insurance
2. Theft insurance
3. Fire insurance for small businesses in a certain district
4. Life insurance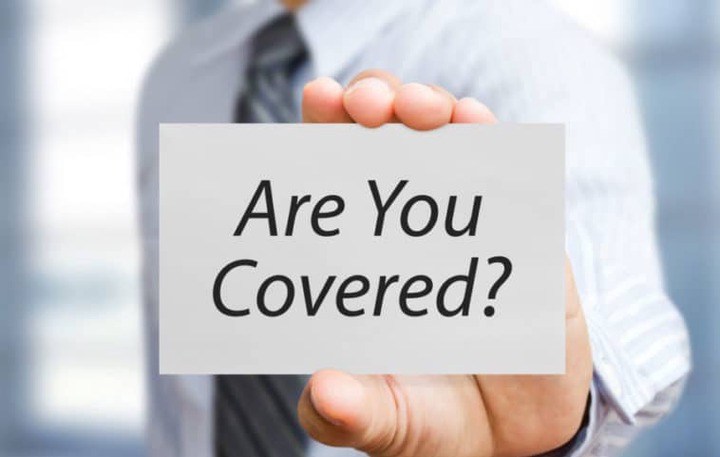 Africans as a whole are not familiar with buying insurance, but they do see the devastation that can be caused to families and small businesses if there is no back-up. So there is a big market for insurance across Africa, but how quickly your target group will adapt to the idea and actually buy insurance cover will vary widely.
Content created and supplied by: Bash1 (via Opera News )