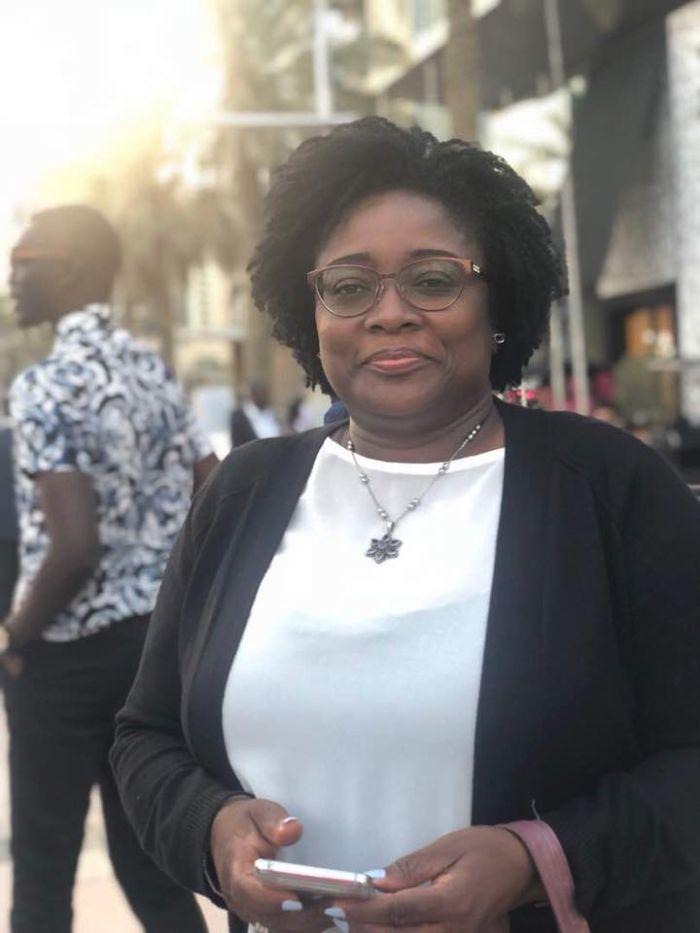 For 23 years, Emma Morrison has worked extensively in media and communications and currently, she is currently, the Regional Manager, Corporate Affairs and Stakeholder Engagement for internationally renowned gold mining firm, GOLD FIELDS. Her appointment in January of this year, was well received by many, who saw it as a reward for her diligence and excelling service to the industry.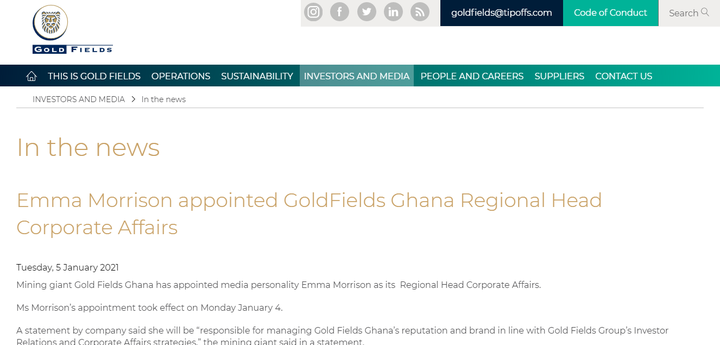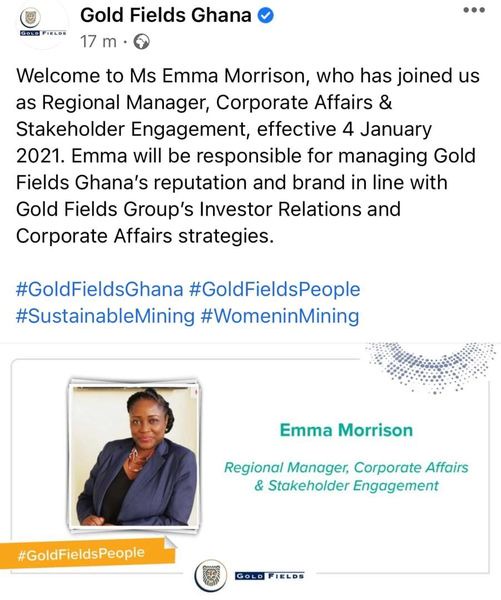 At her new top position, she is responsible for the development, enhancement and upholding of Gold Fields Ghana's reputation, brand and image in line with the Gold Fields Group's Investor Relations and Corporate Affairs strategies and priorities.
Until June 2020, she was the Acting General Manager for the Joy Cluster at the Multimedia Group, where Emma was responsible for the strategic direction of the Joy brands. Before this, she was the Group Head of Business Programming; which involved expanding the scope of business programming across the platforms, organizing events, activations, networking and developing strategy, revenue generation plan and building and expanding the team's capacity.
From May 2013 to August 2015, Emma managed the 24-hour news and current affairs TV channel, JoyNews, for The Multimedia Group; handling the strategic direction and business plan, and spearheaded several specialized projects funded by external partners and donors.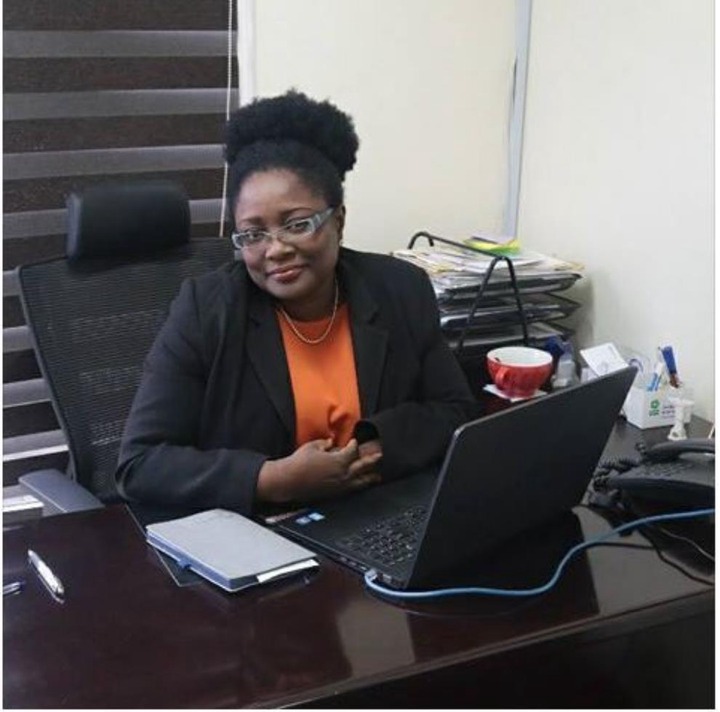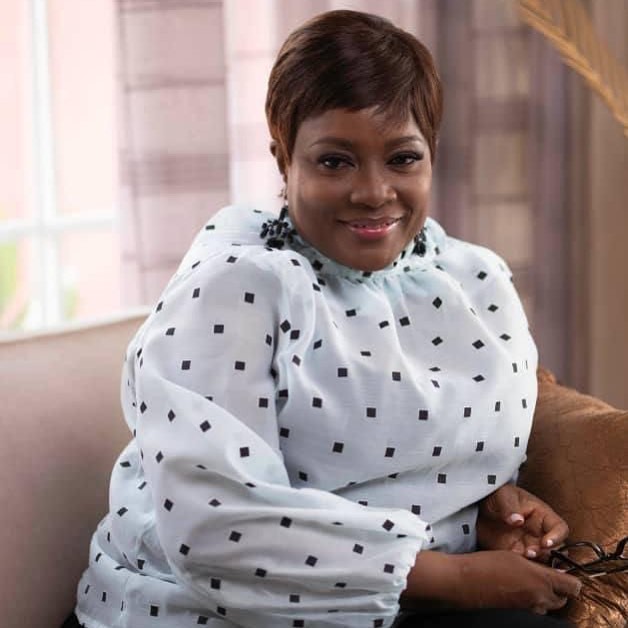 What brought her to fame, may have been her work t TV3, where she started out as a junior reporter and later anchor, and rose to become the Manager for the Foreign/International Affairs Desk. She knows no limits to promotion, as she went on eventually to become the General Manager for News and Sports at TV3 Network Ltd. Emma had worked in various capacities at TV3 Network Limited totaling sixteen (16) solid years of her life, an impressive record for her career.
Emma has extensive experience working also with Civil Society Organizations such as The Institute for Democratic Governance, IDEG; and has worked on forums and media projects supported by Star-Ghana, Ghana Oil & Gas for Inclusive Growth, GOGIG, The African Center for Economic Transformation, ACET and other agencies such as the World Bank, which helped to understand the link between development and media; and how to leverage content for advocacy, impact and results. This included developing programme concepts, organizing High Level discussions for elections and forums.
Emma Morrison is an old student of Wesley Girls High School and has a Masters degree in International Communications from the University of Leeds, UK, and has undertaken a variety of Executive training programmes on Leadership, Management, Training & Development and Branding from a number of Institutions, such as the China Europe International Business School and University of Columbia Graduate Business School, New York.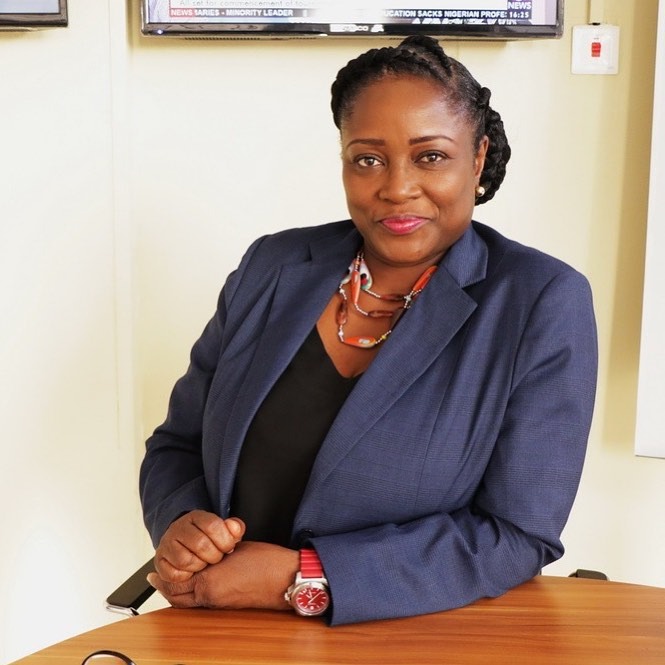 On her LinkedIn account, she shares some good advice for everyone and she writing on, "Burning all your bridges" wrote that:
"As the old adage says, be kind to the people you meet on your way up, because you might need them on your way down. You might not want to hear this, but life is a journey of ups and downs. Today you might be riding the waves of success in your personal and professional life, but who knows what tomorrow holds.
Don't burn those bridges in your past that helped you get to where you are now, including past friendships, networks, and relationships. You might need them later in life."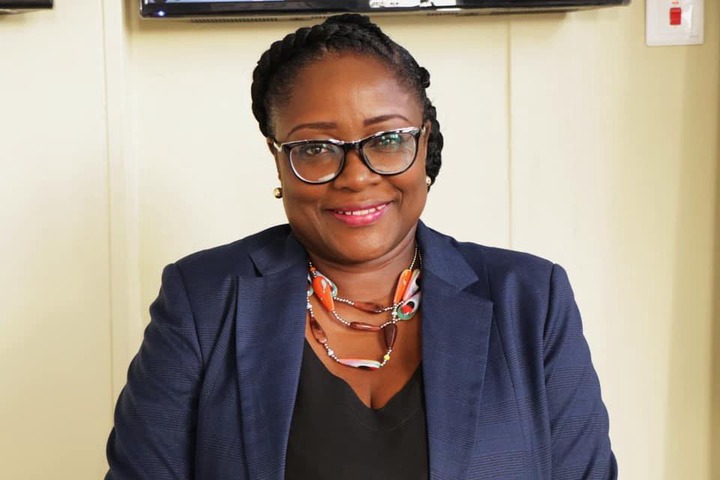 In a last post, which is be indicative of her thoughts and perspectives, she writes that:
"Far too often people put things off. I will begin a diet next week. I will save when I get a better job. I will ask her out once I know she will accept. Often this procrastination is based on fear of failure or a desire for perfect results. You do not need perfection to take action. It is far better to swing and miss than to never try at all. Even your failures teach you lessons that will help you succeed in the future."
"Always persevere. If you fall down, then get back up and try again. It doesn't matter if it is the first time, or the millionth time, you must always get back up again. Regardless of what challenges you are facing, you have to keep pushing forward. Life isn't going to slow down for you, so you have to work to keep up. Each time you get up, that is more character, more strength you have developed. It is always important to set goals for yourself. Never stop reaching for the stars. Sometimes tomorrow is about learning from yesterday."
"If you're feeling constantly burnt out it's probably because you're doing too much at a time. This decreases your productivity and prevents you from accomplishing tasks and goals."
"Your life is not a dress rehearsal. You don't get another shot at being you. This is it. If there is something you long to do or create in this world, do it now. If there are people or activities you love dearly, make time for them. If you suspect there may be more to life, step into the unknown and find out. Focus on one task at a time and do it well."
"You are responsible for your life. If you want your life to change, do something about it. Spend less time complaining about how things are and more time focusing on how you would like them to be. As Theodore Roosevelt said, do what you can with what you have from where you are."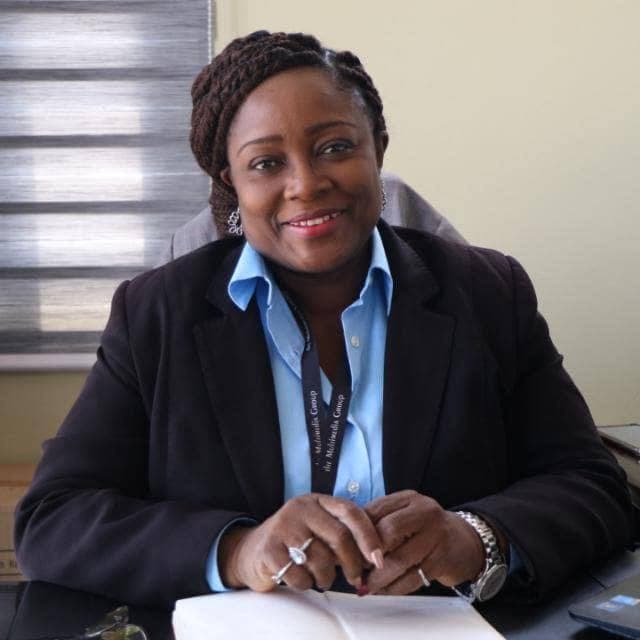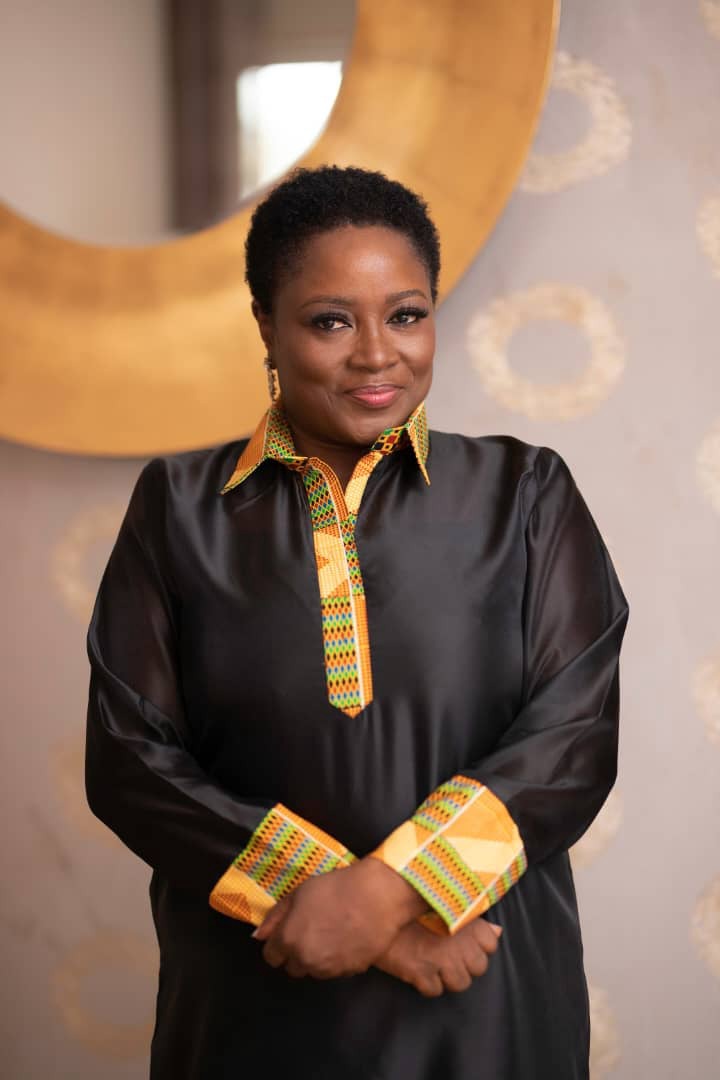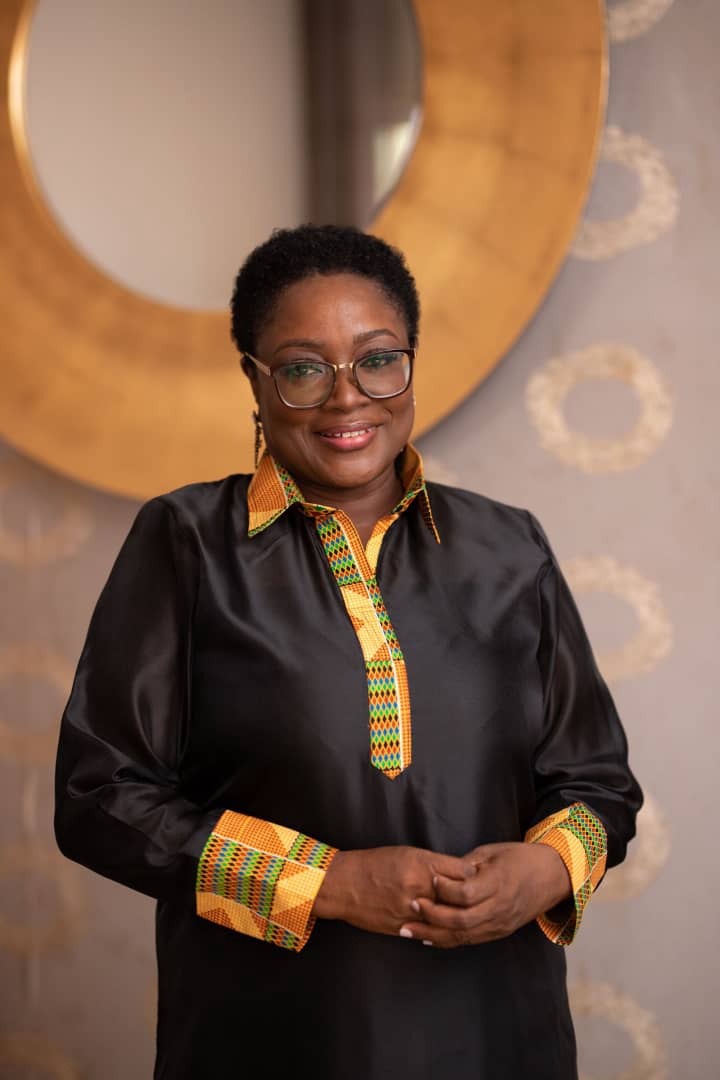 Content created and supplied by: MrsCelestial (via Opera News )