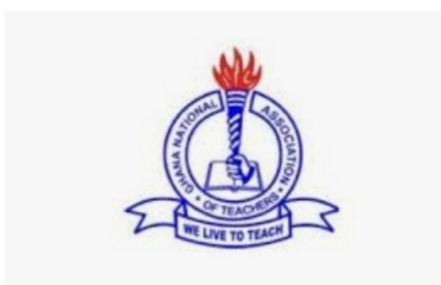 Teachers who take additional responsibility are paid allowance.
The following are list of additional responsibilities in the Senior High School which deserved allowance.
1. Headmaster
2. Assistant Headmaster
3. Senior House masters/Mistress
4. Heads of Departments(HOD's)
5. House Masters and Mistresses
6. School Chaplain/School Imam
7. Form Masters/Mistresses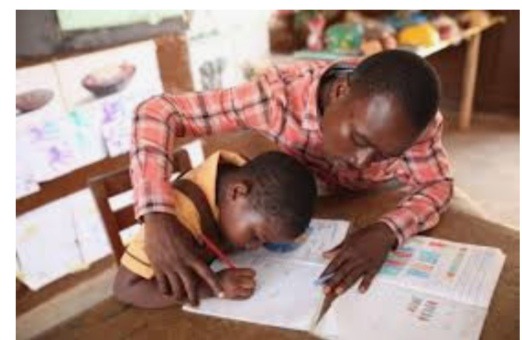 When a teacher get promoted to a new rank, responsibility allowance is deleted from the pay slip. Teachers have to go through a process for it to be restored. 
Ghana Education Service has given out a template of responsibility allowance form for all districts to fill, this template has been submitted at the GES headquarters. 
Majority of the teachers who had their responsibility allowance taken off after promotion has been restored and the rest will be paid latest by April, 2021. 
Salary negotiation for minimum wage and base pay will be done in April 2021 by the Joint Standing Negotiating Committee (JSNC).
By Nedved 
Content created and supplied by: Nedved (via Opera News )