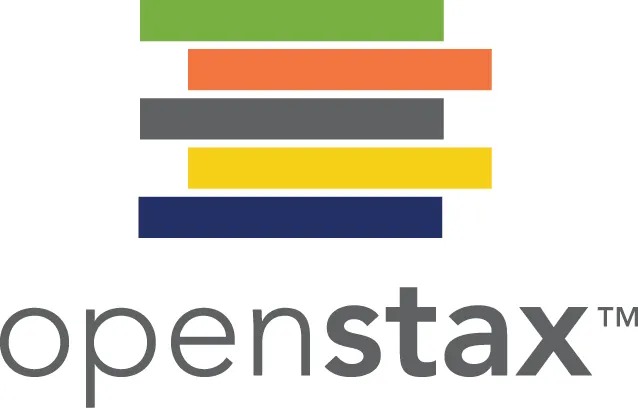 Bill Gates, the co-founder of Microsoft Corporation and his wife, Melinda Gates are the founders of The Gates Foundation( BILL AND MELINDA GATES FOUNDATION). A corporation that seeks to enhance healthcare and reduce extreme poverty across the globe and also expand educational opportunities and access to information technology.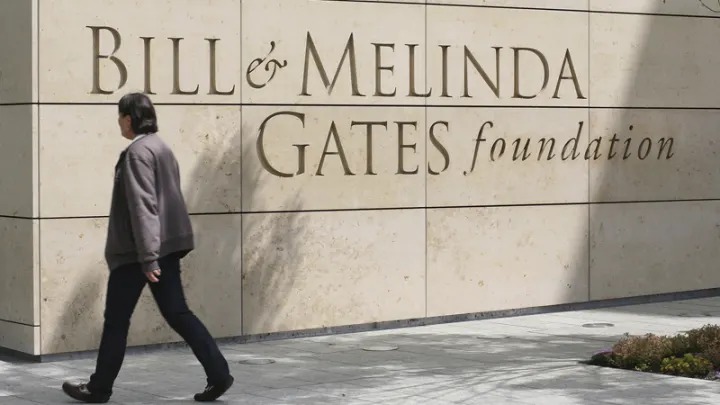 The foundation identified the need to make readily accessible learning materials to students and teachers and so decided to launch a website in 2012. A non-profit initiative that could provide students and teachers with textbooks that meet their daily learning and teaching requirements. Openstax.org provides a wide array of textbooks that cover a lot of fields and has research aiding modules that assist students in undertaking research.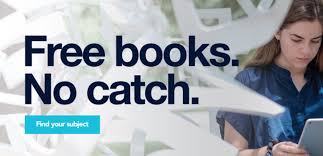 As said by Gordon Gekko, "The most valuable commodity I know of is information"_ you have read and you now know. The next thing to do is sign up and then make good use of these learning materials that have been provided by the Gates Foundation. Do spread the word, tell a friend to tell a friend.
Content created and supplied by: SirYorm (via Opera News )