When schools wants to actually protect their students especially the serious ones , then the school administration or management must enforce a very good law in the school. It Should be formally written to parents to create their awareness that , any students who will come to school without a mask and a sanitizer will be sent back home .
Schools must get clean containers filled with soup and some filled with clean water to make students wash their hands when they go out for break and when they are back from break .
The containers must be in all classes so that they get supervisors on that , so that any student who refuses to wash and sanitize his or her hands before coming will be sacked .
Sometimes it's hurt me when I see students in this public transport (trotro) without mask meanwhile their parents saw them before they left home. Same way they go school and come back home . Teachers look at such students and allow them stay among those who ready for being safe .
By the of the government, schools should not entertain such attitude in the school. When they are not ready to follow the protocol,then should stay home with their parents.
Finally , they should encourage effective temperature checking at school. To add to that , any students who is not in a good condition must be sent home or hospital . School should not keep sick students on campus .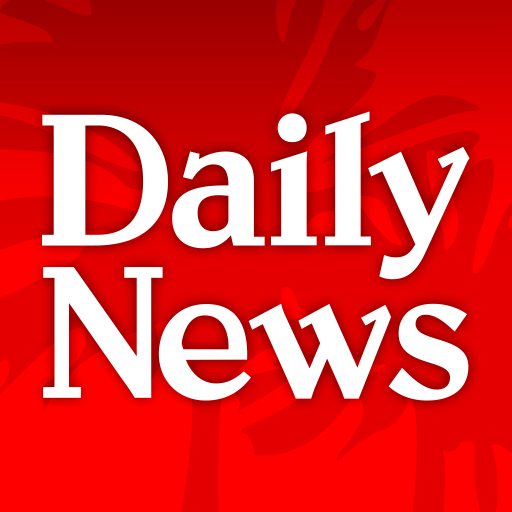 Content created and supplied by: GreatWriter (via Opera News )