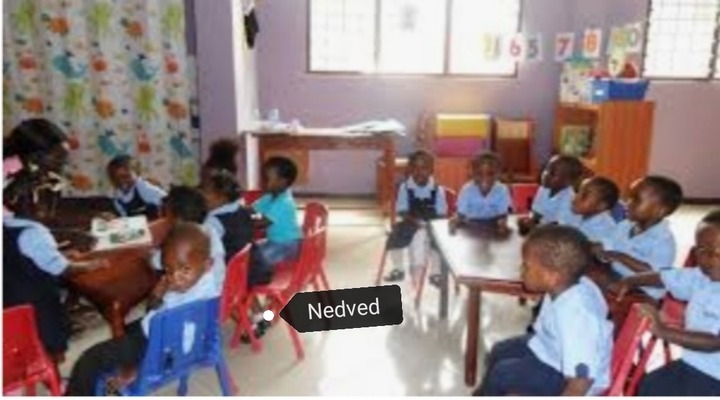 Teacher retention is a field of education research that focuses on how factors such as school characteristics and teacher demographics affect whether teachers stay in their schools, move to different schools, or leave the profession before retirement.
High turnover rates create constant flux, making it significantly more difficult to institute changes in education policies.
Teacher turnover continues to concern educators who see teachers leave every year.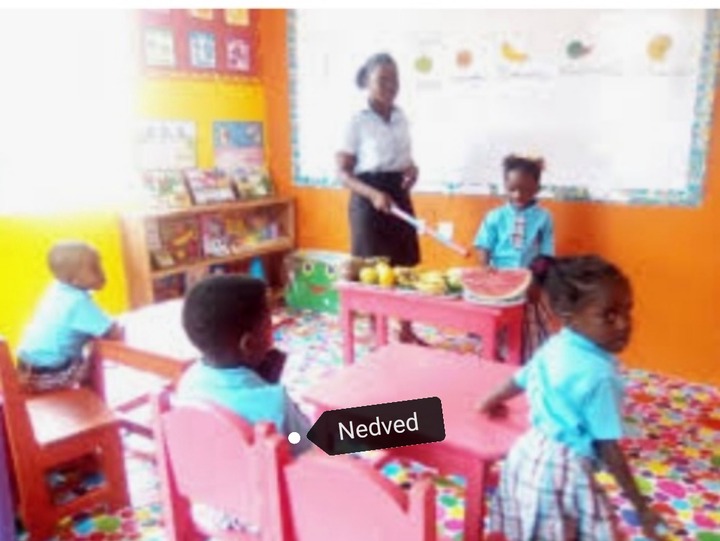 Every year in Ghana teachers go on study leave, some of them do not return to the classroom.
Ghana Education Service in negotiation with teacher unions introduced teacher retention premium which is ten percent of Teachers basic salary. Teachers received ten percent of their basic salary as retention premium, the aim is to retain teachers in the service.
Ghana Education Service to improve condition of service for teachers to make the teaching profession attractive teachers. 
Teacher Continuous Professional Development allowance is one of the conditions of Service to develop teacher professionalism and retain teachers in the service.
By Nedved
Content created and supplied by: Nedved (via Opera News )