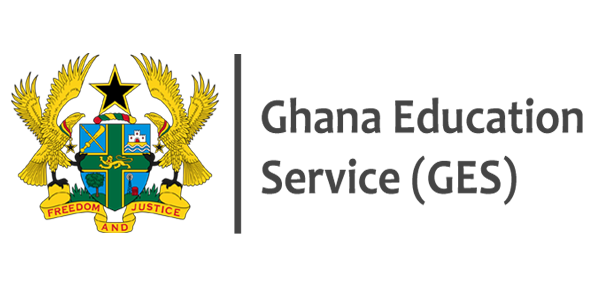 The Ghana Education Service have pledged to implement some measures to deal with the illegal drug and substances abuse among students from both Junior High and Senior high Schools. This step by the GES is as a results of a detailed research which highly Indicated students used hard drugs and abuse drugs illegally.
Speaking to JoyNews by Emefa Apawu, Prof Kwasi Opoku Amankwah, the Director-General of the GES said that his office is yet to review the report, however, they will look at the recommendations given and take necessary steps to ensure that the important measures are put in place.
"So let us spend some time to study the report, look at what they actually came out with, and see how best we can tighten the measures we have and any other recommendations they have so we can improve on the system," he stated.
A report by the Consultative Committee to Combat Drug Menace in Schools established that about 54.1% of boys in Junior High and Senior High Schools uses cannabis. According to the committee of researchers, 59.9% of boys tend to use cigarettes more in schools.
The research further established that that 72.7% of girls use pain relivers in schools.
36% of boys and 32.1% of girls use alcohol in schools, while 34.3% of girls use shisha in schools.
This research conducted by the committee was conducted in 176 schools in order to find out the aetiology and sources of the increase in number of drug abuse among students in the high schools.
However, Prof Opoku Amankwah says GES is ready to implement already existing measures to help eliminate or reduce drug and substances abuse in schools. He further on added that there are counseling programs in schools to counsel students and victims of the act are also penalyze accordingly.
Thank you for reading, kindly like share and comments.
Please don't forget to click on follow up for more trending news and updates.
Content created and supplied by: [email protected] (via Opera News )