There are over 4000 Universities and colleges to choose from when considering studying in the USA. Universities and Colleges abound and frankly becomes difficult opting for van institution to pursue higher education
It is however imperative to make the right choice as apparently makes or breaks posterity. Thai is so because tertiary institutions grants knowledge, skills and experience. Finding yourself in an ambient environment that promises aforementioned expediently would augur a good future.
Below are top 5 facts and reasons why Villanova University should be your premium choice.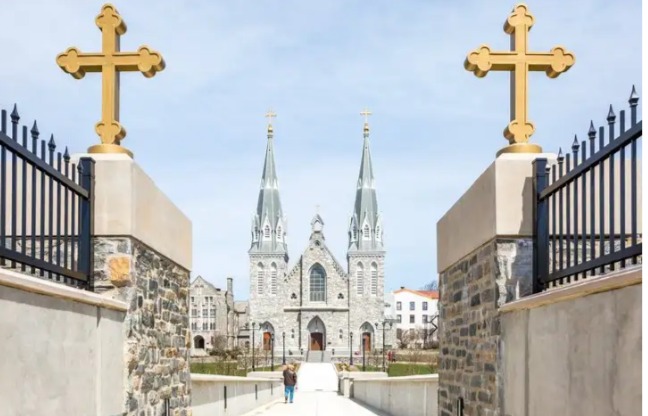 Diversity and Inclusion
Villanova is known for holding doors opened. Well ,not specifically being doormen but ensuring equity in availing opportunities to people baseless of religion, color, age or wealth.
Villanova is so committed to diversity and inclusion that about 25 full scholarships have been set aside to ensure the doors are ajar for underrepresented race at the University.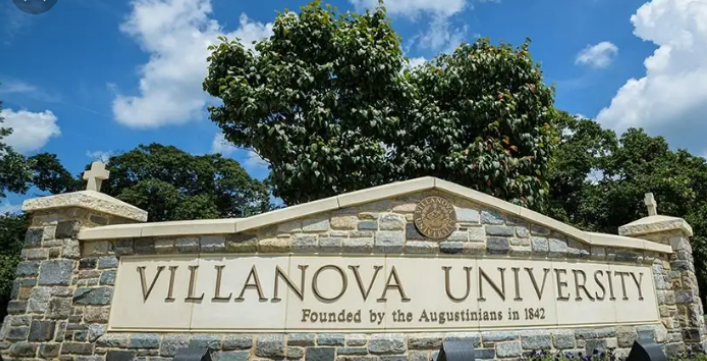 Ignite Change, Go Nova
This University does not only impart knowledge but work on the psychology on students to make positive change and materialize a new and better world.
It aims not to just make student learn about the world there is ,but create the world there should be.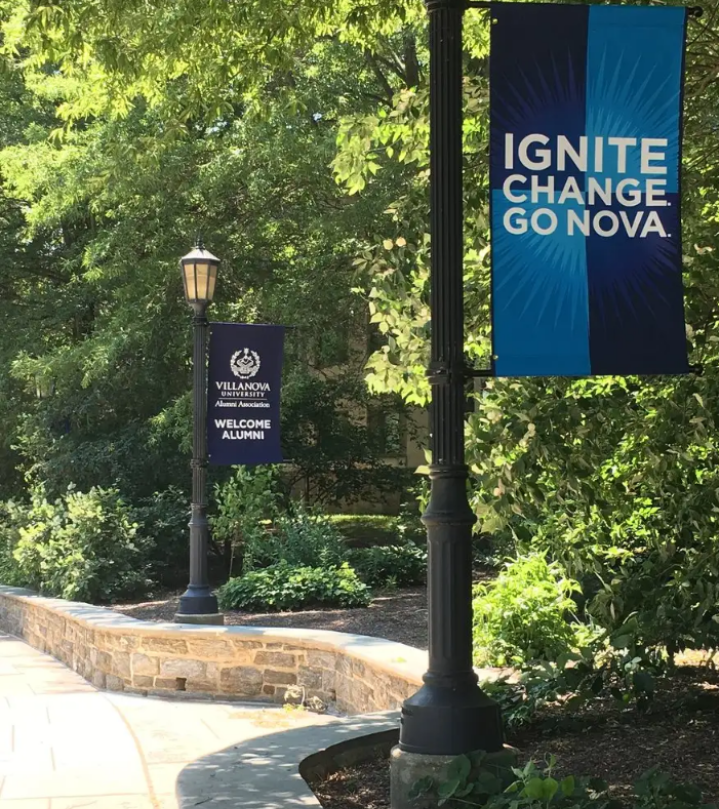 Numerous Courses and Renowned faculty
No matter your preferred major , you may find at Villanova. It has renowned faculty ,rich resources and provides exceptional opportunities for wide range of academic experience, hands-on research and experiential learning.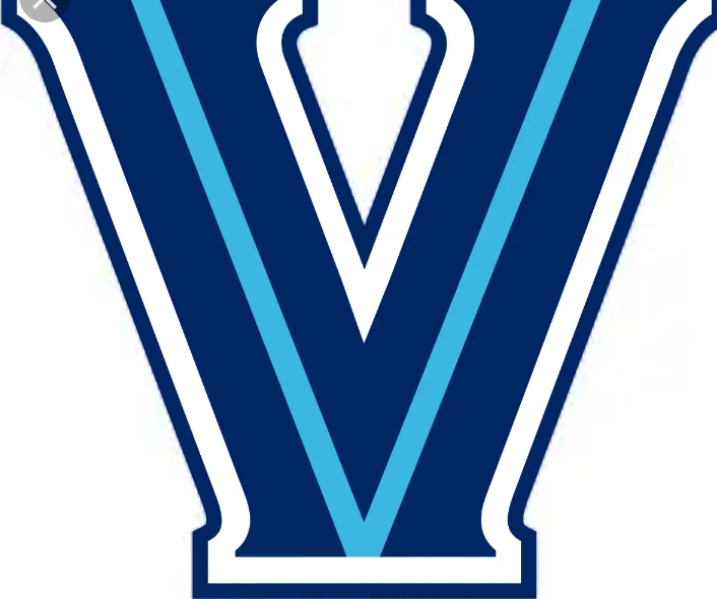 Only Augustinian Catholic University
Though Catholic schools exists but Villanova remains the only Augustinian Catholic University in USA.
The University ensures values of Veritas,Unitas ,Caritas are instilled.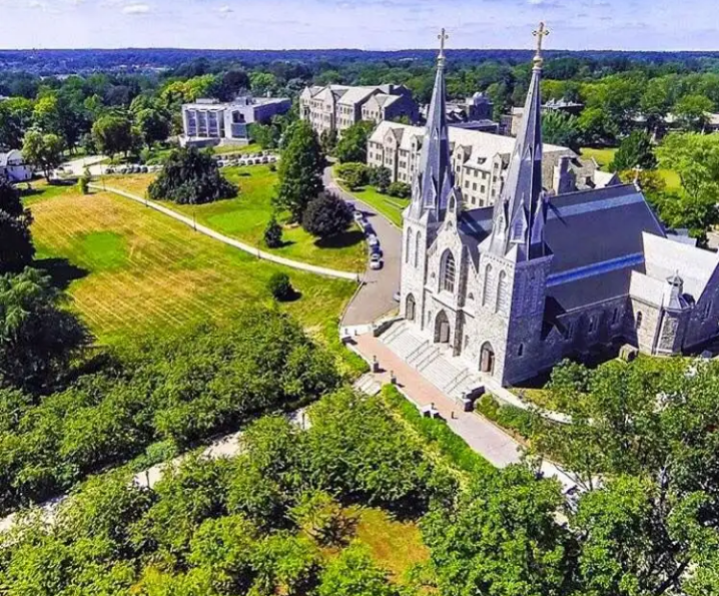 Aesthetic Campus and Ambience
The University was founded in 1842 yet the campus retains it glamour. The facilities and buildings are incomparable. Beyond the building is the sense of belonging and familiarity the students and lecturers create. Being just some few miles away from a great City as Philadelphia makes a stay at Villanova University a memorable one.
Content created and supplied by: Godwinscripter (via Opera News )