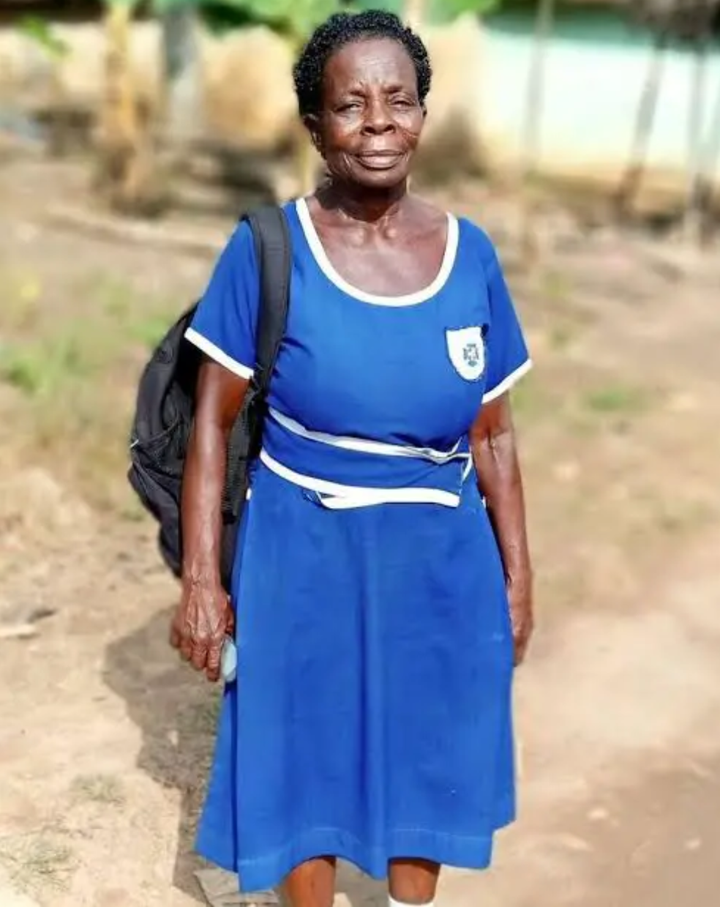 The most effective tool a man can make his life prosperous is that he he should never hesitate to go for anything that will make him successful. Life isn't a bed of flowers, so you shouldn't let an obstacle deter you from making your dreams come true for this reason.
I always feel sad for the youths of nowadays that doesn't value education at all because this ignorance will later an a negative impact in their lives, and the kind of harm they are doing to themselves is something they don't yet realise until they become an adult. The fact is that they will later realise and try to make amends but it might have gotten out of hands by then.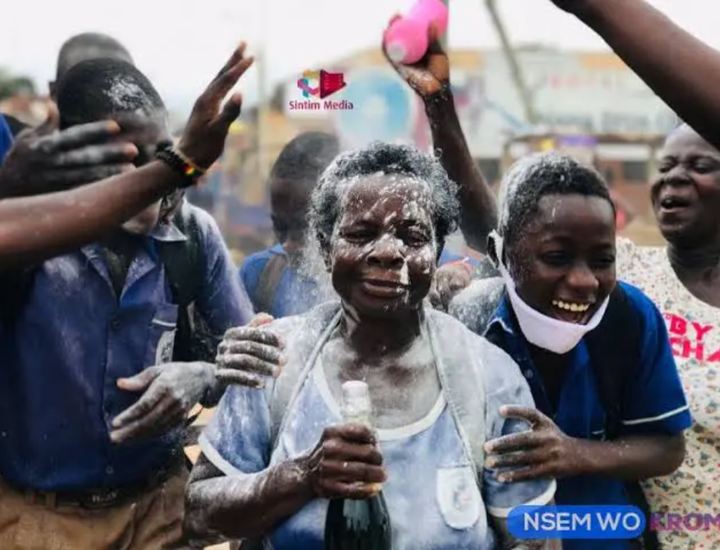 Some parents who were not buoyant enough to attend a school sometimes regret their decision but some of them do strive very hard to send their children to school. Close associates of Mrs Elizabeth revealed that she was determined to go to school and she didn't mind what people were saying about her.
Mrs Elizabeth Yamoah has an ambition to become an elite, but couldn't go to kindergarten. She said that the only chance she's got to become a nurse before she died is by attaining a valuable education. She vowed that could achieve her dream if she could get her SSCE. She didn't care about her age so she went to a junior high school called the "A" Junior High School Odoben Presby in Ghana.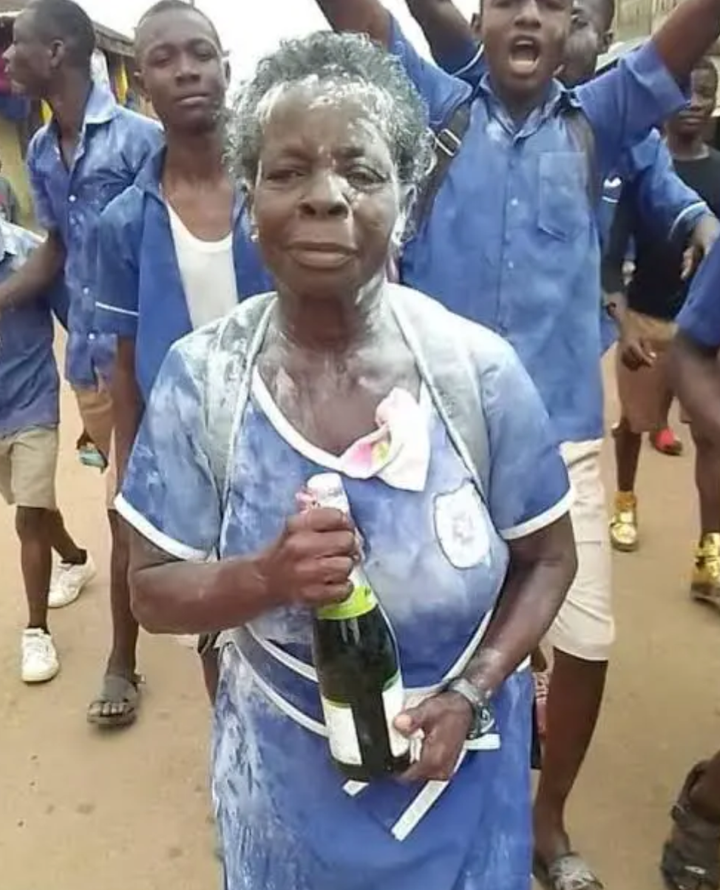 While her schoolmates and school officials valued her at school, her people in the neighbourhood were busy making jest of her, but she never listened to their mockery. Her fundamental exam was written and she passed Excellently. She began at age 54 and at 57 she graduated from high school. The day her results came out, because of excitement she almost turned the entire place into a celebration ground.
What she has become now: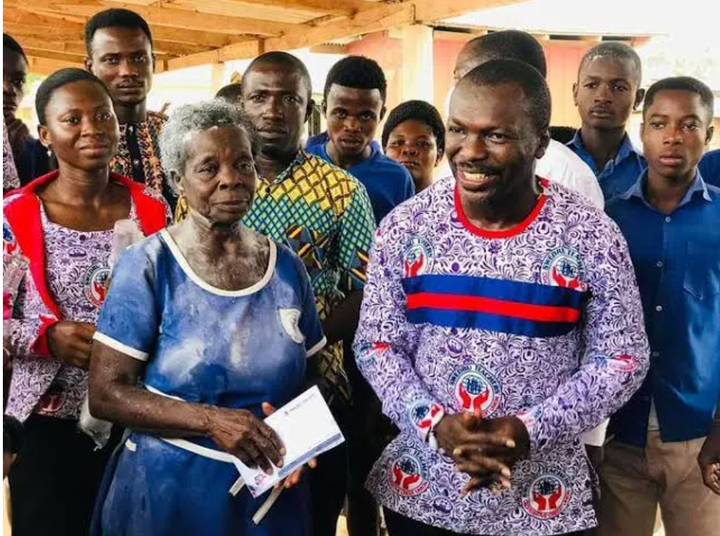 After the woman finished her junior class, sources close to her reveal that the woman's English has improved dramatically and she now boast of speaking correct English among her peers. This is an incredible achievement considering her age because she's 57 years of age, we wish her best of luck in her future endeavors.
Content created and supplied by: Ghana_Media_Waves (via Opera News )