The government should close the country and Allow schools and some various institution.
The educational system has already been changed and there are problems coming day in and day out . Even if schools should closed up , then it should exclude the final years and the tertiary schools .
A lot say kids can't contact the virus or covid 19 but the reality since they are carriers of the disease or virus , then they are likely to share or distribute it at a very fastest rate .
Let's not allow our mentality to decieve us to get ourselves into the hands of the virus . Most parents don't protect their kids because they think they can get the virus .
No one is excluding in this second wave . The virus can attack everybody. We all must be protected irrespective of your age .
With my point of view , the rate of new cases are increasing and the only one it can be controlled is by implementing a strong law and closing down the whole country . Schools should be allowed but with serious supervision in order to promote the respect of the protocols .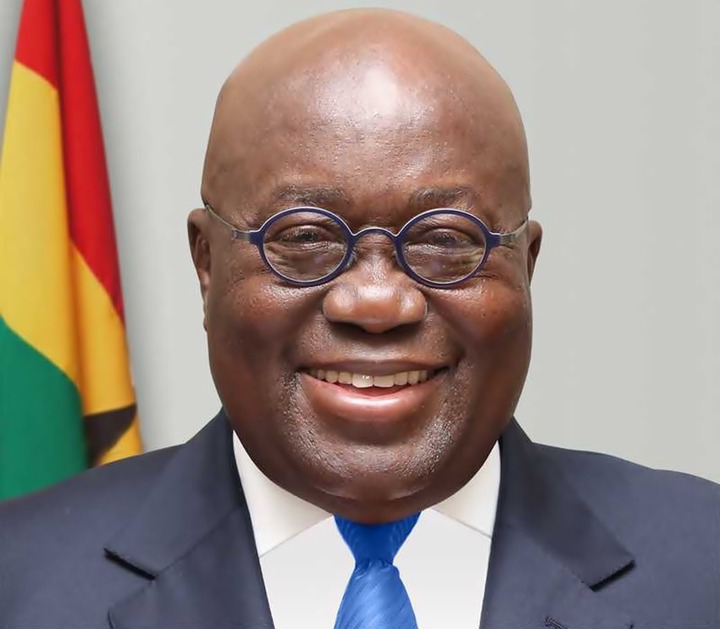 Content created and supplied by: GreatWriter (via Opera News )