It looks like the entire world has started panicking again after the second wave of the deadly virus that striked our cities and homes. The number of infected persons seems to have drastically increased beyond expectation, creating a severe panic everywhere.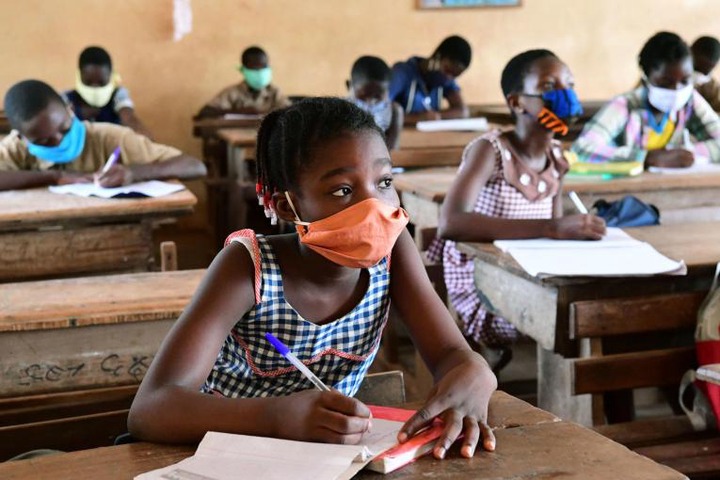 Ghana has resumed partial lockdown and citizens are afraid schools will also shut down any moment from now. Knowing that schools just opened and students are already finding it hard to adjust with their new curriculum including Covid-19 protocols, the fear that they may close down schools again is the current headache for school authorities.
This is an expert opinion you can think about to ease your mind. There is always a bright side of every story you can look at and draw strength from. There are 3 basic reason I think they are obviously considering that may save school from future lockdown.
First and foremost, schools just opened and they are too important for the country. The future leaders of the country haven't gotten any formal education for almost a year and that's dreadful to the country's literary level. Aside basic needs, education is the most important aspect of the country. It contributes greatly to the economy of the country and may be even more important than churches and clubs combined.
It took careful planning to reopen the schools. The cost incurred so far is fairly irreversible and investors are cautious of losing their returns. Parents want their wards in schools, teachers haven't worked for almost a year, and majority of monies have already been collected by schools that may all go waste if schools lock down.
The best option is to enforce the protocols in schools and control the spread of the virus. Even though a lot of schools are suffering from the spread of the virus some hasn't seen a case around yet.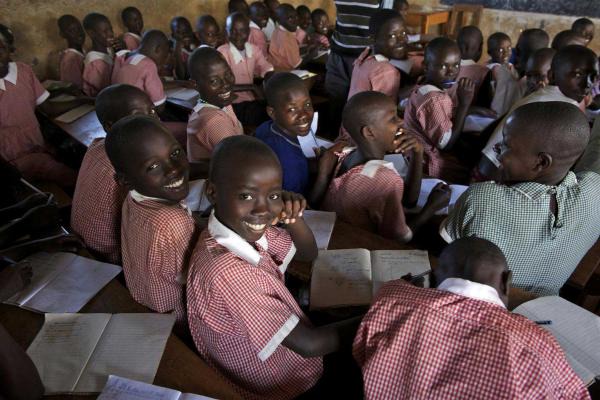 Content created and supplied by: Gheducationnews (via Opera News )