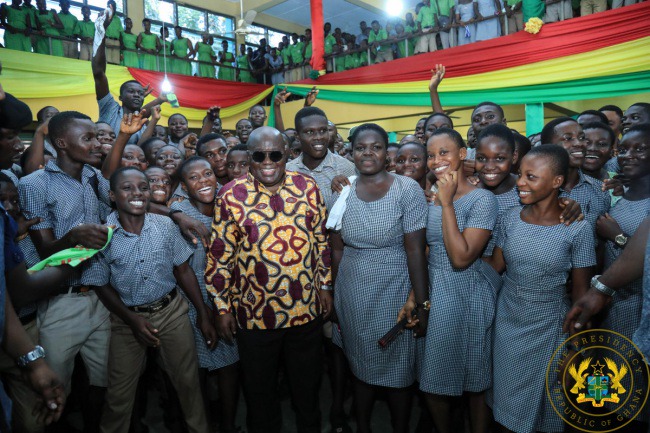 If anything at all, we must admit that President Akufo Addo and his Education Ministry are the best so far in this 4th Republic of Ghana.
When there were many suggesting that free Senior High School should wait till next 20 years or President Akufo-Addo's second term, he did the contrary. Today, free Senior High School has brought massive relief on parents and has given many students an opportunity to further their education.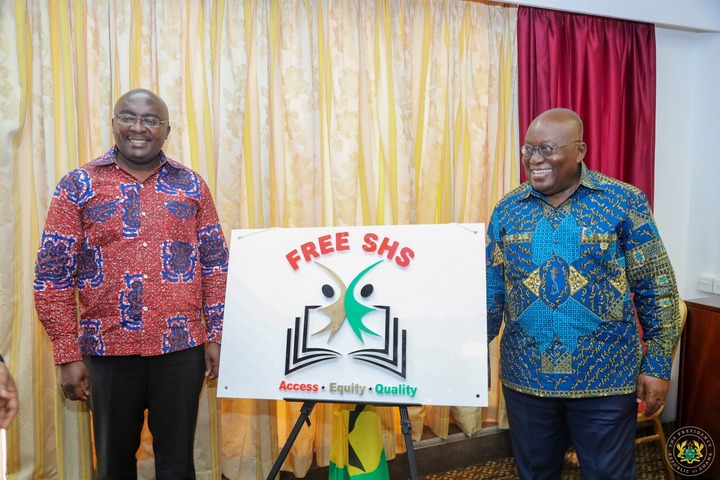 As we all know, the results of the recently ended BECE just came out as well as the schools the pupils were admitted in. There has been a series of rushes for preparations and school registrations.
The good news is, the government, knowing how difficult it is to prepare wards for schools have decided to reschedule the admission date for all form 1 students.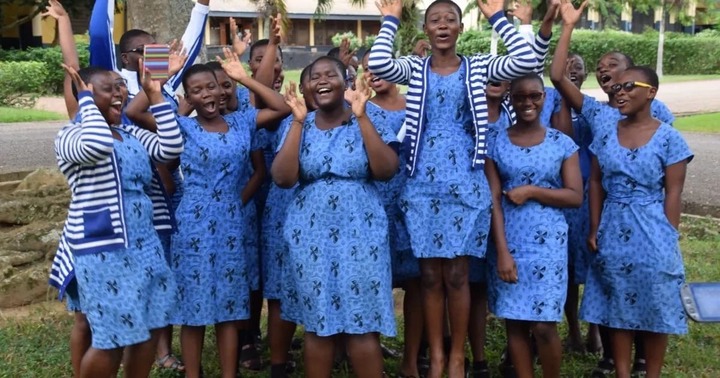 It has been rescheduled from Wednesday 10th March to Thursday 18th March through to Sunday 21st March 2021. With this effect, parents have ample time to prepare their wards, register them before finally advising them to their next major level in live – adolescent.
That is not all. Headteachers of Senior High Schools were requesting Mid Semester break. The communique, signed by Public Relations Head- Cassandra Twum Ampofo, has granted them the request. There is a Mid Semester break from Monday 8th March to Thursday 11th March 2021.
However, the Mid Semester break is not compulsory and so students who wish to stay on campus must be fed and adhere to school rules. This goes to say from Monday, March 8th, continuing Senior High School students can relax at home till Thursday 11th March.
This break will give the school authorities to make proper arrangements for the incoming form 1 students. It will also give the continuing students time to relax and rejuvenate themselves for another challenging academic year.
This is good news indeed. The President will continue to enjoy praises and respect for his dedication to the education of Ghanaians.  
Content created and supplied by: Folkxhub (via Opera News )