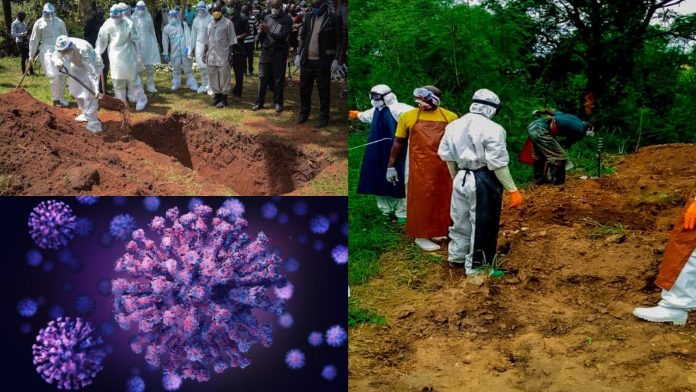 Schools must be close down completely because the rate at which the virus is raising again is at a very high rate which class for an immediate respond from our leaders in our country.
Its a true fact that most of our schools are now affected by this COVID-19 virus. Schools must be close down very quick because the live of the students are in danger.
Can you imagine that 60 pupils were arranged to be in one classroom? So how can they experience good ventilation in the class because the room is over crowded.
On a very serious note, when you take a look at the recent COVID-19 updates, you will realize that almost about 100+ students were affected by this virus which is very dangerous. This particular virus is very deadly and dangerous one of course.
Our students need to release to go back home, I think it will be better than them staying in schools whiles their lives will be at a risk.
Most of the students are not even obeying the COVID-19 protocols which makes it easy for the virus to move free within them. Some of them don't even wash their hands before eating meanwhile they have been touching each other.
Let our schools call for a quick close down before it will be too late for us in this country.
Content created and supplied by: Article_Engineer (via Opera News )