Tomorrow will Mark the first day of cross examination of the Chairman of the Electoral commission of Ghana. This will be done by the acclaimed Law Faculty Lawyer Tsatsu Tsikata. It's certainly going to be a day of Revelations and admission of errors committed on the side of the EC chair. The public domain has so much interest in this cross examination because of the brilliance pinpointed to Tsatsu Tsikata. He is one of the outstanding lawyers Ghana can boast of. He has good standing in practice for over 30 and has won cases that weren't realistically thought to be won.
Lawyer Tsikata's cross examination would be based on the errors that were committed by the EsC chair and her subsequent corrections which were deemed unlawful by the NDC.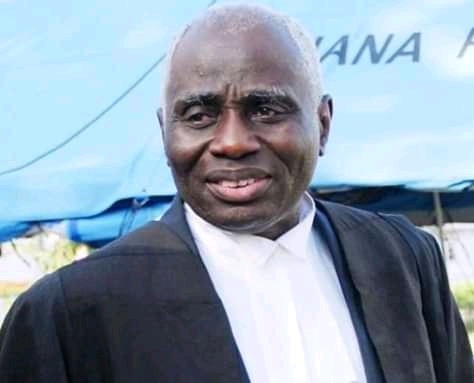 It's worthy to note that the cross examination of the EC chair might run personal considering the fact that Lawyer Tsatsu was cautioned on the continual use of the name of the EC chair during the case management stage of the petition. It's imperative that Tsatsu calms down to get the better side of the EC chair's revelations.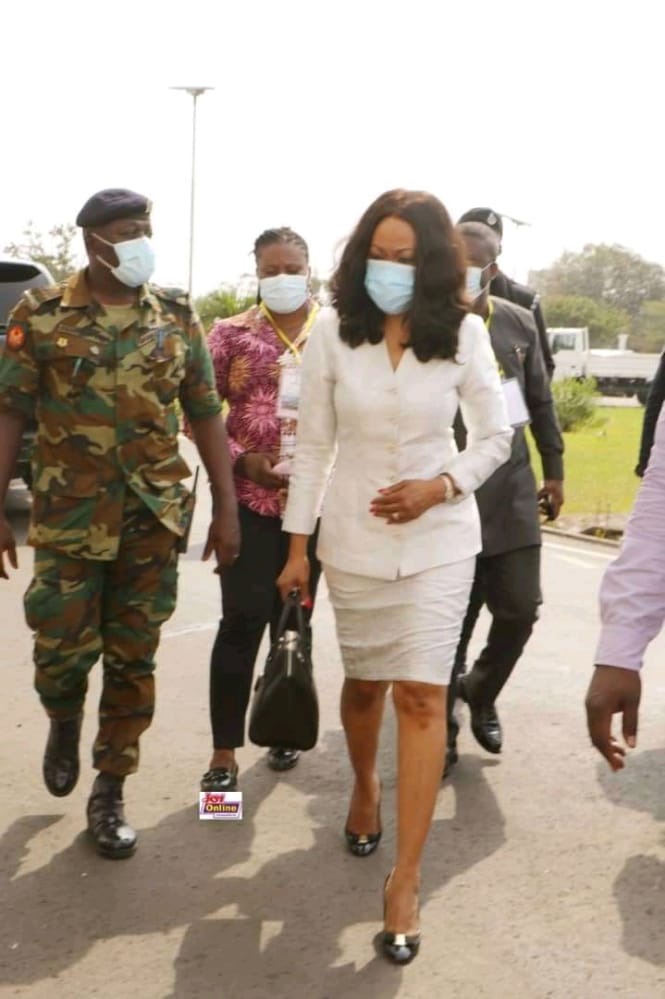 Will the EC chair have a tough time in the witness box? Certainly Yes. She will be compelled to say things that she wouldn't want to reveal. She will be pressured also from the audience and the magnitude this cross examination carries will create Tensions for her.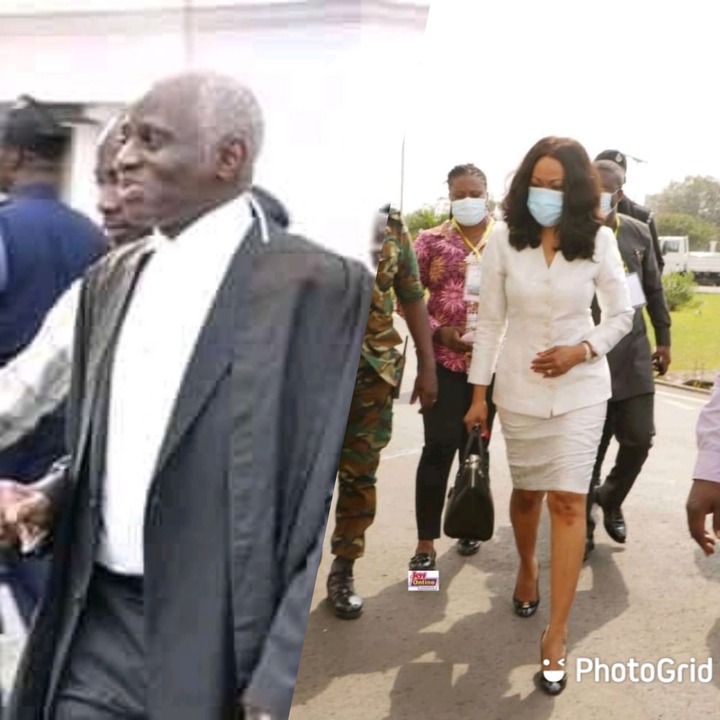 It's going to be a two day drilling process and this promises to be exciting. Tsatsu will unleash his experience to uncover the bare facts to the world's hearing.
Content created and supplied by: Bobi360news.gh/legalnews (via Opera News )