Kwame Nkrumah University of Science and Technology is would begin its end of semester examinations in April 7 according to the 2020/2021 academic calendar.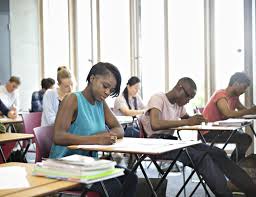 However, It has been gathered that this have come earlier than expected.
According to the academic calender, the examinations was supposed start on Monday, April 12 to Friday, April 23, 2021.
This is evident in the latest provisional end of semester examinations timetable released by the colleges, notably, the college of natural resources on its notices. It is unclear what might have led to the sudden turn of events as scheduled.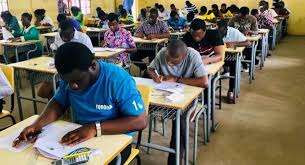 The students are hopeful to do well in the examinations, as a fact that the date scheduled was drawn closer,which led to their immense preparation for the examination.
In thoughtful not forgetting about the mid - sem it went well. For the newbies (level 100) this is going to be their first end of semester exams. Even though it is their first they are optimistic about the examination.
Follow this news hub to get updated with information
Content created and supplied by: Sabbathhub (via Opera News )