Aprahkrom a small community within the Bia West District is calling on the government to support them to fully implement the school feeding program in their schools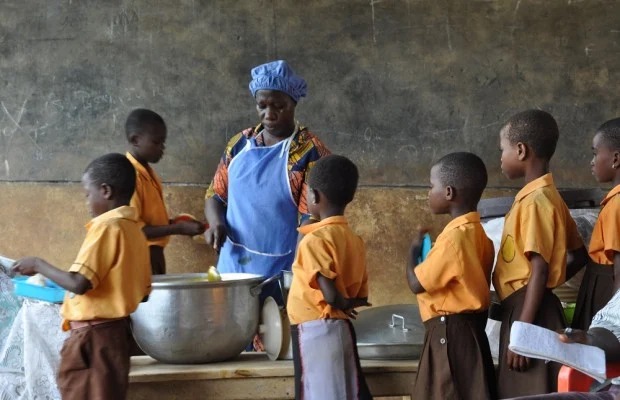 The School Feeding Program was introduced most especially to help the much deprived communities within the country.
And since it introduction most Communities across the four corners of Ghana have been beneficiaries, however there are more room for improvement on the part of the government concerning this program.
And in this manner, the Aprahkrom Community a small town within the Bia West District is calling on government to channel some of the school feeding resources to their Community.
The community has successfully enrolled the program but it is however calling on the government to offer it support for the school feeding program to be fully successful.
With recent increase in the number of students, the community is finding it difficult to adequately supply each and every student which is going to have a Major impact in the next few months ahead.
Hence, they are pleading to the Bia West District Assembly to further enrol them on the program for students within the community to also benefit at large.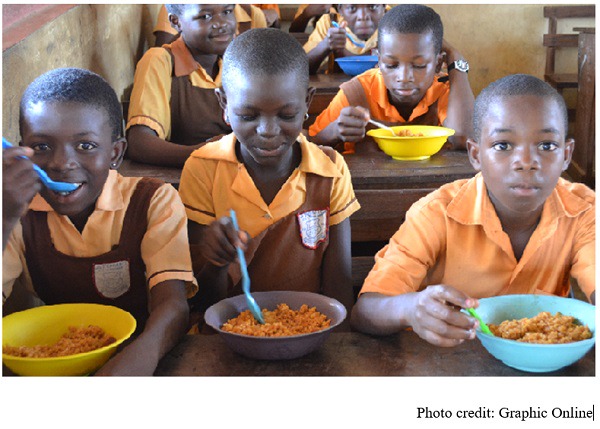 do not forget to follow, like and share
Content created and supplied by: Soleyfootball (via Opera News )