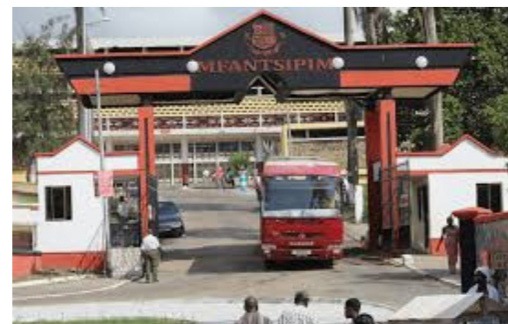 In the Senior Hjgh Schools in the, they have jargons, some of the jargons are for specific schools. The students use these jargons to represent some statements in their conversations, when you have conversations with students sometimes you find it difficult to understand some of their words. 
 So we went round to find out what some of these jargons meant.
You'll be surprised at the kind of jargons generations of Mfantsipim boys have created on campus.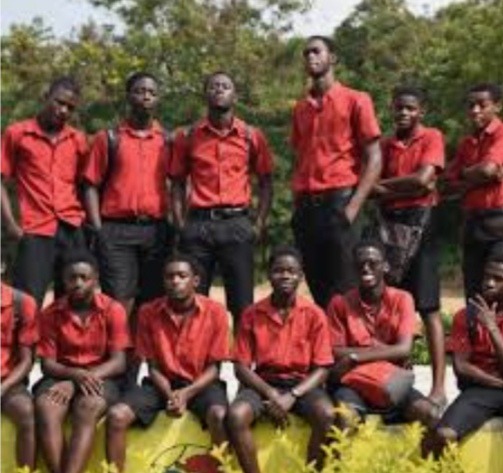 Bombing
Intentionally serving your mates with small portions of food in the dining hall.
Frepping 
Intentionally absenting yourself from a social gathering
Fall in
Intruder or town boy
Agaji
This is a term used to describe prostitutes.
Ablution
Visiting the lavatory
Storming
This term is used when a teacher chases boys from their dormitories.
Spider
Climbing the dormitory walls because the dormitory is locked.
Kompe
Studying after prep
Beast
A person who likes food
Feature
Eating somebody's food
Stepping
Visiting girls school
Move
Mobile phone
By Nedved 
Content created and supplied by: Nedved (via Opera News )