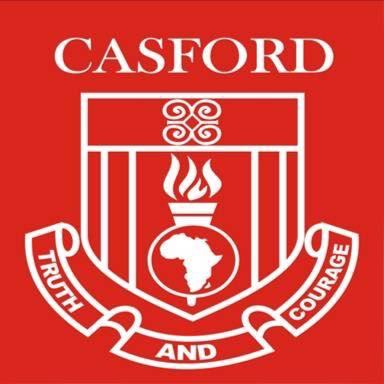 Casford the great Hall popularly known as the Super Powers. Casford hall is a male hall in the university of Cape Coast.
Hello lovely readers. Kindly click on the +Follow button in order to get access to all my newly published articles. Please remember to share with your friends out there.
The full meaning of Casford is Casley Hayford. The strongest men on UCC can also be found in this particular hall.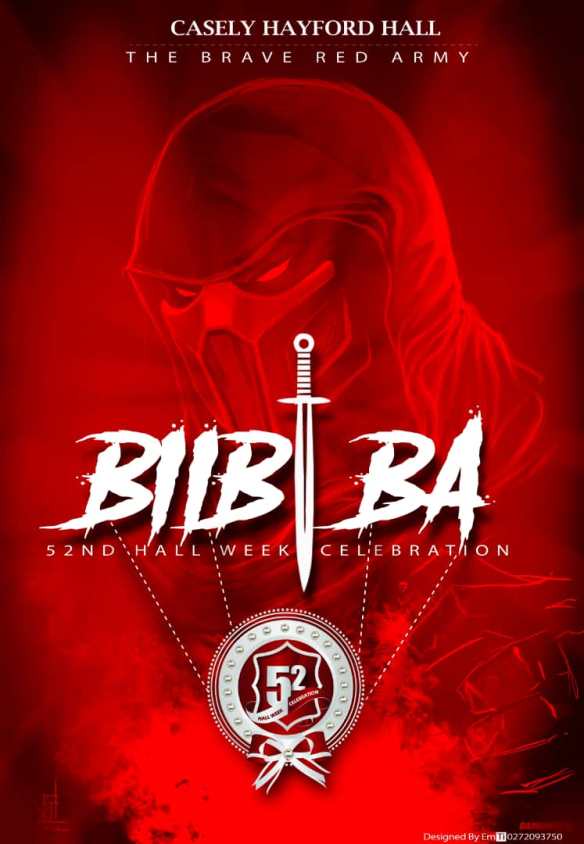 They have their great traditional leader popularly known as the Supremo. The Supremo is their spiritual master who empowers them to undertake any mission.
They have a special Jama night that they undertake each and every friday. On Friday's they motivate and give the highest Jama morale, most students from other halls joins them in their Jama morale.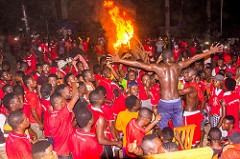 But upon close study, I realized the Jama morale is not a normal thing they do, but it also have some spiritual rituals they perform before starting their Jama competition. They sanctify the drum and when this is done, Where ever they pass the atmosphere changes. When the drums is being taken inside, you then see the senior boys and the fellows at the diaspora moving tactically to the hall. And when they are coming, no body moves on the road you need to get back for them to move before you can also go.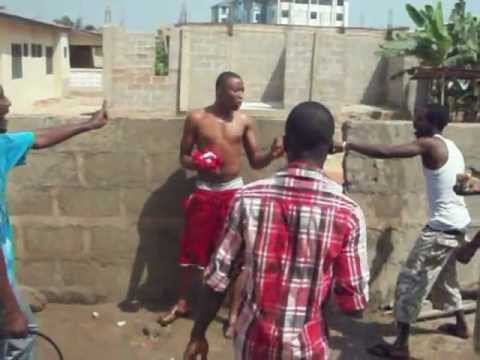 When they are coming, you will see people running because they may either beat you or do harm to you. When the senior boys enters the hall, they quench and empower the morale to the highest level. 
In some few minutes, the Supremo gets down with his face covered and his priests chanting, there are two guys who ties their lower level with Callico holding a pot containing fire. 
They veils the Casley Hayford statue infront of the hall with some powder spread on him. So when Supremo finished giving his motivational speech to his people he then moves with his traditional people straight to the Casley Hayford statue to unveil and do the necessary rituals.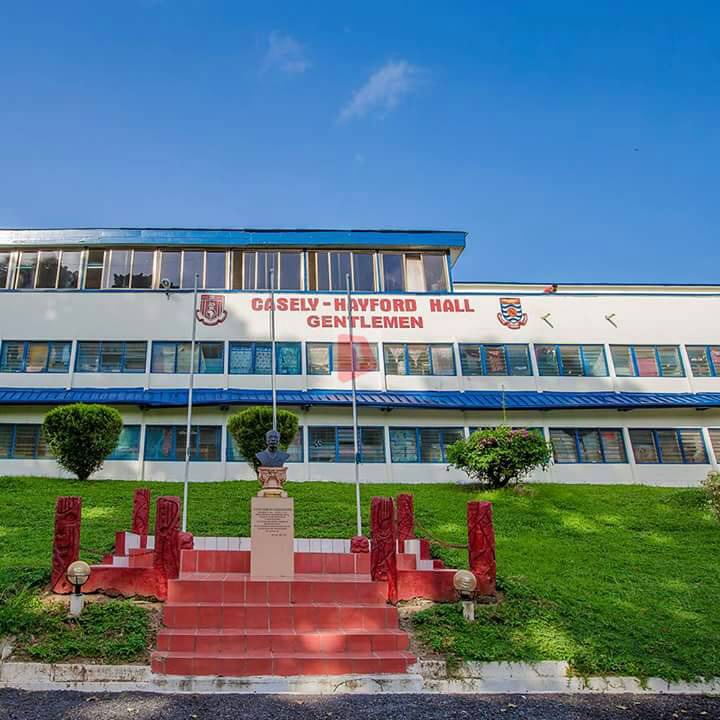 They then move all the guys from the hall with some of them naked, moving tactically in double file or line and head towards the Kwame Nkrumah Hall, When they are going all movement ceases until they have passed.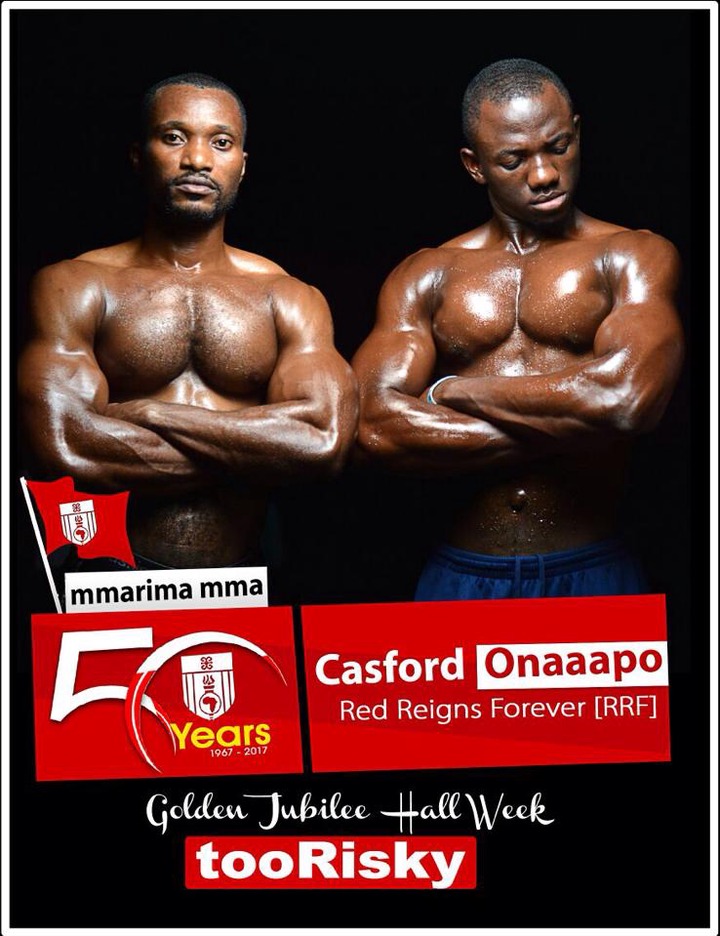 If you do any mistake to by pass them, they will discipline you. They move to Kwame Nkrumah Hall to release their Jama morale to them and also Supremo makes his second speech over there.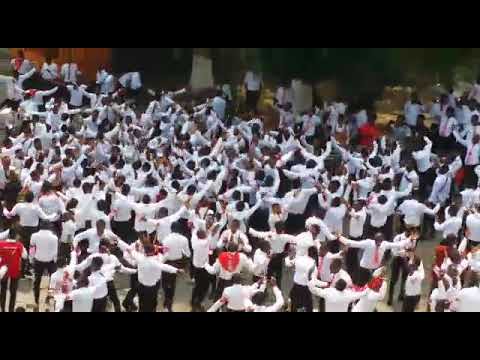 To make it clear, even the ones holding the cloth covering Supremo doesn't know him personally.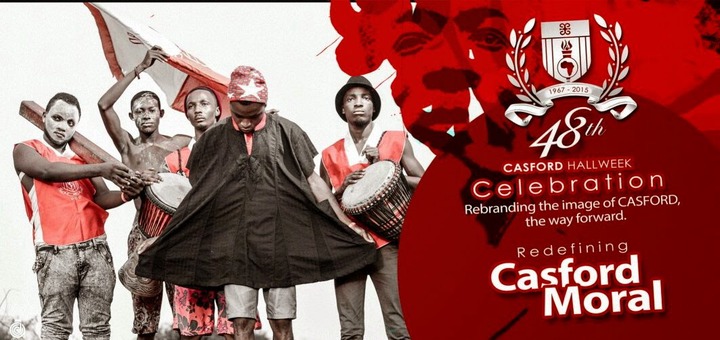 It's a great experience and the Casford fellows love this activity so much, because it motivates them to show their power as men and guys. Casford is the strongest hall on UCC campus with the adequate and concrete unity among the fellows. They have a slogan " Casford solidarity, together we stand departed we shall fall."
Thanks for reading my article. Please do me a favor by clicking on the +Follow button in order to get access to all my newly published articles.
Like
Share
Follow
Comment
Content created and supplied by: Davidographix (via Opera News )