Central University (CUC) started as a short-term pastoral training institute of the church in October 1988. It was incorporated in June 1991 as the Central Bible College and ran for two years before being renamed Central Christian College (CCC)
The college soon grew in depth of tuition and variety of programmes offered and upgraded its curricula to include baccalaureate level programmes, expanding even further to include an integrated and practice oriented business school, and named Central Business School (CBS).
With sights on being a preferred liberal arts college of choice, the university was re-branded Central University College (CUC) in 1998. The institution was accredited as a private university college in 1998, but earlier in 2009, their request was turned down by the National Accreditation Board when it applied for the Presidential Charter. Five years down the line, the President John Mahama graciously approved an application submitted by the NAB to grant a Charter to the school.
President John Mahama therefore granted a Presidential Charter to the Central University College, making it a fully-fledged university that can now award its own certificates, diplomas and degrees in 2016, and made it the fourth private university to achieve this feat after Valley View University, Trinity Theological Seminar and Akrofi-Christaller Memorial Research Institute.
Central University is an educational Initiative of the International Central Gospel Church (ICGC), with Rev. Dr. Mensa Otabil serving as the Chancellor and Chairman of the University's Council.
Five (5) years on, the University is doing extremely well and these pictures should give you an idea!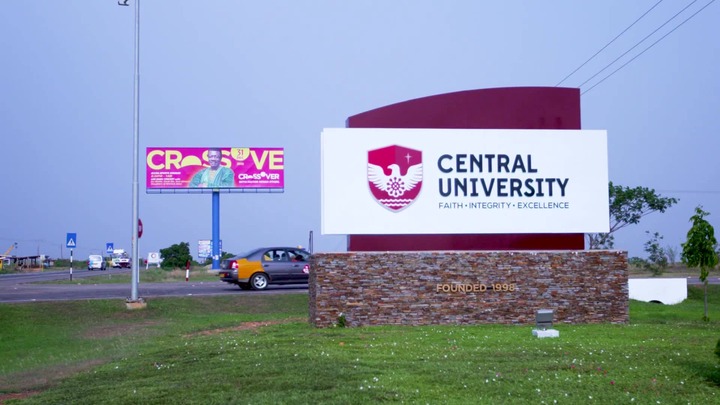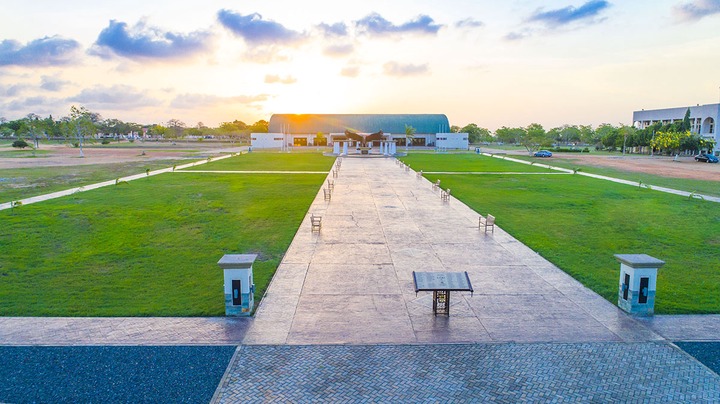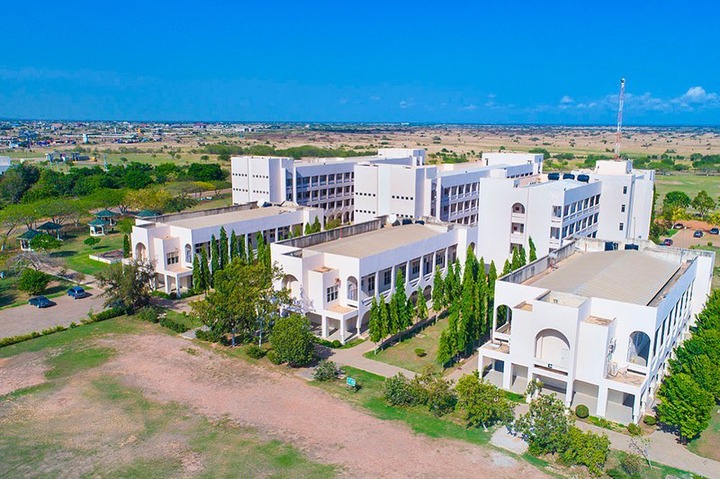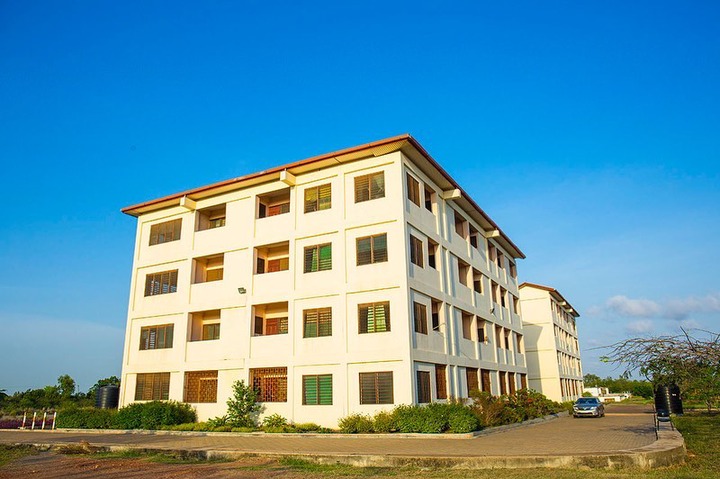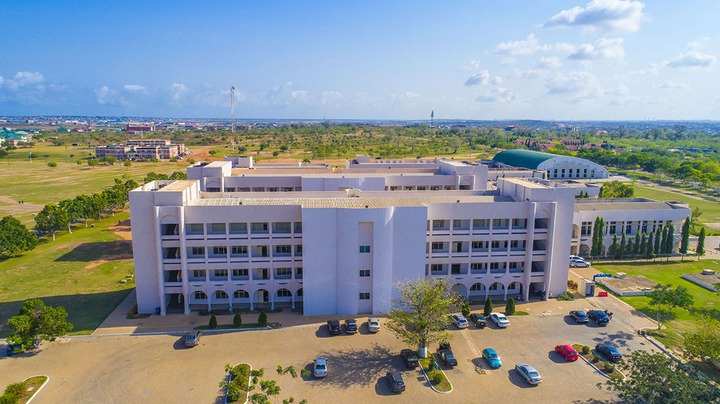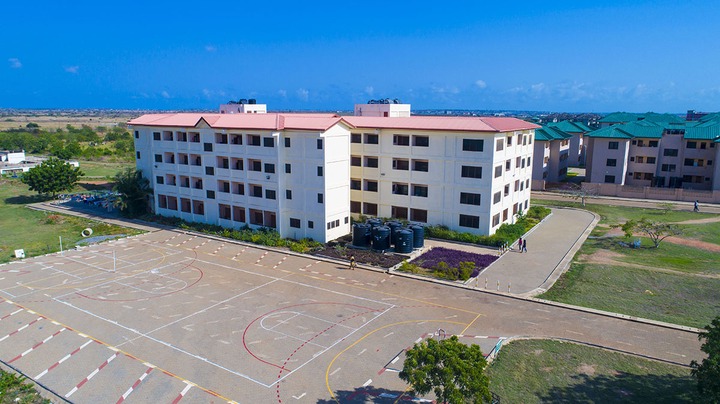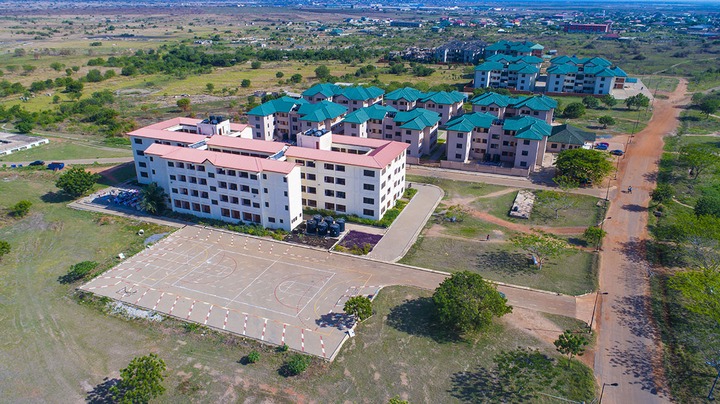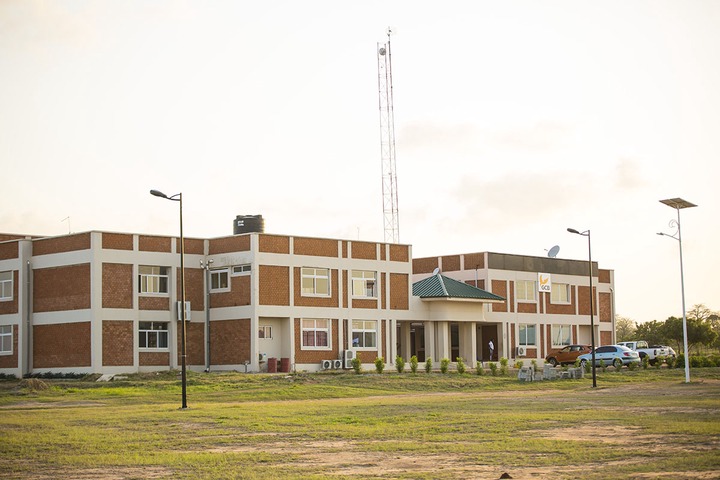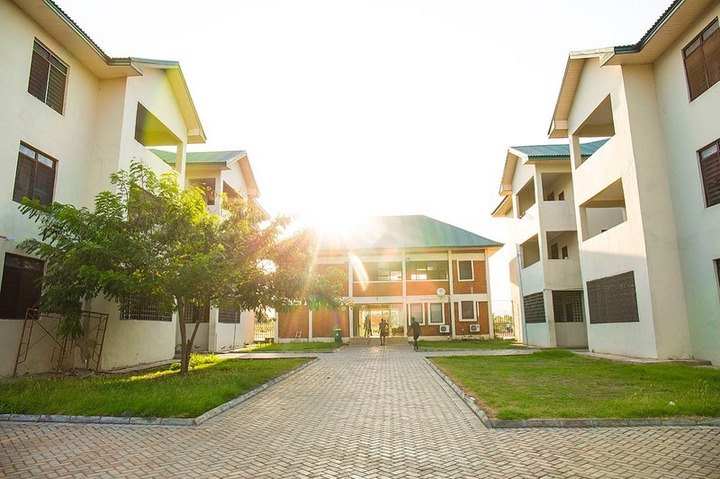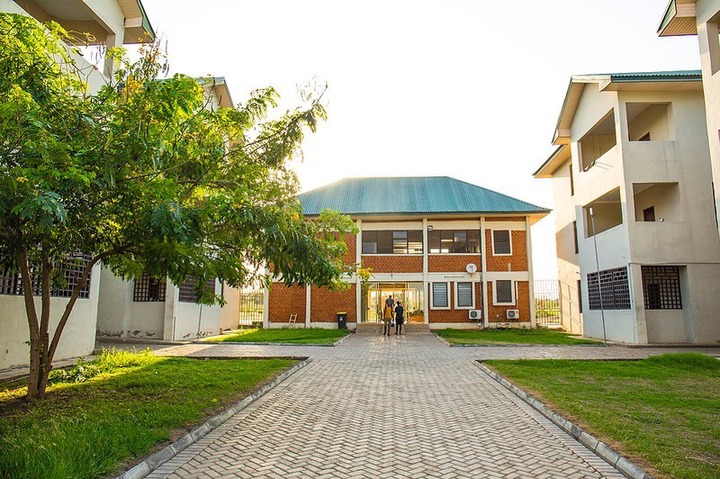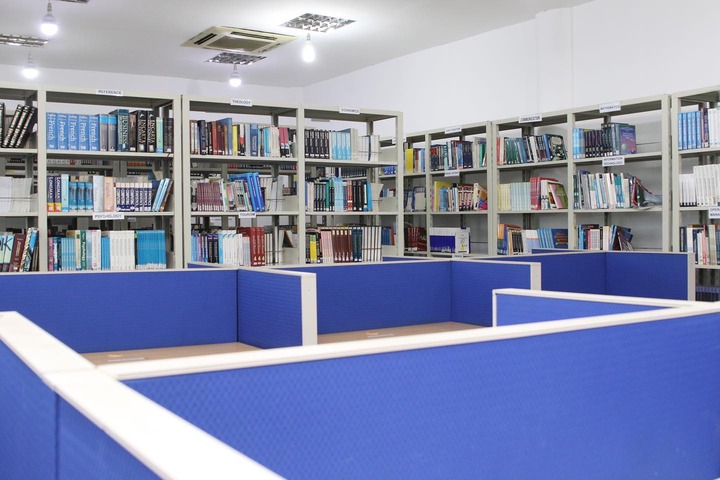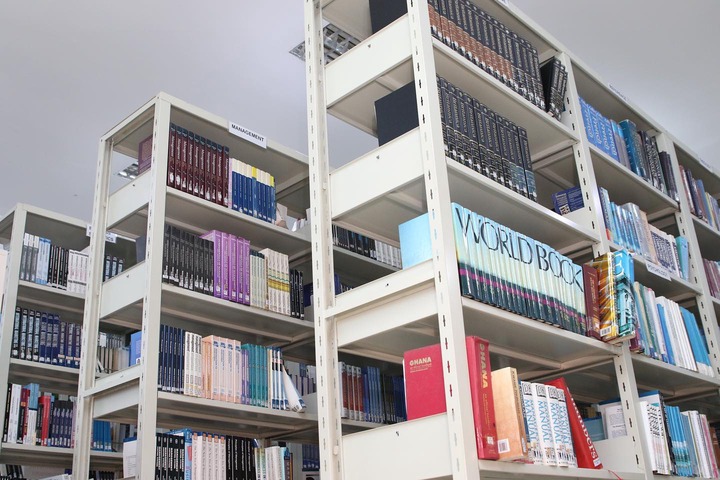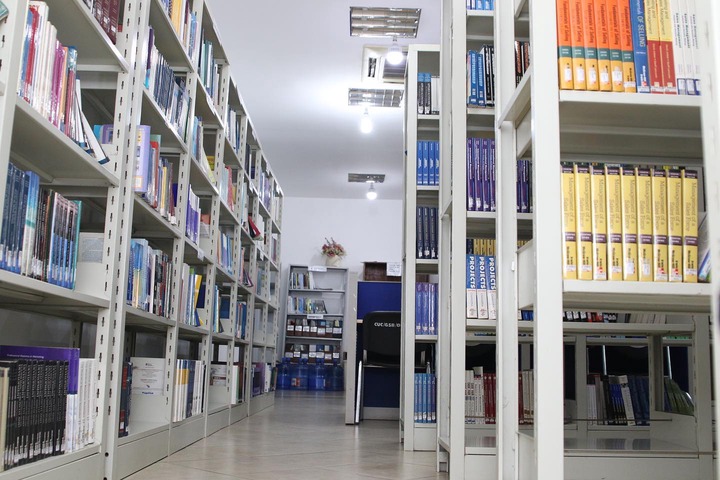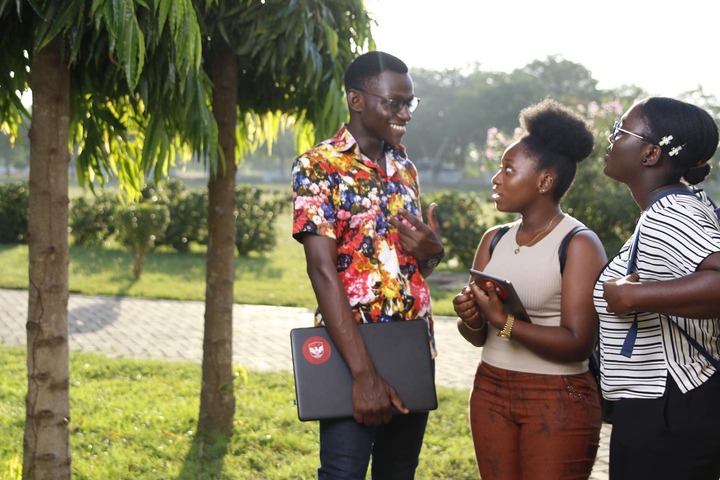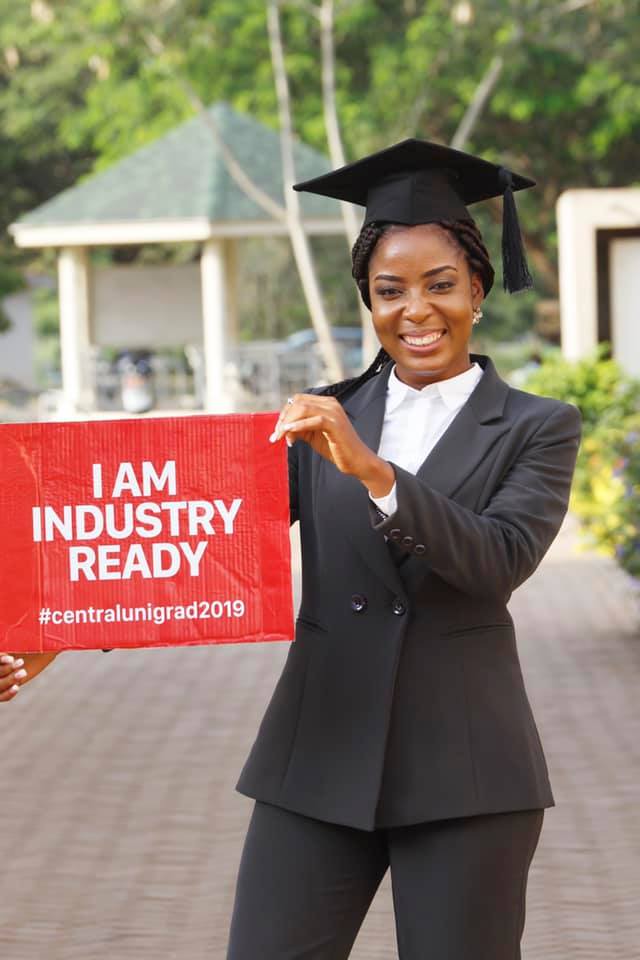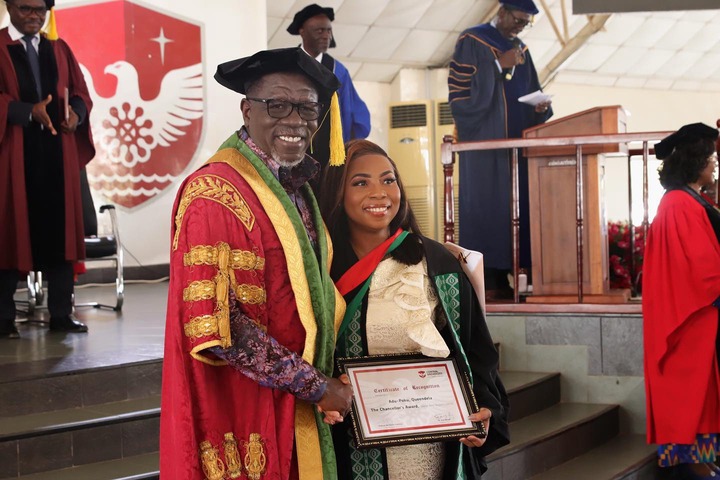 Content created and supplied by: TommyO'Dell (via Opera News )