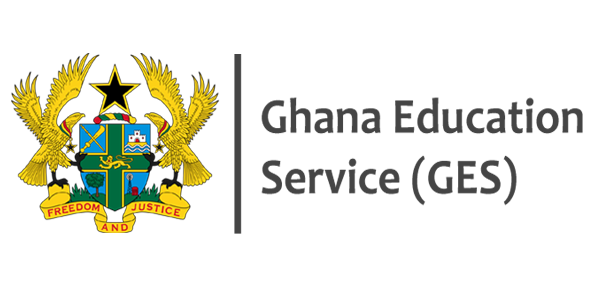 The education sector is a sector full of rules and regulations, which can be amended or changed at anytime. Not long ago when the leadership of Ghana Education Service issued out certain directives on the upgrade processing from senior Suprintendent to principal Suprintendent. Basically, those who are awarded with diploma certificates and are employed in to basic and public schools to teach are known to be ranked senior Suprintendent, who are later upgraded with degree certificates as Principal Suprintendents.
Among these directives are the 6 years duration before one will be upgraded, for instance, if one completes the diploma course in 2014, he or she can only be upgraded in 2020. Again, one can be upgraded in to this rank with a degree certificate attach to the payslip. These guidelines have to be kown, understood and respected by anyone who wants to pass through this upgrading processes.
Below is the pucture or chart presented by Ghana Education Service on these directives. Check well for more understanding and guide.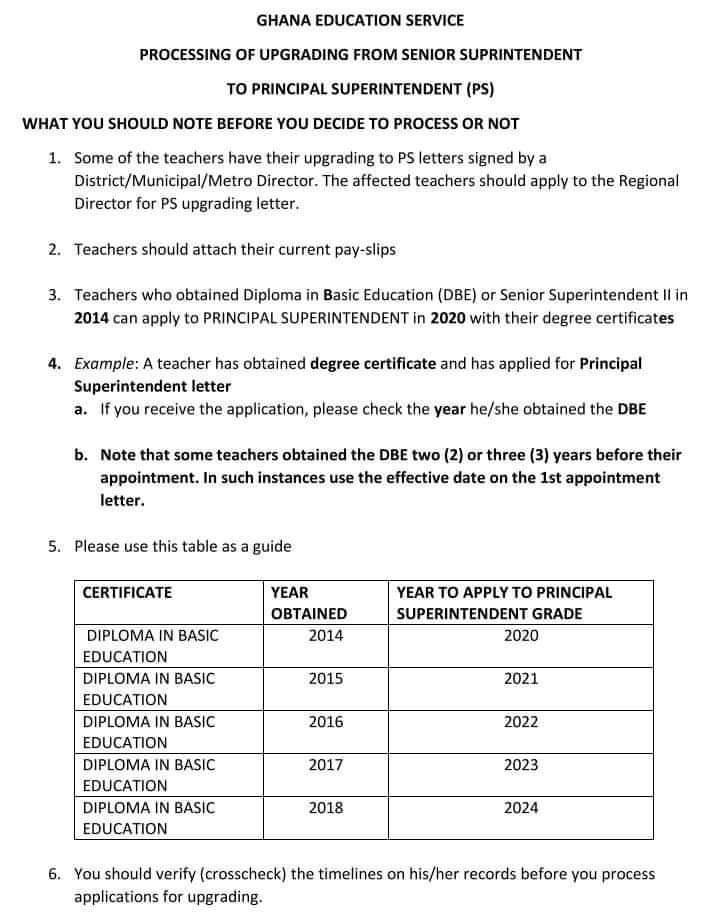 Please like, share and comment on about any idea you have on this article.
Content created and supplied by: MTTV (via Opera News )