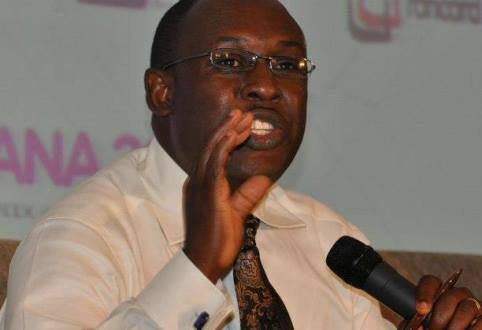 There are many who disagree with my suggestion to give Questions to those coming for vetting. 
First I thought I won't bother to explain, but on second thought, for those who genuinely want to understand, here's the issue, If you reflect a little more you may understand me. 
Some people see vetting as an exam and giving questions is equal to leaks.
Far from that. Indeed there are many exams where you can take your books and refer. There are also assignments which you take home and do and refer to all your books. Then again before any exam there is a syllabus defining what will be taught and examined on. 
Vetting is not an exam. And people cannot come there with reference materials so we all lose when they dodge questions and say what don't have the information here.
We should give them the questions so they can prepare and come like students prepare for an exam knowing the syllabus and sometimes even areas to study. 
We have to stop the narrow minded approach of trying to surprise and trap people with trick questions and questions they can simply dodge because they were not forewarned. Contrast that with giving them the questions or even area to prepare on and information to bring. This way, when they are asked they cannot run away and if they don't answer we know they truly are clueless or if it's a former minister giving account, we will know what truly happened. 
We need to move up in our approach.
Content created and supplied by: Building_house (via Opera News )