GES Closes Enrollment Portal For SHS1, What is the Faith of the Backlog Students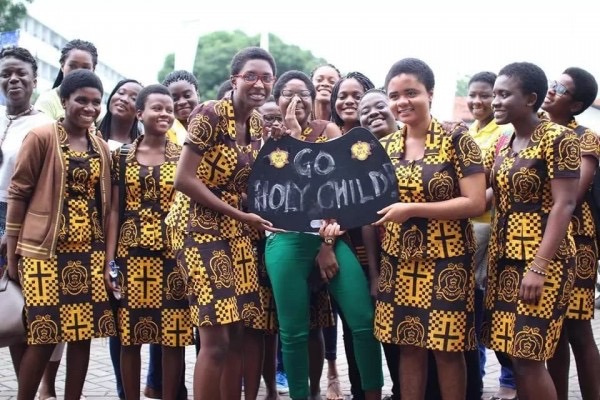 Management of Ghana Education Service wrote to Heads of Senior High Schools that the enrollment portal for admission into Senior High Schools will be closed on Friday 2nd April, 2021.
There are over twenty thousand students who qualified for admission to Senior High schools but are not enrolled in any of the Senior High Schools.
Some students have refused their school placement and seeking for a change of school.
The enrollment portal has been designed with a unique enrollment code for each student, once the enrollment code is entered in portal by a school, the student automatically enrolled into the school. 
Student already enrolled into any of the Senior High Schools cannot change the school.
Some students claimed, they did not go to any school for enrollment but they have been captured as already enrolled in some of the schools.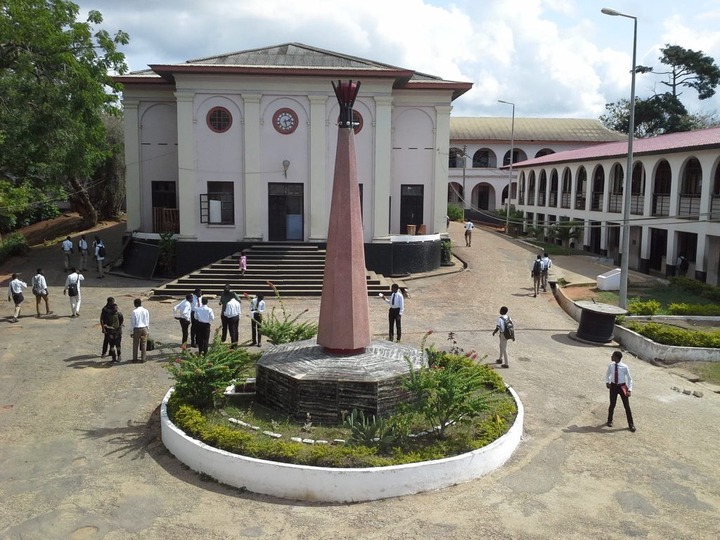 The self placement feature was abused by some students. The new improved feature gave access to students to change their placement as many times they wish. 
Some students selected schools from the self placement and later change and submitted the previously selected school placement form for admission, such students names were not found in the current school portal. 
Closing the portal now will create backlogs of students pending for admission. 
Some students were accepted through protocol admission and their names are pending for approval in the system. 
Ghana Education Service should consider the above challenges and extend the date for closing the enrollment portal. 
Our checks indicate that, some students did not select schools within their community which they can attend as day students, these students claimed they have been sent to schools far from their communities. They are seeking for admission in schools in their communities but the school have no protocol slots to admit them.
Some schools have recorded high enrollment figures especially category A and B Schools whiles category C schools are struggling to get students.
By Nedved
Content created and supplied by: Nedved (via Opera News )