Looming warning: COVID-19 Strike By Ghanaian Teachers
After school reopening a total of 56 cases were confirmed in 23 schools in the Greater Accra Region, 82 cases comprising 73 students and staff members in Eastern Region, Three case in Upper West Region, and One case in the Western Region, the director general said at a press conference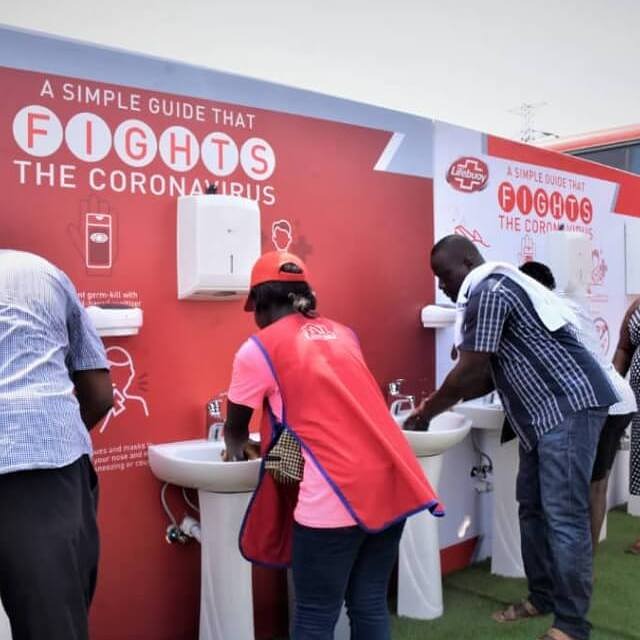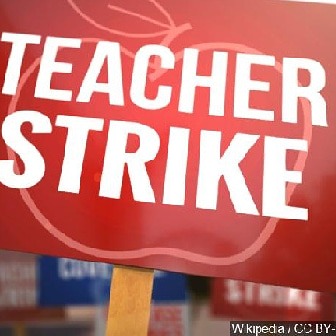 After the previous government paid 3 months of our Arrears and left the rest unpaid which has now been branded as LEGACY ARREARS , some Teachers even used the 3 months paid Arrears to work on the Arrears. Some staff from GES and CAGD and politicians took almost our three months paid Arrears All in the name to work out the remaining Arrears but nothing came, we are in COVID-19 pandemic situation.
Even those whose money dropped, some politicians,GES OFFICERS AND CAGD STAFF had negotiations with the affected victims to half 50/50 share of the Arrears. What it means is that, if your total Arrears was 10,000gh(100million old gh) before you get the Arrears. Government must support Teachers,we are dying in this COVID-19 time, no money
Today is the opportunity the teachers in Ghana Must be respected and if that's the case then be the first to respect yourself by joining the unions in this strike for the Arrears and salary increment this year with professional development allowance 2021.
The strike will continue untill all the monies government own Teachers hit the accounts nobody is going to work and if government dares, the worst things will happen. This is plan A but if government becomes stubborn, plan B will shake the whole nation in this COVID-19 time to close down schools.
Please subscribe, like, share, comments and follow for more interesting articles and stories from the writer
Content created and supplied by: JeremiahAppiah (via Opera News )