Twitter fans have been blown away after a man revealed his mum's secondary school results with fans going crazy after seeing what she had in Chemistry.
The user who started started this conversation posted Secondary results of his own mother on the social media platform and that quickly erupted into an online tussle leading lots of people to engage in a huge discussion.
The post went like;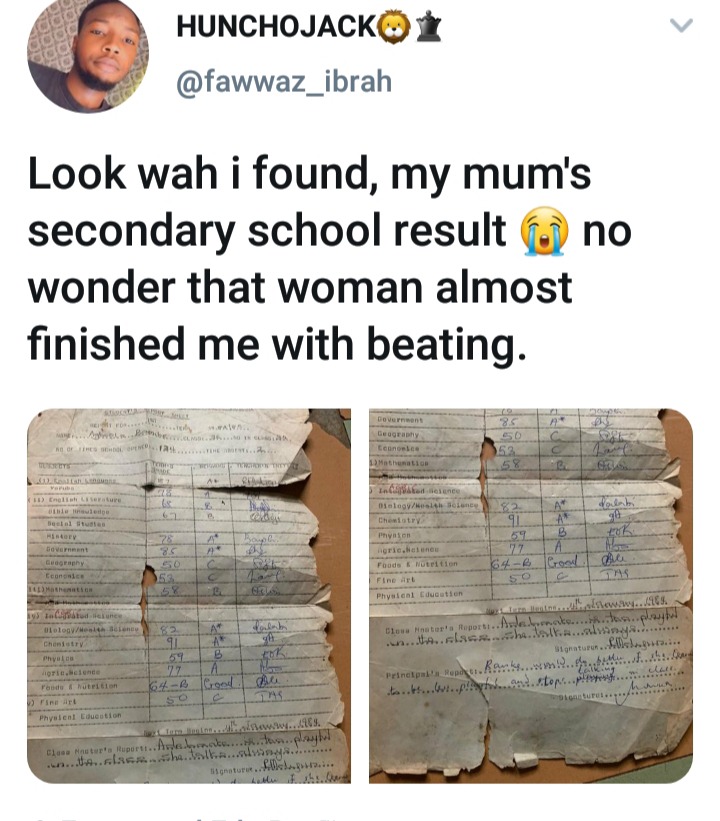 Most of the users seeing the excellent results and remarks the woman had back in her schooling days encouraged each other to strive and work harder to achieve higher levels of success
Others argued that there was no technological change in the olden days hence people could get enough times to study other than today.
Some even said,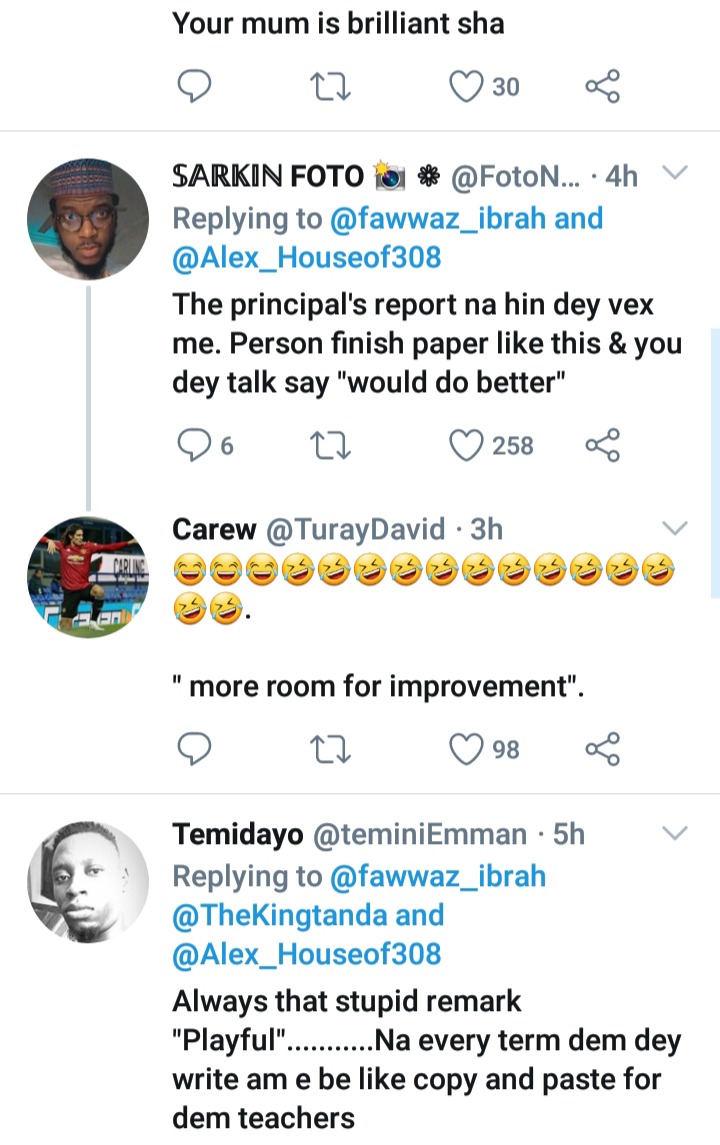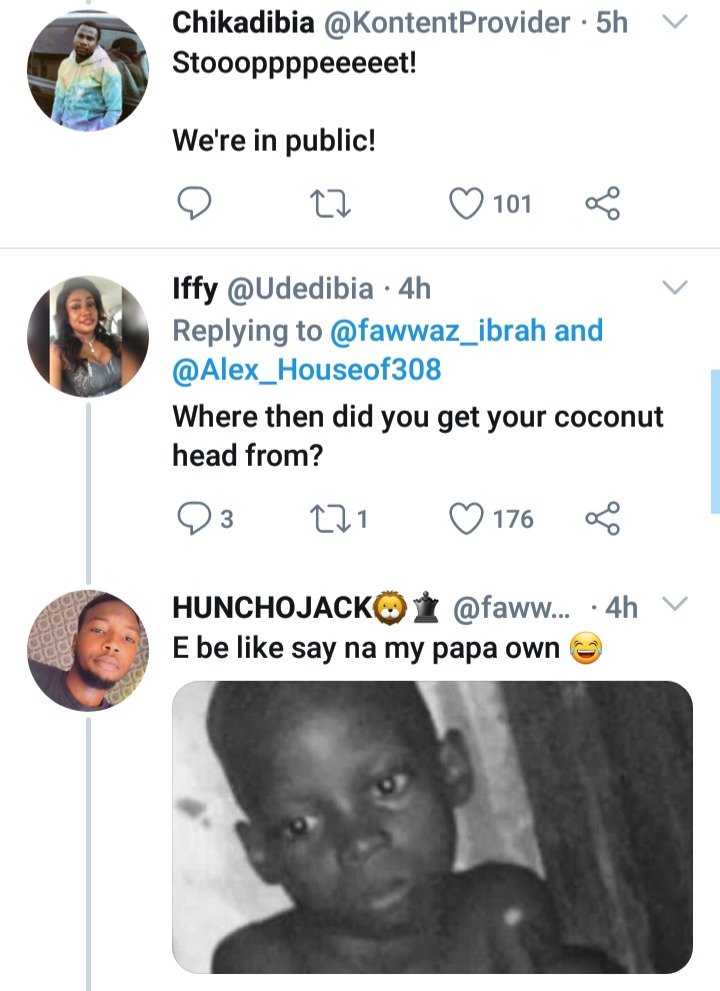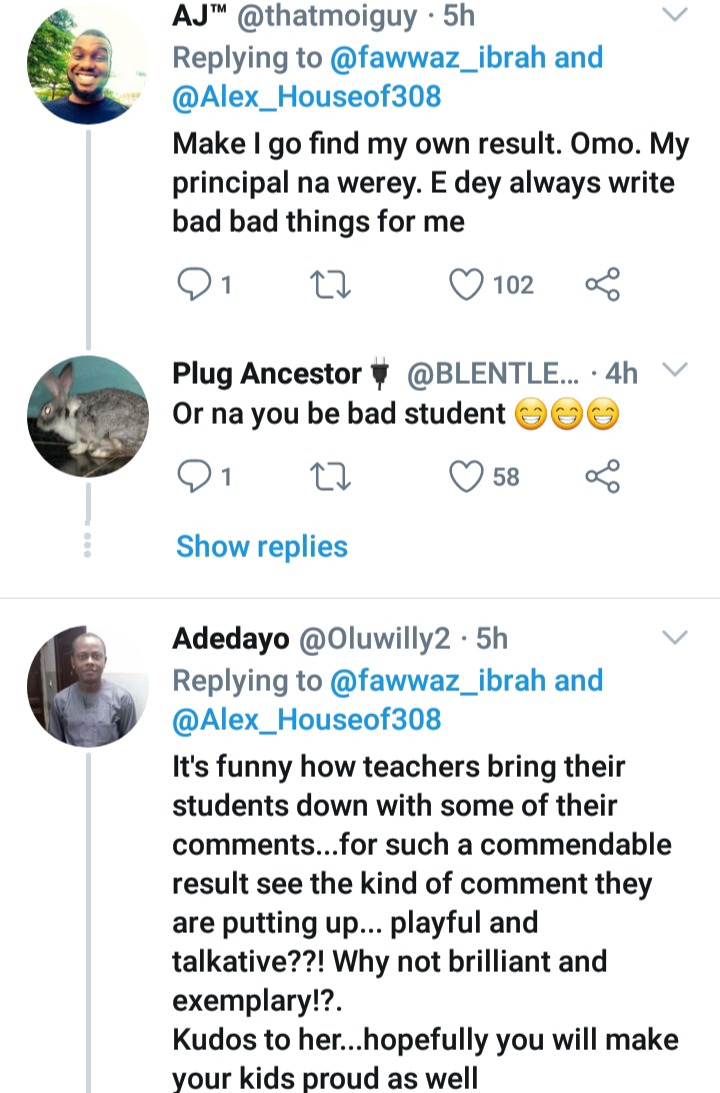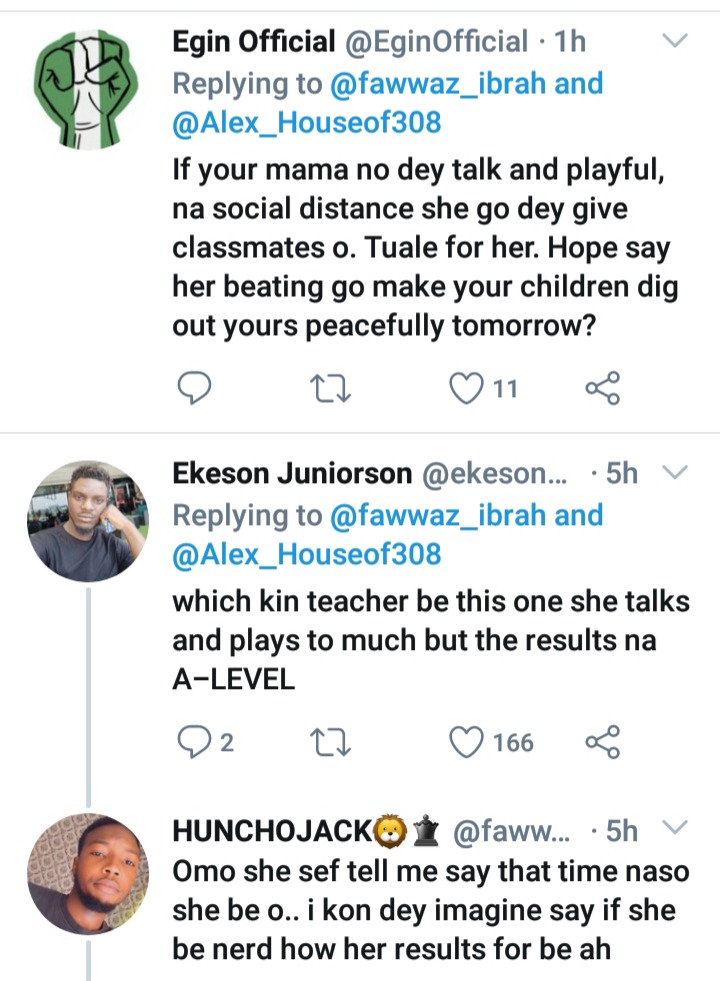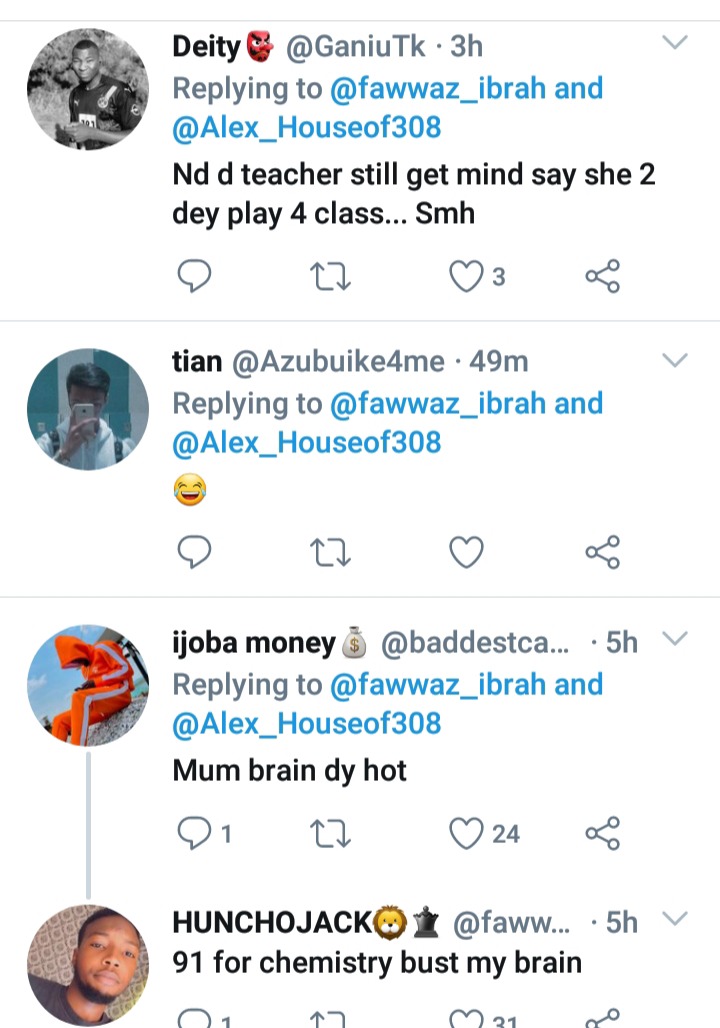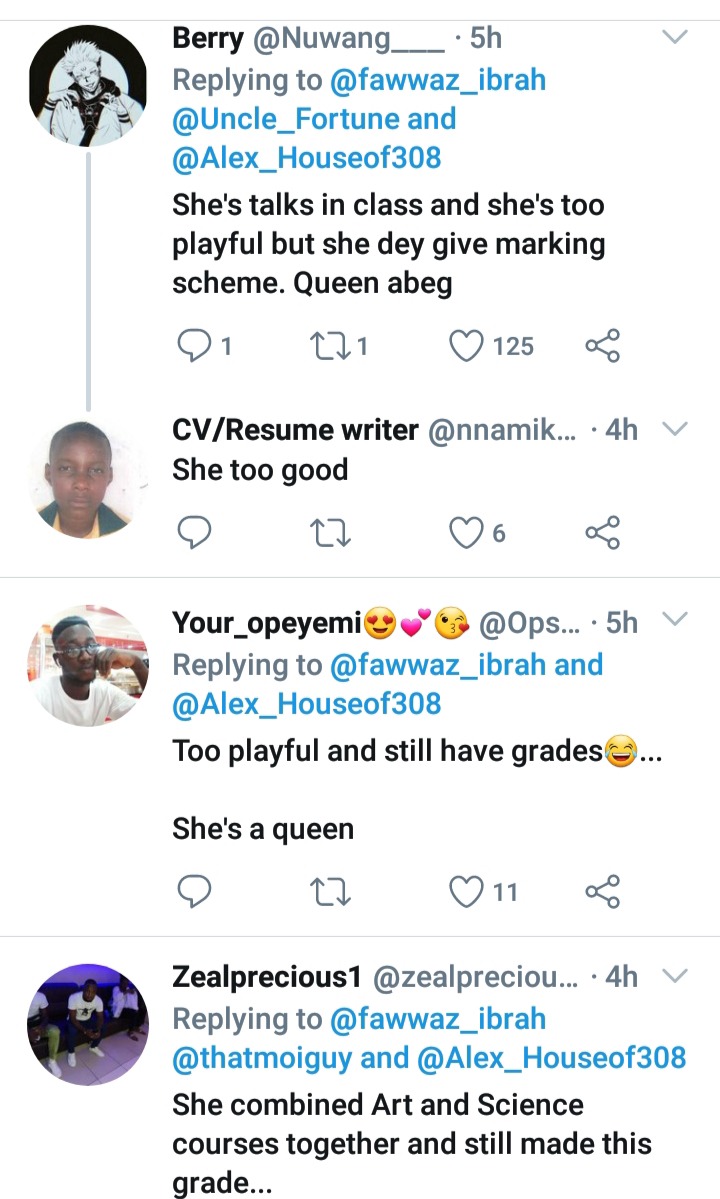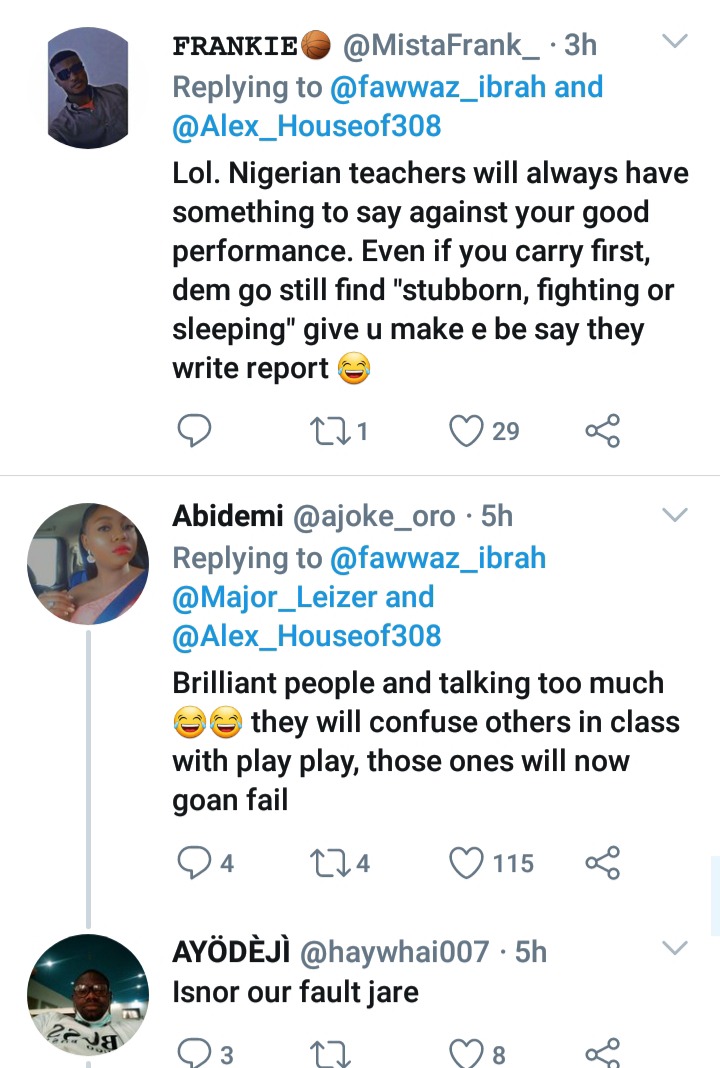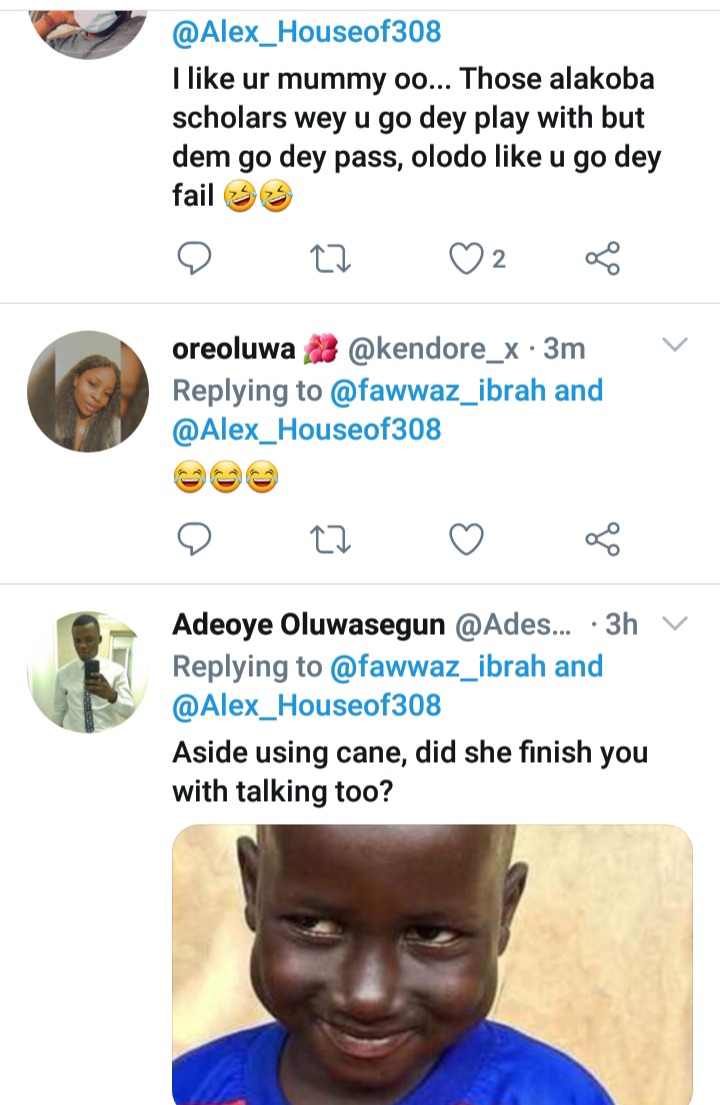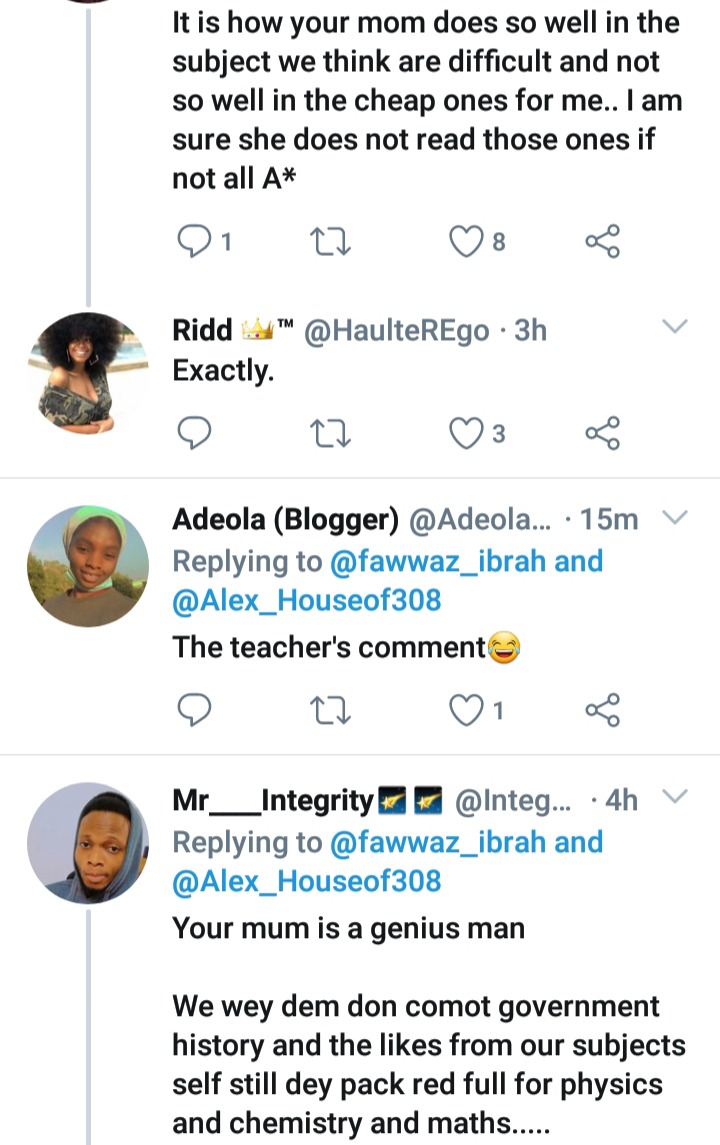 Most people were in seventh heaven were they spotted the woman's 91 percent score in the Chemistry course.Others asked for image to publicly congratulate her for her perseverance.See results below;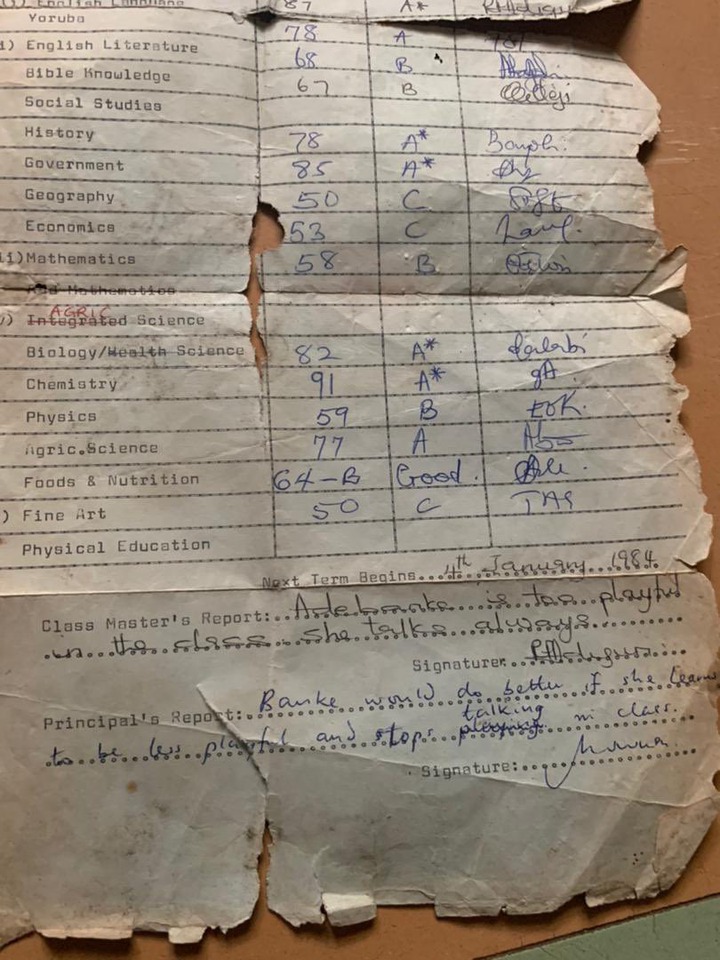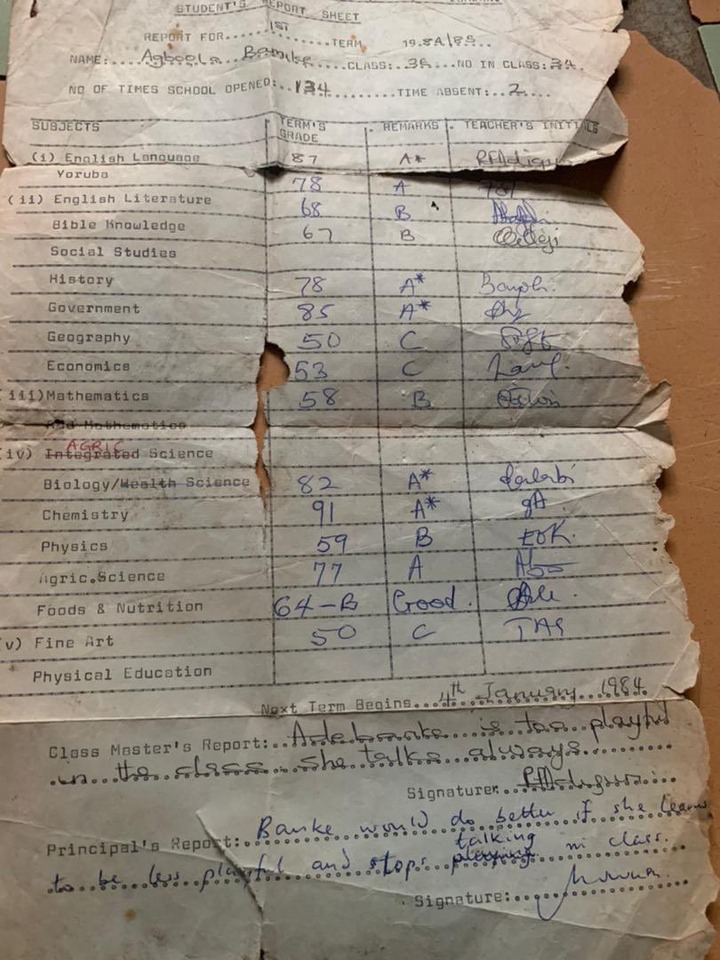 What can you say to this? Have you ever found yourself in this kind of situation? Share your experience with us. Kindly drop your comments below
Follow 4RealGhana for more information.Like and Share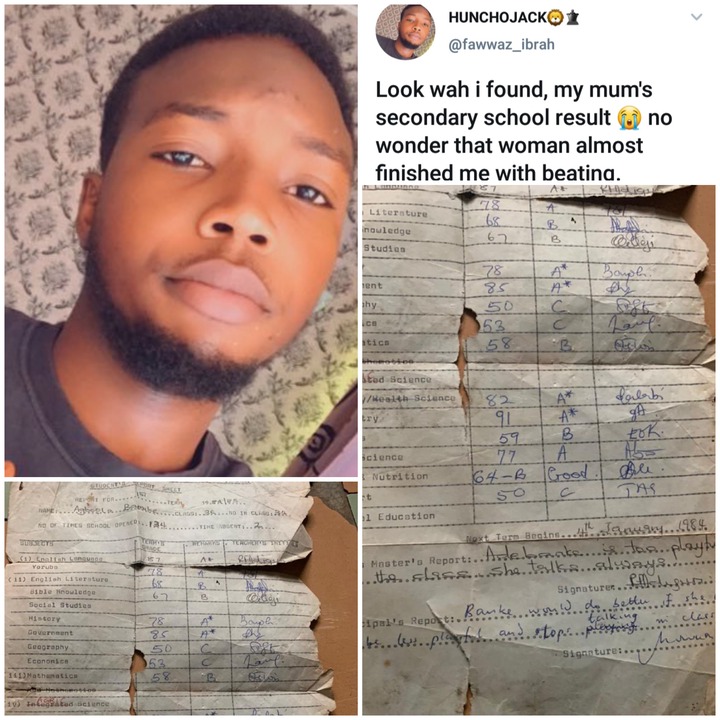 Content created and supplied by: 4realGhana (via Opera News )