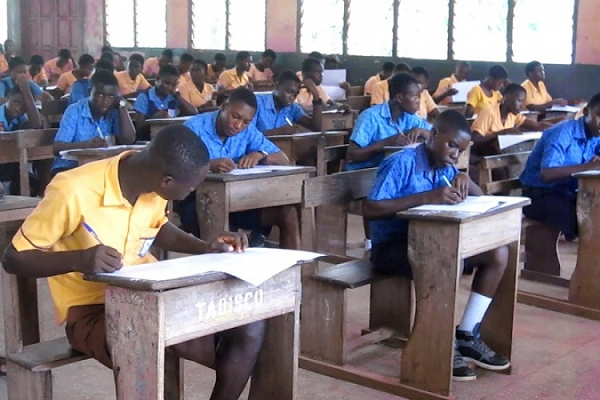 Thank you for clicking on this article.
Ghana education service is the full meaning of GES. And Basic Education Certificate Examination is also the meaning of BECE.
Ghana Education Service is an organization responsible for the placement of candidates in Ghana who sat for the Basic Education Certificate Examination for school and private examination.
BECE graduates who completed school last year 2020 are still waiting for their school placements. The graduates want to know the school that they are going to attend. The 2020 BECE was the 30th edition of the BECE. Even parents in the country are also expecting the release of the 2020 BECE school placement. 
There is good news from the director general to all the 2020 BECE candidates who sat for the examinations as well as their parents.
According to the Director General, Professor Kwasi Opoku Amankwa, both the 2020 Senior High School placement of candidates who sat for BECE for schools and private examination will be release on this coming Sunday. That is 20th February, 2021. 
Professor Kwasi Opoku Amankwa also stated that, candidates who sat for the BECE last year 2020 will be allow to change schools a couple of times until finally they are enrol in them. The gGeneral Director added that, the candidates can continue to do changes until the enrolment deadline. And if a candidate is able to change it, there will be no need to seek any assistance from anyone.
The Director-General, Professor Kwasi Opoku Amankwa concluded by saying that, his outfit and the Ministry of education are working toward the set of an SHS BECE school placement solution call center to address issues related to the school placement in the distant school. Please share, like and comment on this article.
Thank you for reading this article.
Please follow sarpAndy for more news. Please share this article with your family and friends.
Content created and supplied by: SarpAndy (via Opera News )