Students in both Senior High and Junior High Schools have resulted to the use of drugs in the School. The president of National Association of Graduate Teachers has expressed his opinion on the use of drugs by students in School.
Drug in Schools, If the Powerful People are engaged in this Malfeasance - Angel Carbonu boldly Speaks and Causes stir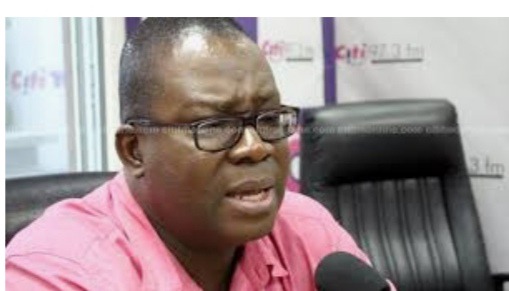 In a zoom conversation with Emefa the host of The Probe Television show on Joy news tv.
Mr. Carbonu Was asked about the drug menace in Schools. He stated that, whatever happen in our schools is a mirror reflection of the society we find ourselves, the happenings in the schools cannot be extricated from the realities in the society, so if there's increased in the drug use in our schools, is the reflection of the increased in drug use in the society, the availability of the drug, the level at which the drug is permitted in the society, the long time attitudes of authorities to ensure that we ceased the channels through which the drug get to the society.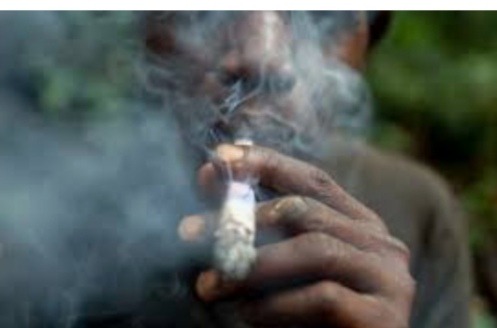 According to Angel Carbonu, if the powerful people in the society are engaged in this malfeasance and this unacceptable activity and those powerful people are able to beat the scrutiny of the National Security, once these drug get to the society, the easiest target is the students in our schools.
He also stressed that the number of students in our schools nowadays in relation to student teacher ratio, the students are more than the teachers and more teachers live far away from the schools which made the teachers demotivated in monitoring the students.
By Nedved
Content created and supplied by: Nedved (via Opera News )